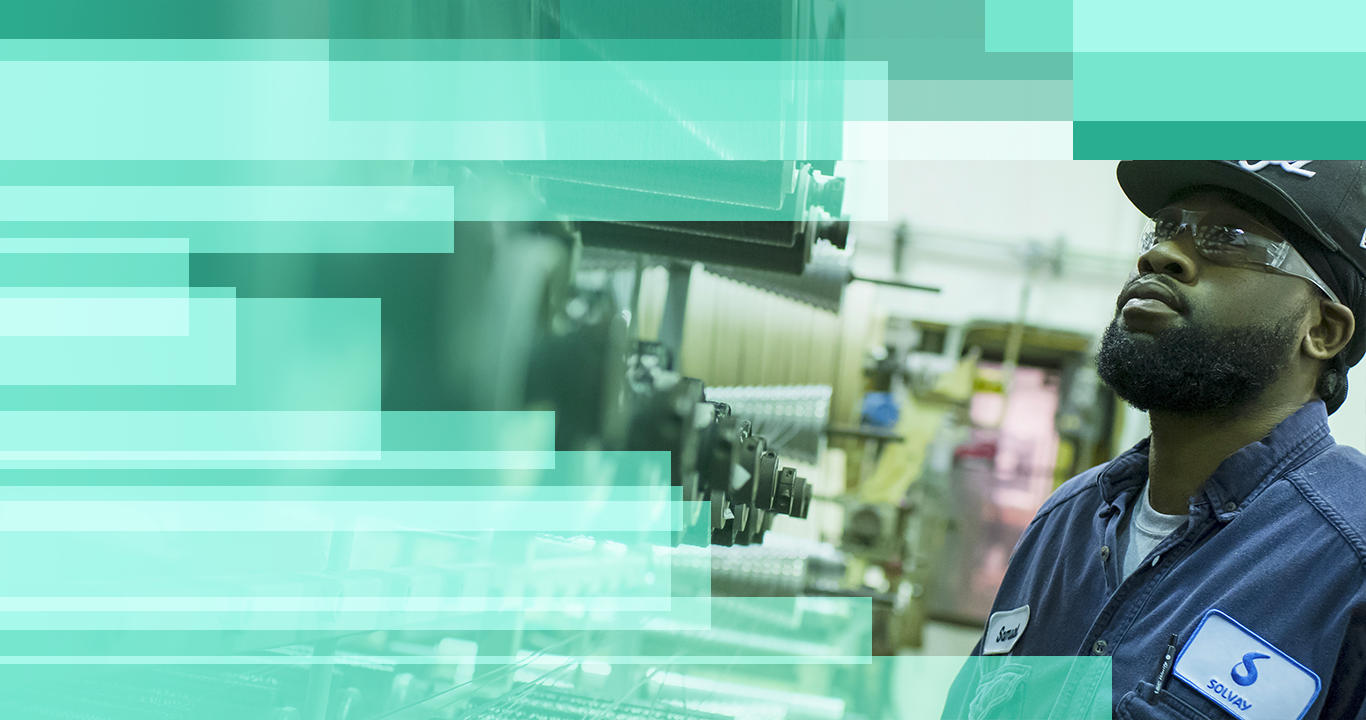 Black History is everyone's history
The roots of Black History Month
Did you know… Black History Month originated with a straightforward purpose: to recognize the history, and the many contributions, of Black people to society. Contributions that, throughout history, have often been distorted, dismissed and overlooked. 
In fact, the story of Black History Month began in 1915 in the US, when historian Carter G. Woodson, together with minister Jesse E. Moorland, founded the Association for the Study of African American Life and History in response to the lack of information on the accomplishments of Black people in the media and schools. The organization went on to sponsor a national Negro History week in 1926, inspiring schools and communities across the US to organize initiatives to preserve the cultures and history of Black people. 
However, it wasn't until 1976, 50 years later, that US President Gerald Ford officially recognized Black History Month, which eventually expanded to many countries outside the US, remembering important people and events in the history of the entire African diaspora and setting an important precedent.
  
A time to celebrate and a time to reflect
Now, February has become synonymous with Black History Month. It's a moment to reflect on the history and achievements of people of African descent, both in the past and now. But it is also a crucial moment to remember the struggles many overcame, and to take stock of the systematic bias and barriers many still face today. 
As a company rooted in science, Solvay is synonymous with progress and innovation, which we believe can only be achieved by uplifting diverse voices and inviting different perspectives. To us, Black History Month is poignant proof of the progress that can happen when we foster diversity and inclusivity. 
It is also a reminder of how inclusion and equity is still a work in progress, both at Solvay and beyond. 
  
Reflect on this astounding datapoint: Today, it will take an estimated 95 years for Black employees to reach parity at all levels in the private sector in the US1. At Solvay, we understand that to invoke change, we have to cultivate an environment which inspires change. So we've committed to putting in the work.
Starting at a grassroots level
Aligned with our purpose to Reinvent Progress, we have put our employees at the heart of our Diversity, Equity and Inclusion (DEI) roadmap, One Dignity, by establishing Employee Resource Groups, which includes the Solvay African American Employee Group (SAAEG). 
SAAEG's purpose is clear: "We want to be part of Solvay's continuous improvement plan by recognizing and challenging the barriers for African American employees," Leesa Branch, Site Human Resource Partner and Co-Chair of SAAEG explains. "We want to be able to create an environment where we can have uncomfortable conversations.
AAEG gives us the opportunity to have conversations that can bring down barriers and allow us to show our worth. It's about challenging and learning."
This month, SAAEG has taken the opportunity to share the individual stories and achievements of colleagues across the Group, and elaborate on the significance of Black History Month for each of them.
Expressions - Books recommended by members of SAAEG
1. The Souls of Black Folk, W.E.B Du Bois (1903) 
2. Voices of the Harlem Renaissance, edited by Alain Locke (1925)
3. The Mis-education of the Negro Carter, G. Woodson (1933)
4. Americanah, Chimamanda Ngozi Adichie (2014)
5. Between the World and Me, Ta-Nehisi Coates (2015)
6. How the Word is Passed, Clint Smith (2021)