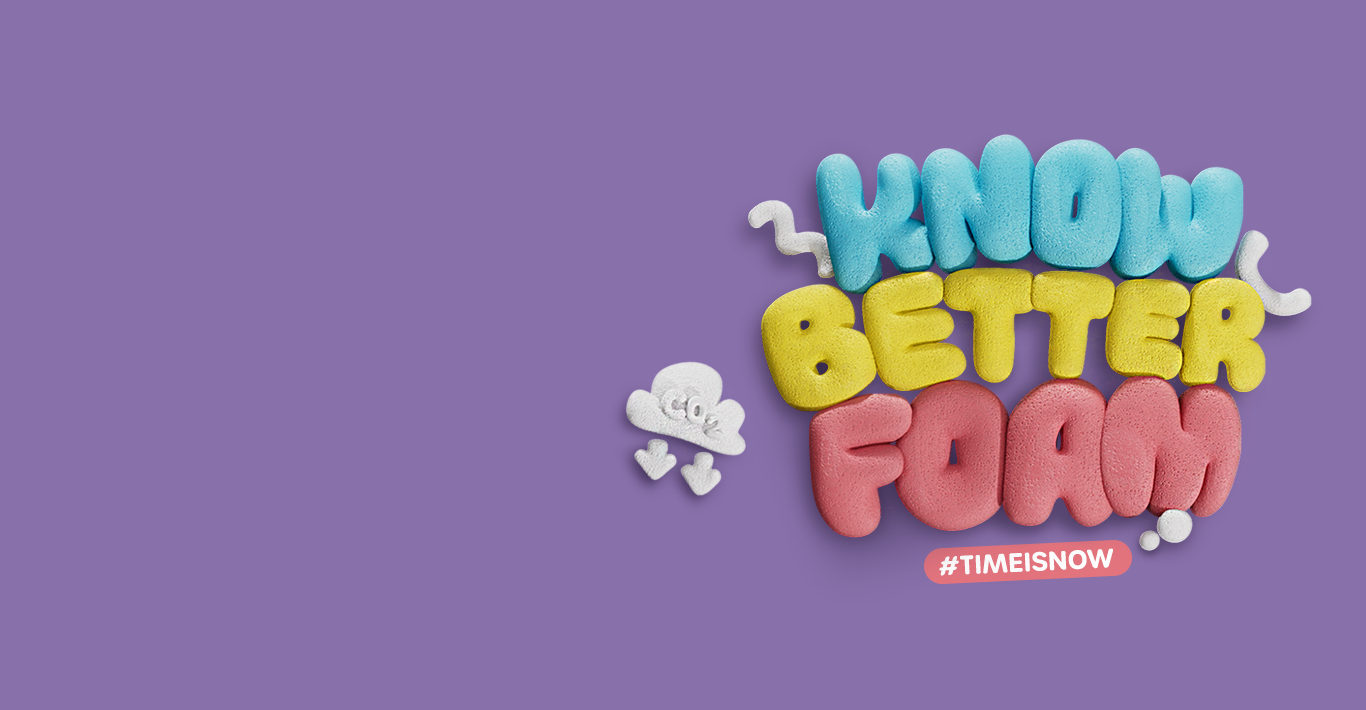 Alve-One®
Webinars
Past Webinars
Solvay and Cellmat introducing more sustainability in foams through chemical blowing agents
From life cycle to the end applications
Alve-one® is an alternative foaming solution for the automotive, building & construction, and artificial leather industries. Join our discussion about sustainable foaming solutions "Polymer Foams – Can They Be Safer And More Sustainable?" in collaboration with CellMat Technologies and find out how you can make a positive change for a better world.
Solvay and Inovyn 

Solutions for Sustainable PVC Foams
Trends and Case Studies
Would you like to reduce your PVC foams carbon footprint and improve their sustainability profile? In this webinar, jointly organized by Solvay and Inovyn, you will learn how to overcome this challenge by using safe and environmentally friendly raw materials and reducing exposure to substances of very high concern.
Borealis & Solvay Solutions for Sustainable Polyolefin Foams 
With increasing demand for polyolefin foam, not only to replace the more traditional materials but also to grow into new applications, answering with sustainable solutions remains key for success. 
In view of these elements, Borealis and Solvay organized on April 20th, 2021 a webinar to dive into practical examples of innovative solutions for sustainable foams production leading toward circular economy models.