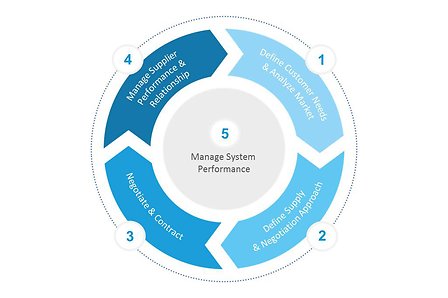 We aim to develop sustainable relationships with our suppliers in order to deliver value added and innovative solutions.
As sustainability is an integral part of the Solvay Group strategy, Solvay is committed to creating stable and reliable relationships with our suppliers based on shared values.
The Solvay Way values of Corporate Social Responsibility (CSR) are embedded in each step of the global Solvay Purchasing process and our buyer culture. Please have a look at the Solvay Purchasing Process Handbook (SPP) for more information, or read about the various ways we create responsible partnerships with our suppliers.
The Supplier Handbook will give you an overall understanding of our organization and our processes, and will explain how we work, what we ask from our suppliers, and also what suppliers can expect from us.
Supplier Handbook:
These are the key elements of our CSR policy: