Creating responsible partnerships with our suppliers
Foster an ongoing dialogue with our suppliers to continuously improve their Corporate Social Responsibility (CSR) maturity.
Sustainable Development is embedded in each step of the Purchasing Process and we pursue additional initiatives to integrate sustainability into our day-to-day relationships with suppliers.
Several instruments are fully embedded in our supplier selection process; they enable us to obtain information from suppliers in a structured way, as well as inform suppliers about our policies and expectations.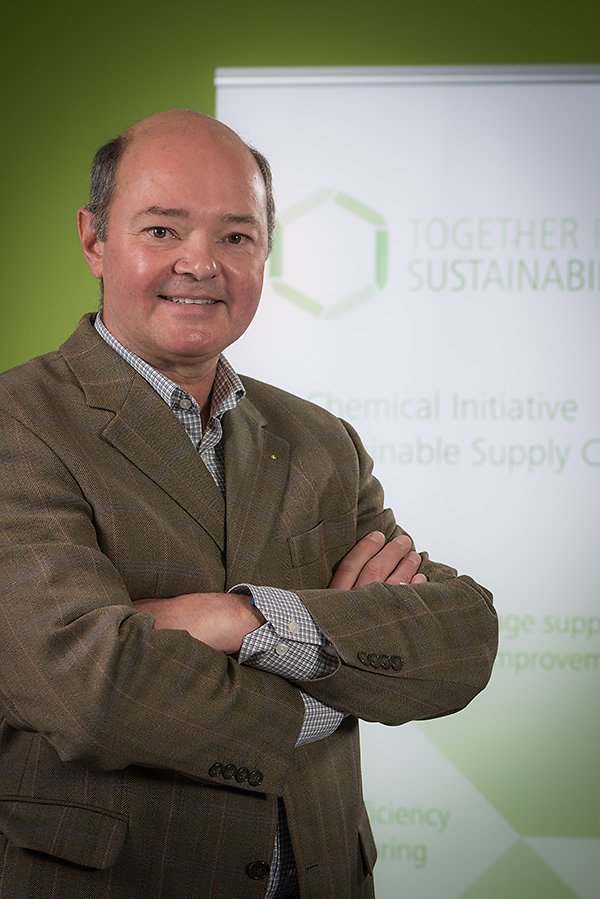 In 2016, we invited 315 suppliers to perform a third party assessment. Our objective is for all Critical Suppliers to reach an acceptable CSR maturity level by 2020. If necessary, we set up a corrective action plan together with the supplier to ensure continuous supplier performance improvement.

Jean-François Dehem,
Sustainability and Innovation Director
Purchasing Function