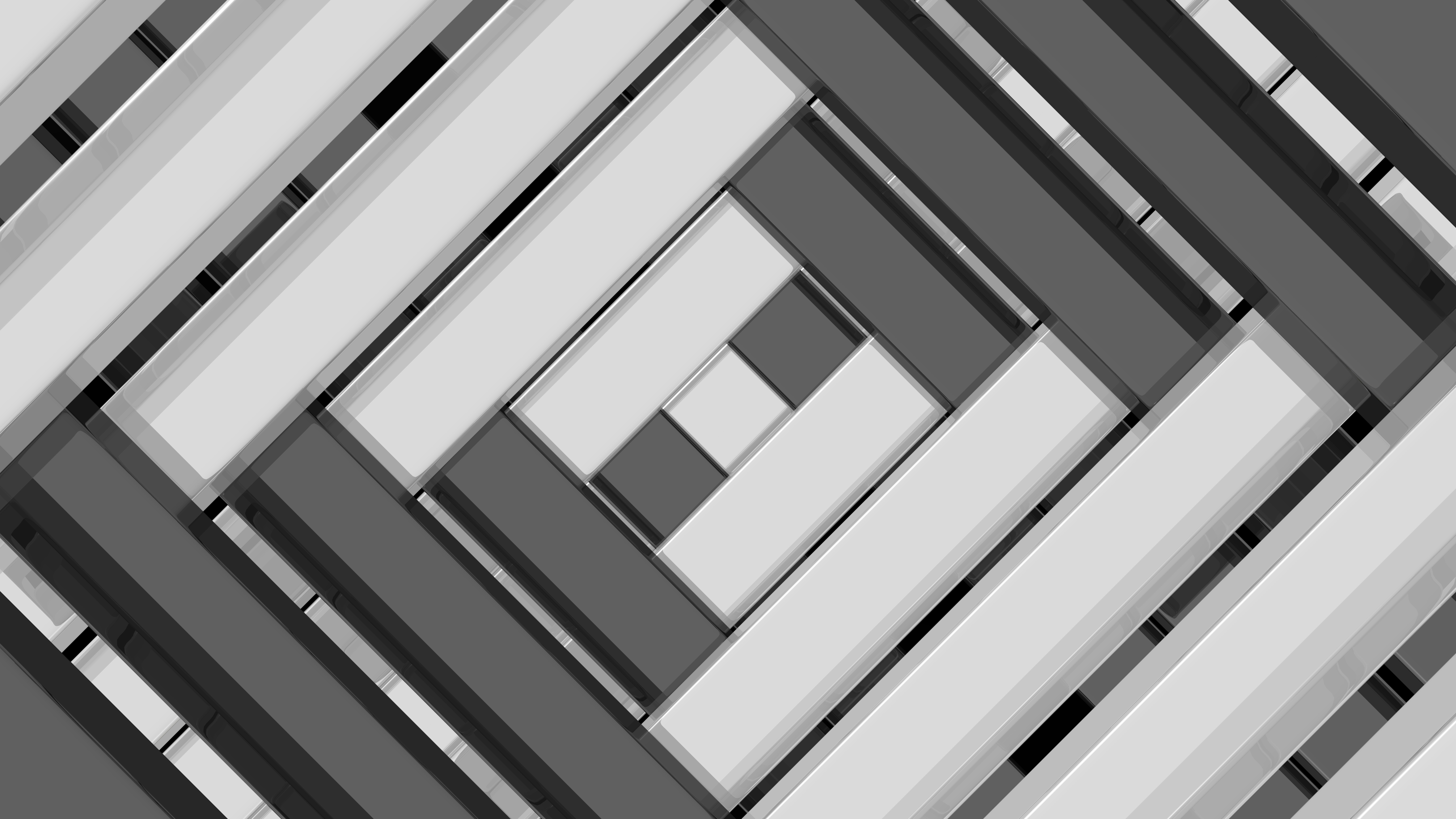 Solvay awarded the 2021 Pierre Potier Prize for Addibond™
True technological innovation to extend the life of bonded automotive parts and reduce their environmental impact
Paris, October 27, 2021
On October 20, 2021 at France Chimie's centennial ceremony in Paris, Solvay was awarded the Pierre Potier 2021 Prize* for its Addibond™ innovation in the presence of Mrs. Agnès Pannier-Runacher, minister delegate in charge of industry at the Ministry of Economy, Finance and Recovery.

Solvay's Addibond™ solutions are high-performance specialty additives for paint and adhesive adhesion on aluminum and galvanized steel. They create a true bridge between metal surfaces and organic coatings such as paints and adhesives. The Addibond™ line offers many benefits including shorter processing times, lower cost of ownership, a more efficient conversion process and a more sustainable process.
"We are very proud to receive this trophy distinguishing innovations that meet the industrial and environmental challenges of our planet, for a more sustainable and responsible society," comments Patrick Moreau, R&I industrial process solutions and coatings director for Solvay. "Addibond™, developed by our teams at the Aubervilliers research & innovation center, responds to a twofold problem. On the one hand, to improve adhesion performance and on the other hand, to reduce the environmental impact thanks to an extension of the lifespan of the bonding of metal parts."

Solvay has already won the Pierre Potier award in:
2019, for its innovation, S-Boost, a seed treatment product of biosourced origin that stimulates plant growth and develops root architecture.
2016, for its Move4earth™ innovation, enabling the transformation of complex textile waste into high-quality recycled plastics.
2015, for its innovation, BiFor-Safe® , a solution based on sodium bicarbonate and mineral salts, which effectively fights certain pests and improves the hygiene of agricultural buildings.
* The Pierre Potier Prize was created in 2006 by the French Ministry of the Economy, Finance and Industry, and is now supported by the Fondation de la Maison de la Chimie and France Chimie. Its aim is to promote and encourage innovation by chemical companies in favour of sustainable development. Awarded by a jury composed of personalities from research, industry and ministries, this prize has become a reference label for business supporting organizations.
 

About Solvay 

Solvay is a science company whose technologies bring benefits to many aspects of daily life. With more than 23,000 employees in 64 countries, Solvay bonds people, ideas and elements to reinvent progress. The Group seeks to create sustainable shared value for all, notably through its Solvay One Planet roadmap crafted around three pillars: protecting the climate, preserving resources and fostering a better life. The Group's innovative solutions contribute to safer, cleaner, and more sustainable products found in homes, food and consumer goods, planes, cars, batteries, smart devices, health care applications, water and air purification systems. Founded in 1863, Solvay today ranks among the world's top three companies for the vast majority of its activities and delivered net sales of €9 billion in 2020. Solvay is listed on Euronext Brussels and Paris (SOLB). Learn more at www.solvay.com.
Media contact
Anne-Elisabeth Mourey
Head of Communications, Europe & France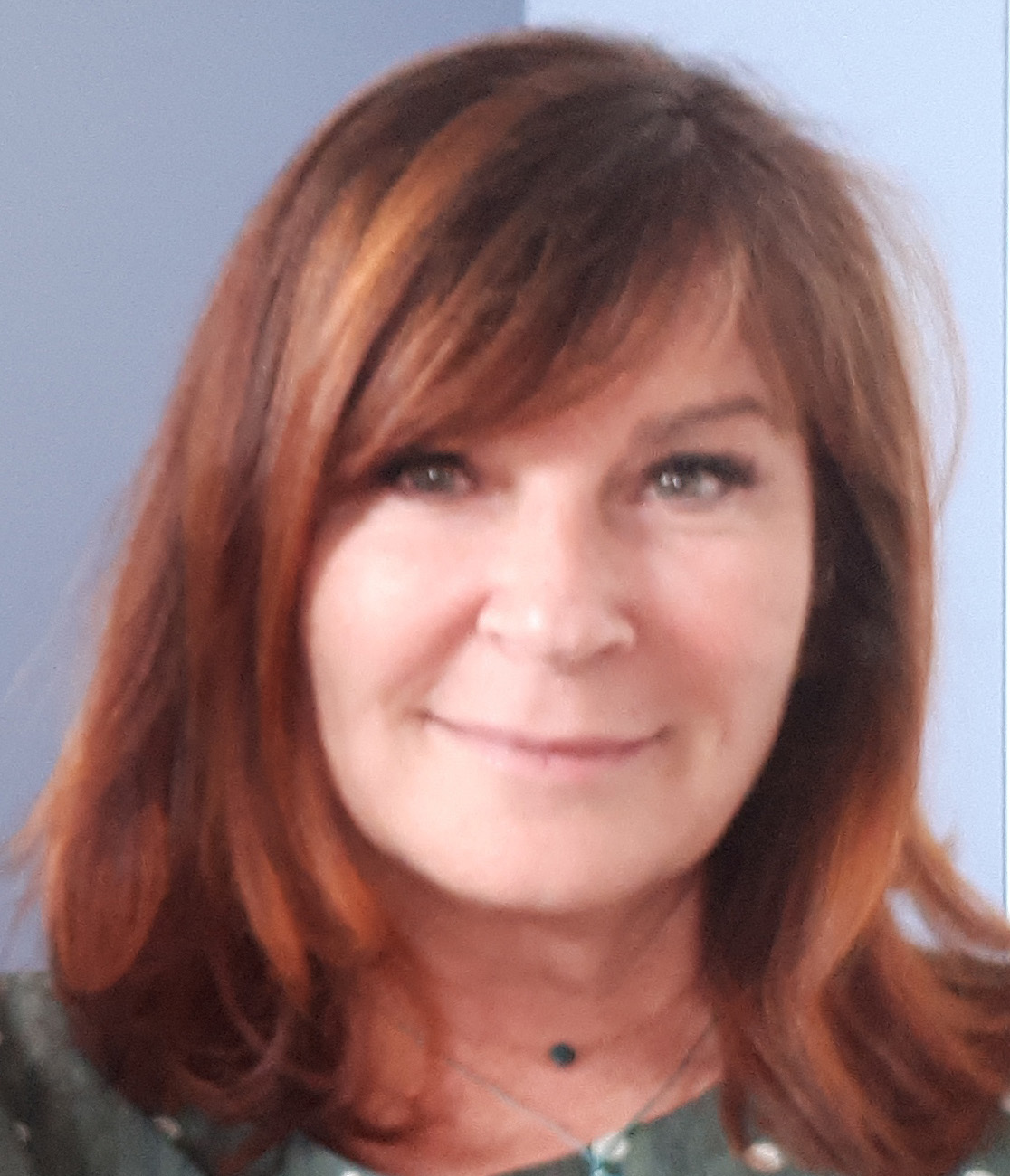 Jun Wu
Marketing Communications Manager - Electronics & Industrial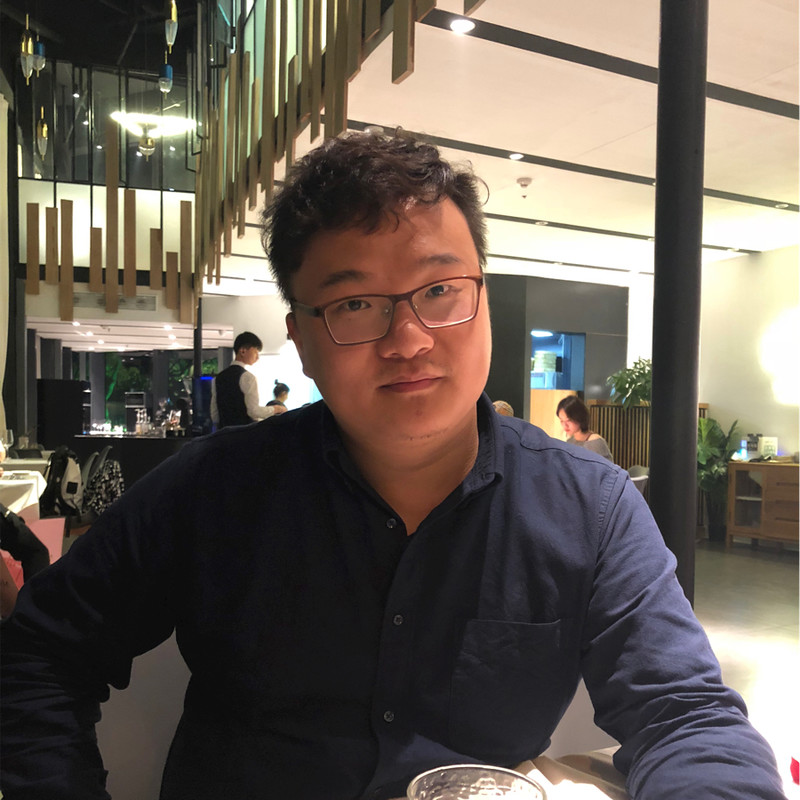 Download this press release in PDF