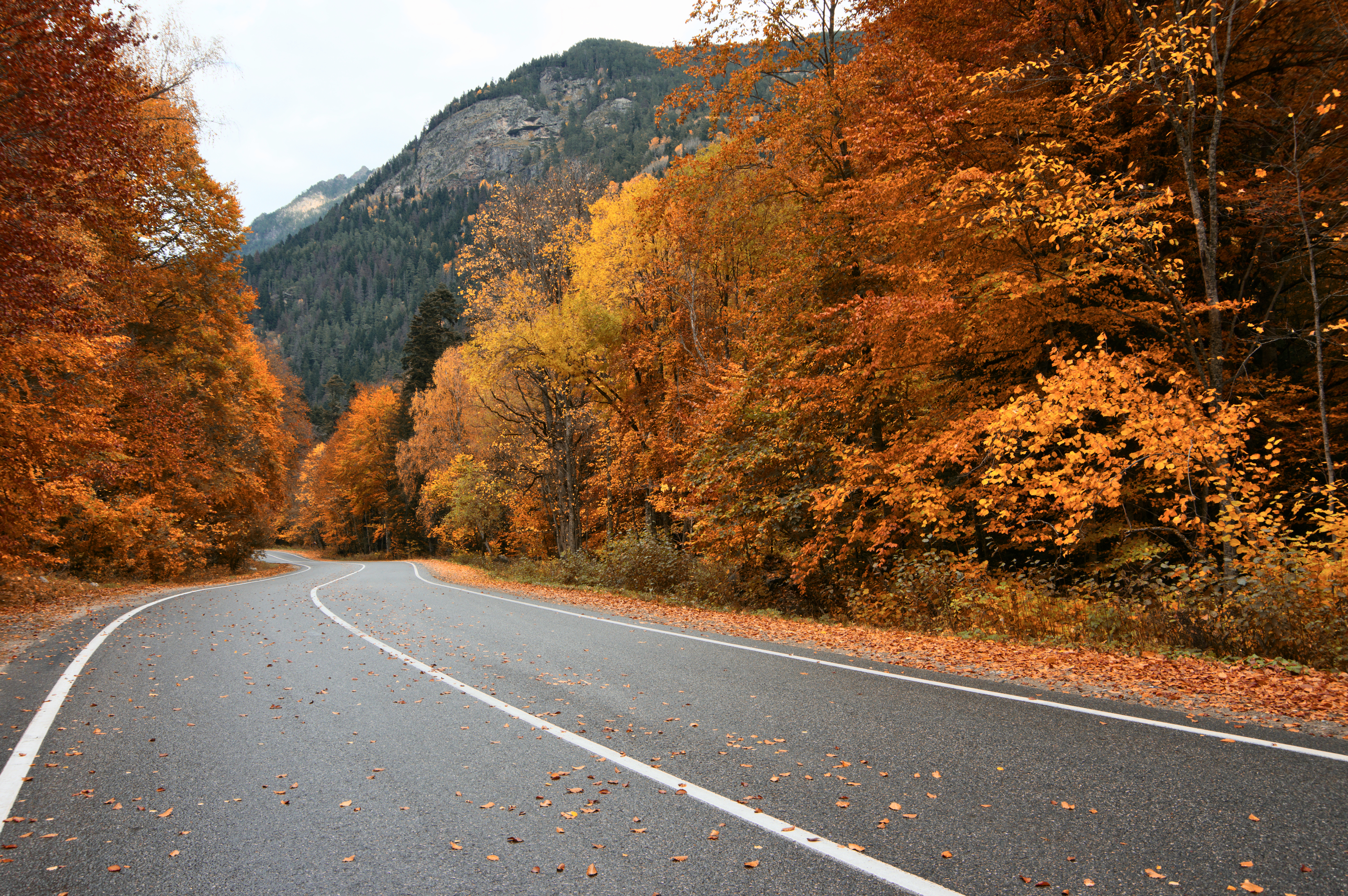 Road Treatment
High-Performance Road Treatment Technology 
Asphalt and concrete surfaces are essential to transportation, and protecting these materials is crucial to global productivity and safety. Surface treatment formulators must deliver sustainable road treatment solutions capable of performing under harsh environmental conditions, especially extreme temperatures that result in ice formation. Calcium chloride remains one of the most effective raw materials for use in de-icing and anti-dust solutions, as it provides a variety of environmental and economic benefits. 
Solvay's leading road treatment technology provides an environmentally friendly de-icing and anti-dust solution that simultaneously minimizes road maintenance costs. Specifically, Solvay's CASO® TEC offers an optimal balance of safety, performance, sustainability and cost-effectiveness. This dynamic, high-performance calcium chloride additive is specially formulated to enable reliable road treatment formulations.
Best-In-Class Calcium Chloride Solution for Road Treatment
Solvay's innovative road treatment product, CASO® TEC, offers a best-in-class de-icing and de-dusting solution formulated with calcium chloride and is strategically designed for asphalt and concrete. CASO® TEC is recommended for de-icing asphalt and concrete surfaces constructed specifically for winter conditions but is also ideal for use as an anti-dust agent for unpaved roads.
A Versatile and Sustainable Calcium Derivative 
Concrete, asphalt and unpaved roads connect our society in some of the most remote and extreme environments. These roadways require superior protection and surface treatment designed to withstand the naturally harsh conditions they encounter. Solvay's CASO® TEC is a calcium derivative designed for enhanced de-icing and de-dusting solutions, either on pavement surfaces built for use in extreme winter conditions or on unpaved roads that are susceptible to dust and dirt collection.