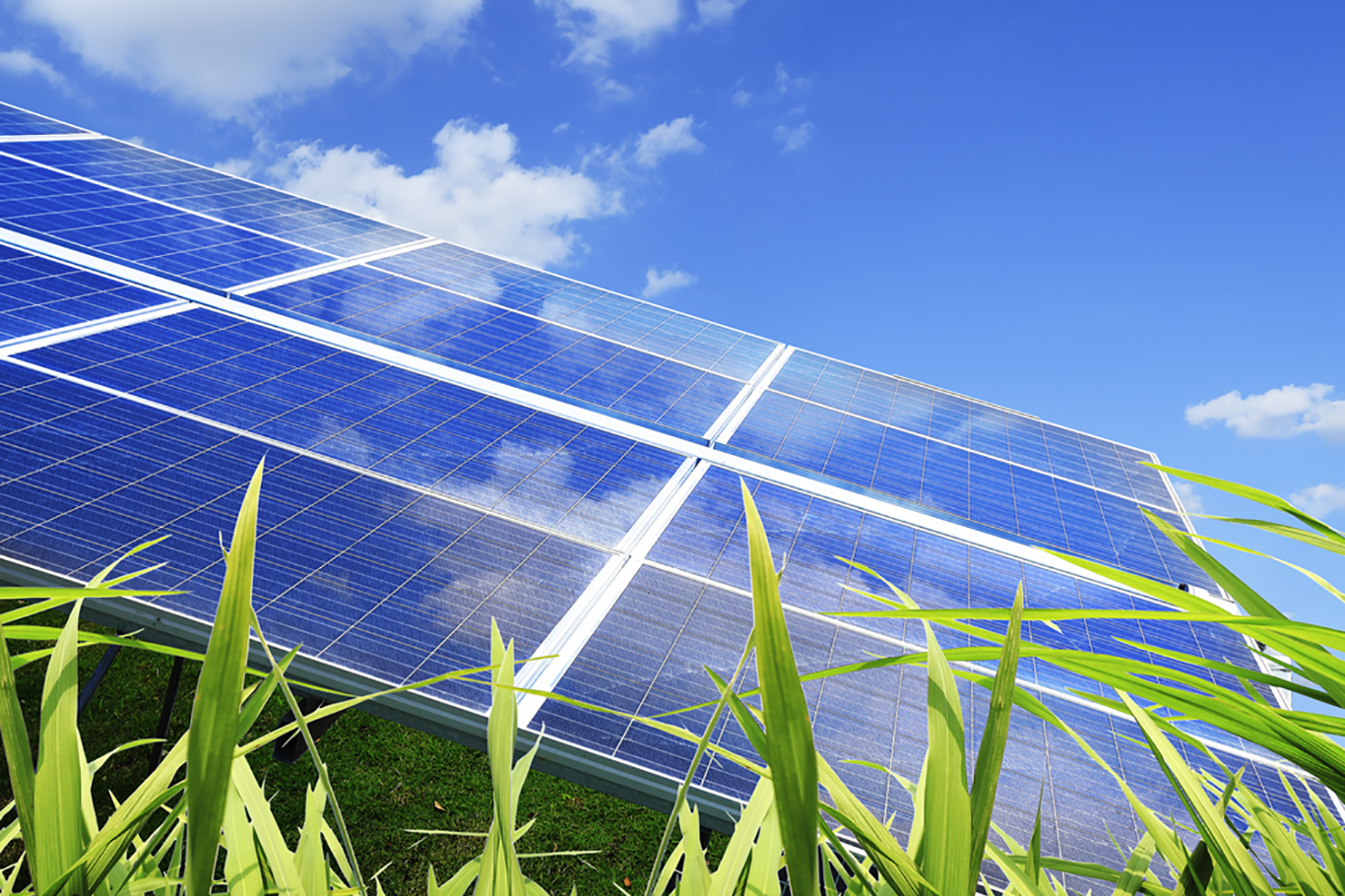 Acting for the environment
In November 2015, Solvay set a new long-term objective regarding greenhouse gas emissions: to reduce its Greenhouse gas emissions intensity by 40% by 2025 vs. 2014. Furthermore, since January 1, 2016, Solvay has applied an internal carbon price of €25 per metric ton CO2 equivalent on greenhouse gas emissions, to take into account climate challenges in its investment decisions.
An externally verified and structured greenhouse gas emission reporting system and responses to rating agencies such as the Carbon Disclosure Project help the Group align its efforts on the effectiveness of its greenhouse gas challenges.
Key levers to achieve our objectives: 
Continuously improve energy efficiency
Improve the CO2 footprint of our energy mix through initiatives such as conversion to biomass firing or renewable electricity sourcing
Reduce GHG emissions released from our chemical processing operations
Apply an internal carbon price (€25/metric ton of CO2 eq.) to GHG emissions in all our investment decisions
Include a metric on GHG intensity in senior management remuneration
Solvay is committed to the UN Climate Change conferences and strongly supports the implementation of the Paris Agreement.
Solvay identifies climate change to be one of the greatest global challenges and joins leaders calling to act on greenhouse gases emissions at the United Nations Climate Summit today.
Putting in place a "price signal" is a powerful tool of involvement. With this internal carbon price, Solvay will take into account climate challenges in its long-terms economic decisions.