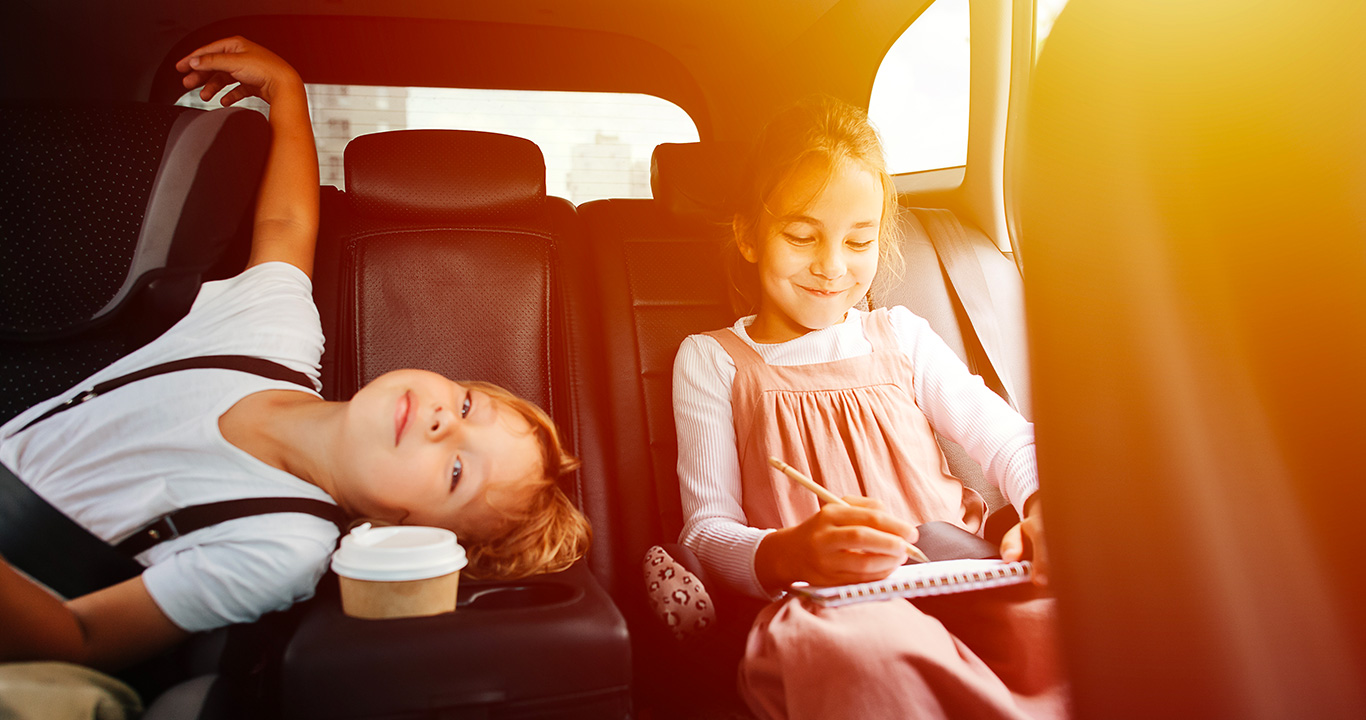 A breath of fresh air: eco-friendly, safer plastic foams
Alve-One® improves the sustainability profile of foamed plastics
Foamed plastics are everywhere: from building and construction, to footwear, cars and packaging. Azodicarbonamide, or ADCA, is the reference chemical blowing agent used to make foamed thermoplastics, but it is called a "controversial chemical" and in recent years, Europe's Registration, Evaluation, Authorisation and Restriction of Chemicals regulation (REACH) has classified ADCA as a 'Substance of Very High Concern.' As such, manufacturers across a multitude of industries are eager to find non-toxic alternatives.
A safe alternative to toxic chemicals
To meet that need, Solvay has developed Alve-One®, a sustainable and 100% safe foaming alternative. The reason it's harmless for human health is because it's based on sodium bicarbonate. As such, it has a direct lineage to Solvay's founding in 1863, when Ernest and Alfred Solvay invented a new way to produce this inorganic compound used in food, animal feed, pharmaceutical applications, flue gas treatment, and many other industrial and domestic applications. When used as baking soda, it releases the gas that makes cakes fluffy. This is the very principle a Solvay team applied to make Alve-One® for the plastics industry, by applying eco-design, an approach that integrates the reduction of environmental impacts throughout a product's lifecycle.
Replacing ADCA with Alve-One® has a long list of benefits: workers in the plants where plastic foams are produced are no longer exposed to a potentially unsafe and explosive chemical, and end users are free from harmful volatile organic compound (VOC) emissions in environments such as car interiors. As it so happens, the automotive industry is particularly interested in this sustainable alternative to ADCA: plastic foam enables the necessary vehicle weight reductions in the quest for lower CO2 emissions, so doing that without any threat to the passengers' health is an ideal solution.
As more people and companies look for alternatives to hazardous chemicals, the market is increasingly eager to switch to a safer, sustainable solution like ours.
Involving the whole value chain
After an amazingly quick development (two years instead of the usual five to ten) thanks to an agile methodology, Alve-One® was officially launched in 2019. Since then, sales have started taking off, particularly in territories such as Turkey and Brazil, in the automotive, building & construction, and artificial leather industries. "The market is asking for this solution, which has been widely recognized as a sustainable alternative," says Karine Cavalier, New Business Development and R&I Director at Solvay's Soda Ash & Derivatives business unit. "But to succeed, we need to make sure the whole value chain is involved. That's why we've established a series of key partnerships so that everyone is aligned: big trade names, their suppliers, and us. Our technical support is there to support them throughout the adoption of our solutions for their applications."
 
The problem when you launch an alternative and innovative solution on a well-established market is that it can take time to get everyone on board. "There are several countries where we've had requests from customers who are curious about Alve-One®, but we still need to push for more education and to raise awareness," explains Jorge Kabbabe, Business Development Manager for Plastic Foaming Solutions. "This is still a unique product on the market, which is sometimes scary for customers," adds Pedro Pinto, Global Market Manager for Plastic Foaming Solutions, "but as more people and companies look for alternatives to hazardous chemicals, the market is increasingly eager to switch to a safer, sustainable solution like ours." 
 
An award-winning eco-friendly solution
Alve-One® has been officially sanctioned as a sustainable alternative for foamed plastics by numerous organizations, namely the International Chemical Secretariat (ChemSec), the Solar Impulse Foundation that recognized it as an Efficient Solution, and Inovyn, which gave it an Innovation Award in 2019. And there's more to come … Overall, it's becoming clear to many that Alve-One®, as Pedro puts it, is "a sustainable solution that brings a positive impact for people, the environment and for business."
https://youtu.be/pKYODWOdWE8