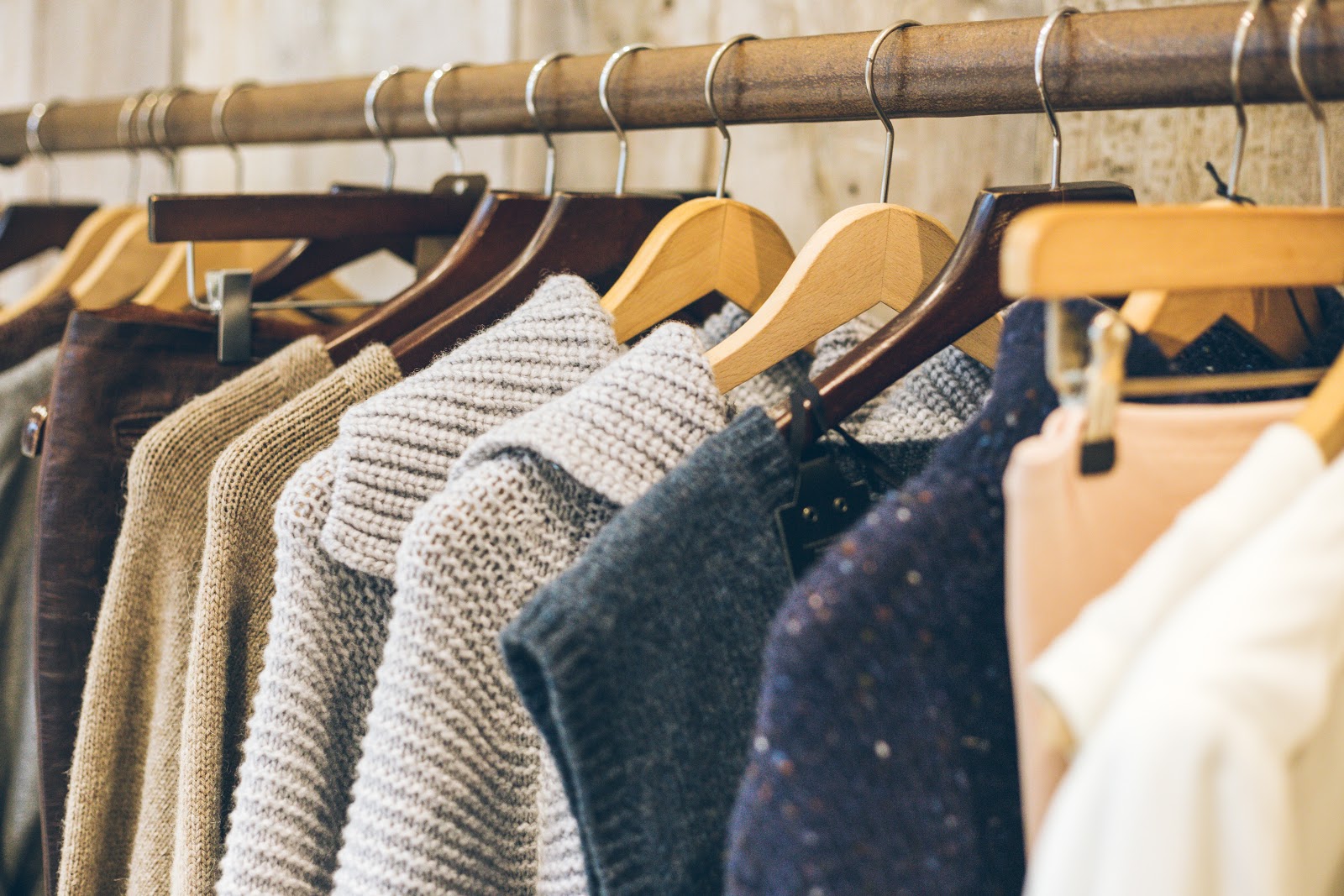 Conscious fashion - Amni® Soul Eco
Perfect harmony between fashion and environment
Every year millions of garments are discarded, generating a critical increase in the level of landfilling and pollution on our planet.
Industries with an enormous impact on the environment (such as the textile industry) should substantially reduce their amount of waste discarded in landfills to preventing from passing it on to future generations.
Amni® Soul Eco, the world's first biodegradable yarn in the world
Amni® Soul Eco, the world's first biodegradable yarn, has an enhanced polyamide 6.6 formula allowing clothes to quickly decompose after being properly discarded. This technology keeps the durability and quality of the garments while still offering the polyamide fiber benefits (soft touch, comfort, easy care, etc.)
Degrading in around three years*, the Amni® Soul Eco solution decomposes ten times faster than conventional polyamides making fashion truly eco-sustainable.
Ultimately, this enhances landfills productivity waste by a degradation rate and then directly promotes the conservation of green areas.
Benefits for the planet, benefits for all:
Eco-Friendly production: Recycling of process water and treatment of greenhouse gases.

Flexible processing: A unique opportunity to create high-quality products in all segments of the textile industry.

Waste management: Degrades 10x faster than conventional polyamides. It is also 100% recyclable and reusable.

Biodegradability: Drastically reduces the decomposition time of polyamides clothes in the landfill.

Energy Efficiency: Cotton consumes more energy than polyester.

Fresh water availability: Cotton consumes more water than polyester.
Click here to discover more on the new generation of fibers for conscious fashion.
*Under appropriate conditions. The process can last up to 5 years in anaerobic environments.