Solvay is a science company whose technologies bring benefits to many aspects of daily life. Our purpose—we bond people, ideas and elements to reinvent progress—is a call to go beyond, to reinvent future forms of progress and create sustainable shared value for all through the power of science. In a world facing an ever-growing population and quest for resources, we aim to be the driving force triggering the next breakthroughs to enable humanity to advance while protecting the planet we all share.
We bond with customers and partners to address today and tomorrow's megatrends. As a global leader in Materials, Chemicals and Solutions, Solvay brings advancements in planes, cars, batteries, smart and medical devices, water and air treatment, to solve critical industrial, social and environmental challenges. You can count on our innovative solutions to contribute to safer, cleaner and more sustainable future.
Role Overview
We are looking for:
Within our Data, Analytics & AI Platform, we are in search of a highly capable individual who can assume a pivotal role in advancing our digital transformation at Solvay. As a leader, you will be instrumental in shaping our Visualization and Data Science teams, fostering collaboration with technical team leads in data engineering and architecture, and ensuring the success of our strategic endeavors.
Your responsibilities will extend to coordinating and facilitating the growth and well-being of our data science and data visualization guilds. These teams are engaged in pioneering new data analytics techniques and applications, as well as contributing to the value delivery squads of our data products.
Moreover, you will be entrusted with building and nurturing a sense of community and belonging within the team. This will involve defining and committing to personal and group learning objectives, measuring knowledge creation and management, providing feedback and coaching to team members, and channeling their feedback into our formal appraisal and development processes, including Talent Fit monitoring.
We count on you for:
Developing Vision: Craft roadmaps, strategies, and thought leadership that will shape the future of data visualization, data science, artificial intelligence, and machine learning within our platform.
Setting Standards: Establish standards for code quality and delivery, assess tools for implementation, and continually enhance our data product pipeline. Collaborate with product owners, data professionals, and dataops engineers to ensure these standards are consistently met.
Talent Development: Coordinate the development program for our data scientists and visualizers, aligning it with our talent strategy, transformation objectives, and outcome-based plans. Address the needs of team members, including curricula, pathways, and certification.
Mentoring and Knowledge Sharing: Share your expertise with a team that includes junior data professionals, helping them develop their skills and advance their careers.
Modeling Expertise: Demonstrate expertise in a range of modeling approaches, from classic statistical models to advanced machine learning and deep learning models.
Performance Reporting: Keep stakeholders informed about changes, progress, and recommendations aimed at enhancing performance and achieving value.
Administration: Oversee vacation and expense approvals and communication, as well as the appraisal, salary reviews, and promotions processes for each team member.
You can count on us for:
Growth and learning opportunities, as you will be part of a multi-disciplinary team focused on delivering data-focused solutions.
A collaborative and supportive work environment.

A culture that values diversity and inclusion.
You will bring:
A Master's degree in Statistics, Machine Learning, Mathematics, Computer Science, Economics, or a related quantitative field is preferred. Alternatively, relevant quantifiable work experience is acceptable.
10-15 years of relevant experience in data/analytics.
Leadership experience in business intelligence or data science.
Experience working in a product management (SAFE) organization is preferable.
Ability to translate business inquiries into data products.
Strong opinions about data architecture and modeling approaches.
Proficiency in data analysis, science, and visualization tools, including Python, R, Matlab, Pandas, PySpark, Scipy, Scikit-learn, Dataiku, PowerBI, and Tableau.
Familiarity with cloud solutions and architecture, particularly Azure and AWS.
Experience in machine learning, neural networks, computer vision, and more.
Proficiency in statistics, advanced mathematics, regression analysis, and variable reduction techniques (e.g., PCA, PLS).
Expertise in deploying data science models in high-availability production environments.
A desire to construct well-architected, scalable processes to support the team's velocity.

You will get:
Competitive salary and benefits package

16, or more, weeks of maternity/paternity and co-parenting leave, according to local regulations.

Training platform for all employees

Free language courses (24 languages available)

Free well-being sessions (physical and psychological)
Additional Information
Location: Portugal, Lisbon;
#LI-Hybrid
#LI-MC2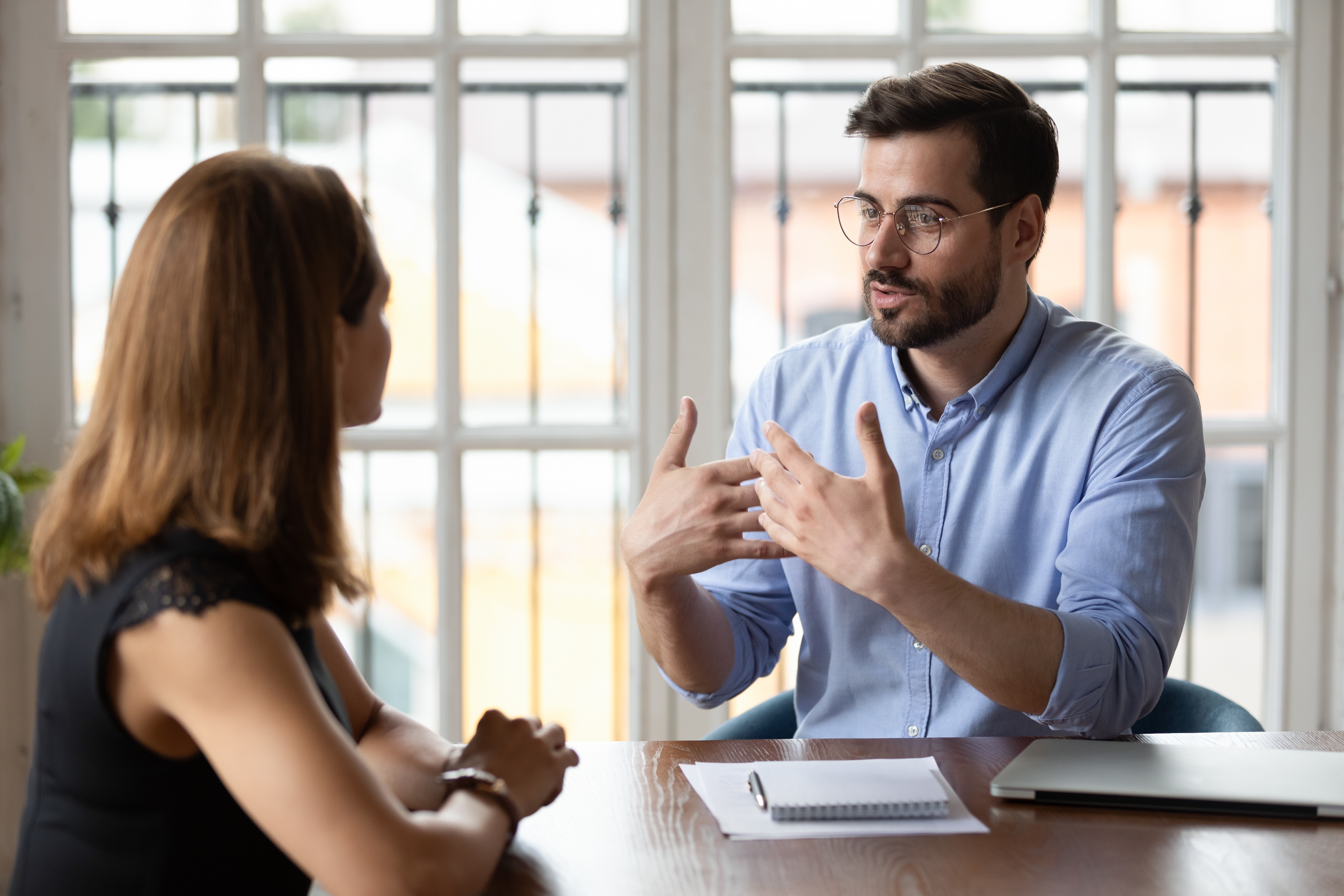 Recruitment process
If you'd like to find out more about what happens next with your application or get some tips on how to complete it.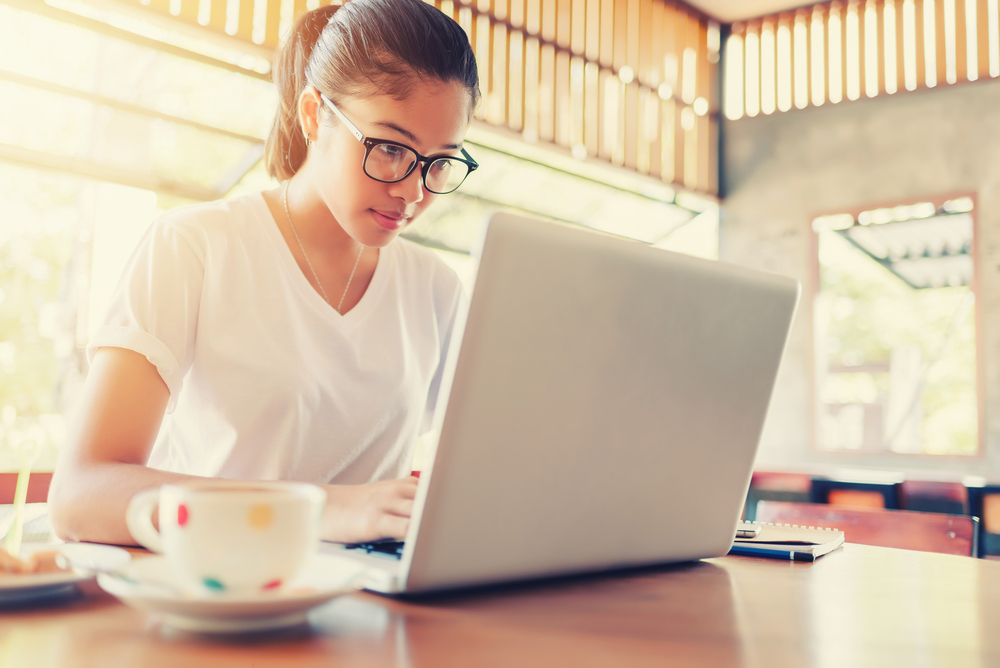 You are having trouble applying?
If you are experiencing difficulties in completing or sending your application, help is available.