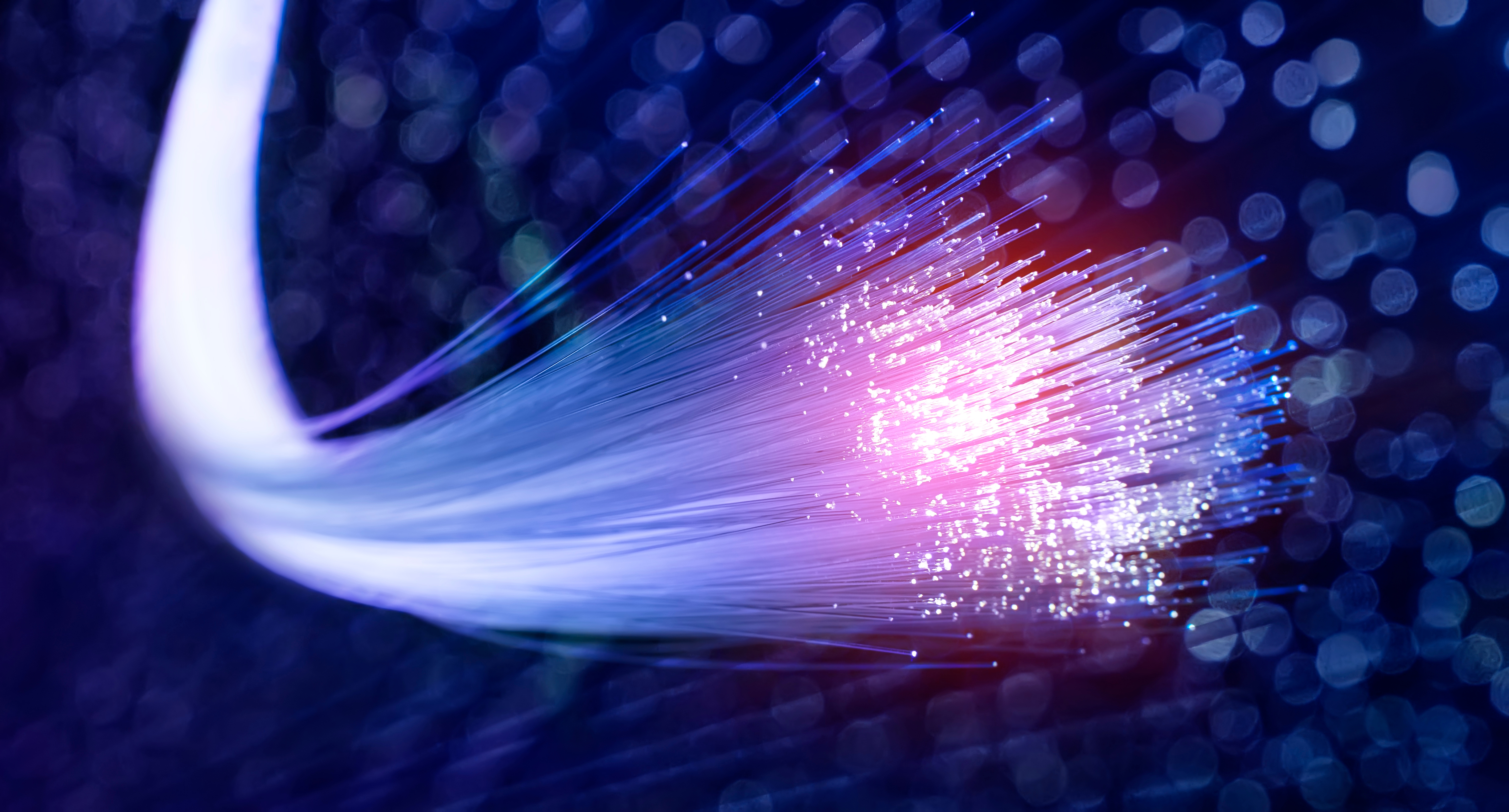 Solvay 2023 third quarter results
Strong cash generation and sustained margins in a weak demand environment
Highlights
Net sales in the third quarter of 2023 were down by -20.3% organically versus a record Q3 2022 as expected due to -15% lower volumes (€-512 million) in a weaker macro environment and -5% lower prices (€-188 million) in a context of lower raw material costs and energy prices. On a sequential basis, net sales were down -11% versus Q2. The volume reduction was broad based across regions and businesses.
Structural cost savings for the first nine months of 2023 amounted to €63 million, bringing the total savings since 2019 to €530 million.
Underlying EBITDA of €702 million in Q3 2023 was down by -18.5% organically compared to a record Q3 2022 driven by lower volumes, partly offset by €36 million in positive net pricing and €41 million in lower fixed costs. Nine months EBITDA at €2,331 million is only down -1% organically versus 2022, a clear indication that strong historic pricing and cost discipline momentum is being maintained.
The underlying EBITDA margin of 25.6% in Q3 2023 was sustained relative to Q3 2022 despite lower volumes, while nine months EBITDA margin of 25.9% is +1.3pp higher, mainly as a result of positive net pricing and cost discipline.
Underlying Net Profit was €340 million in Q3 2023 compared to €509 million in Q3 2022.
Free Cash Flow of €346 million in Q3 2023 resulted in a nine-month 2023 total of €1,027 million and a FCF conversion ratio of 39.4%.
ROCE was 15.2%, broadly in line with Q3 2022.
Continued strengthening of the balance sheet with underlying net debt at €2.8 billion, which translated to a historic low leverage of 0.9x.
As explained on page 2, an interim dividend of €1.62 gross per share has been validated by the Board of Directors, in line with historical interim dividend policy to be paid by Solvay SA on January 17, 2024. 
"This quarter marks the last reporting period for 160 year-old Solvay as it exists today, as we prepare to separate into two respected industry leaders. I'm so proud of what our teams have accomplished again this quarter, with positive net pricing and additional cost savings leading to higher EBITDA margins and cash generation in the context of a weak demand environment. It's clear that we are truly a stronger company today on all fronts. With our new leadership and board teams now in place and the highest level of people engagement in the past 5 years at 76%, we are well equipped to embark on a new journey filled with untapped opportunities, enhanced focus, and an exciting future for all." 
Ilham Kadri, CEO
2023 Outlook
Given the current volume momentum, we reconfirm our full year guidance, at the lower end of the prior EBITDA guidance range.
Safe harbor
This press release may contain forward-looking information. Forward-looking statements describe expectations, plans, strategies, goals, future events or intentions. The achievement of forward-looking statements contained in this press release is subject to risks and uncertainties relating to a number of factors, including general economic factors, interest rate and foreign currency exchange rate fluctuations, changing market conditions, product competition, the nature of product development, impact of acquisitions and divestitures, restructurings, products withdrawals, regulatory approval processes, all-in scenario of R&I projects and other unusual items. Consequently, actual results or future events may differ materially from those expressed or implied by such forward-looking statements. Should known or unknown risks or uncertainties materialize, or should our assumptions prove inaccurate, actual results could vary materially from those anticipated. The Company undertakes no obligation to publicly update or revise any forward-looking statements.
About Solvay
Solvay is a science company whose technologies bring benefits to many aspects of daily life. With more than 22,000 employees in 61 countries, Solvay bonds people, ideas and elements to reinvent progress. The Group seeks to create sustainable shared value for all, notably through its Solvay One Planet roadmap crafted around three pillars: protecting the climate, preserving resources and fostering a better life. The Group's innovative solutions contribute to safer, cleaner, and more sustainable products found in homes, food and consumer goods, planes, cars, batteries, smart devices, health care applications, water and air purification systems. Founded in 1863, Solvay today ranks among the world's top three companies for the vast majority of its activities and delivered net sales of €13.4 billion in 2022. Solvay is listed on Euronext Brussels and Paris (SOLB). Learn more at www.solvay.com.