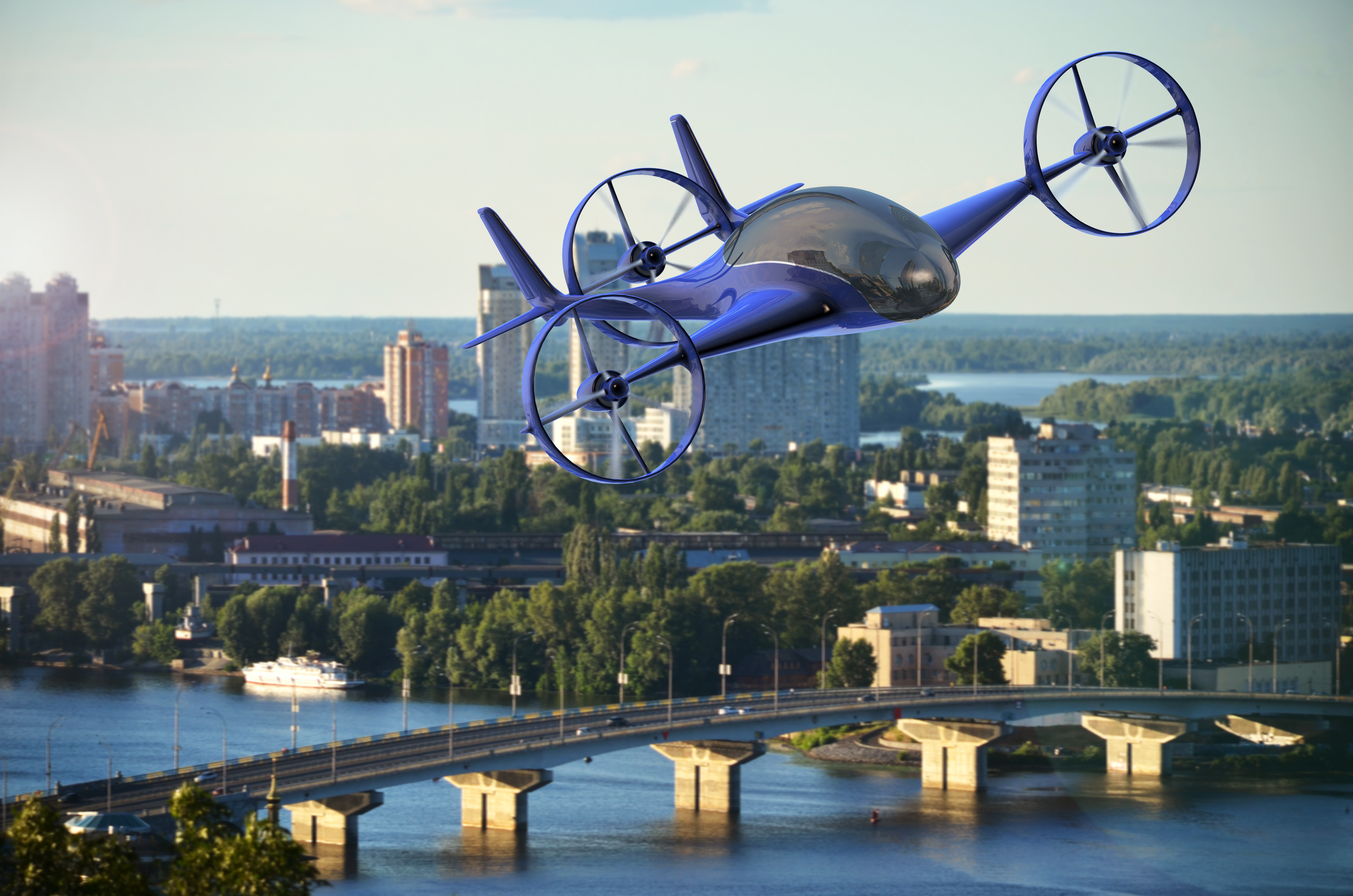 Solvay and National Institute for Aviation Research announce partnership
Partnership will advance the future of flight, create innovative solutions
Today, Solvay and Wichita State University's National Institute for Aviation Research (NIAR) announced a partnership on research and materials development at NIAR's facilities in Wichita, Kansas. The partnership is aimed at developing future solutions to bolster the aviation industry and create opportunities for companies of all sizes to revolutionize the future of flight.
Scientists and engineers at Solvay will be embedded within NIAR's Advanced Technologies Lab for Aerospace Systems (ATLAS), a multi-disciplinary manufacturing environment and engineering education program that helps prepare engineers and educators for the Factory of the Future and aid the current workforce in seamlessly adapting to advancements in the workplace. ATLAS includes more than 150,000 square feet of space dedicated to developing prototypes, testing the durability and strength of aviation components, and partnering with aerospace OEMs to discover creative solutions that can improve their aircraft.
"Solvay is excited to work with NIAR and Wichita State University to take the aerospace industry to new heights," said Carmelo Lo Faro, President of Solvay Materials Segment and board member of the Aerospace Industries Association. "This partnership provides Solvay with access to the invaluable facilities and prototyping capabilities of NIAR's research and development centers while helping our business partners realize new applications of our materials that can improve performance and sustainability."
"We're thrilled to have Solvay onsite to provide material guidance and support on a variety of aerospace manufacturing applications," said John Tomblin, WSU senior vice president for Industry & Defense Programs and NIAR executive director, ATLAS Director and Senior Research Scientist in Composites & Structures at NIAR. "Solvay scientists work closely with our researchers to exchange ideas and results. We get guidance and material support, while Solvay also connects us with leading players in the aerospace industry to foster future collaboration.
Work has already begun between Solvay, NIAR and customers. Through this partnership, NIAR and Solvay will develop applications for a wide variety of aerospace verticals, including commercial aircraft, defense, urban air mobility, and many more applications – both known and not yet imagined. Solvay's strategic involvement with NIAR furthers its commitment to expanding its broad portfolio in the aerospace industry, from composite materials, adhesives, surfacing films, and specialty polymers for fixed-wing aircraft, rotorcraft, propulsion and systems, space and launch, and urban air mobility (UAM) applications.
NIAR and Solvay will host an opening ceremony later this year.
Related media
Contact us
Kim Jordan
Communications Manager, North America
Tracee Friess
National Institute for Aviation Research
About NIAR
The National Institute for Aviation Research (NIAR) at Wichita State University provides research, testing, certification and training for aviation and manufacturing technologies. Established in 1985, NIAR has a $190 million annual budget; a staff of 1,100; and 1.6 million square feet of laboratory and office space in six locations across the city of Wichita, the Air Capital of the World.
About Solvay
Solvay is a science company whose technologies bring benefits to many aspects of daily life. With more than 21,000 employees in 63 countries, Solvay bonds people, ideas and elements to reinvent progress. The Group seeks to create sustainable shared value for all, notably through its Solvay One Planet roadmap crafted around three pillars: protecting the climate, preserving resources and fostering a better life. The Group's innovative solutions contribute to safer, cleaner, and more sustainable products found in homes, food and consumer goods, planes, cars, batteries, smart devices, health care applications, water and air purification systems. Founded in 1863, Solvay today ranks among the world's top three companies for the vast majority of its activities and delivered net sales of €10.1 billion in 2021. Solvay is listed on Euronext Brussels and Paris (SOLB). Learn more at www.solvay.com