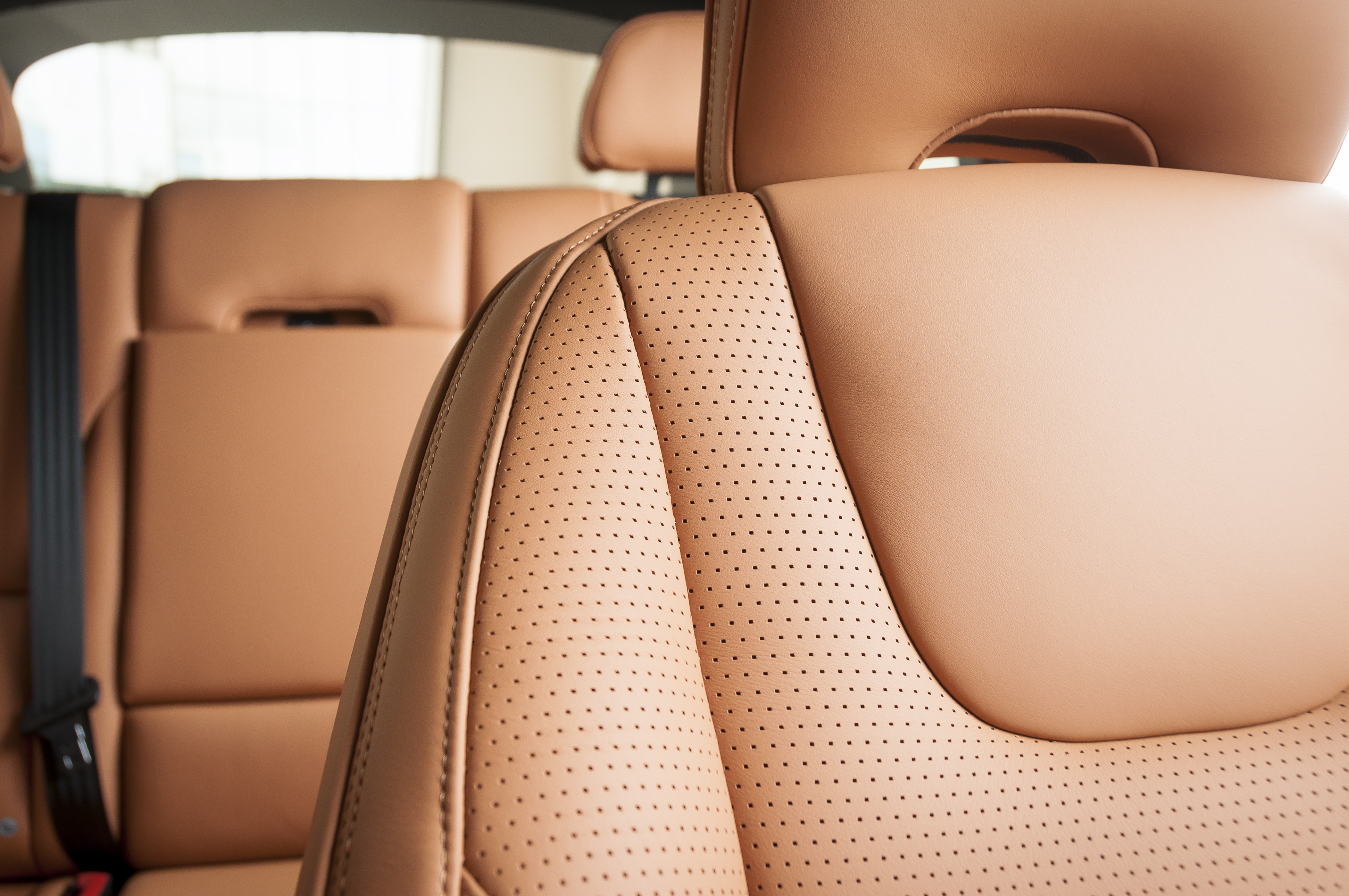 Leather Treatment
Achieve Effective Leather Treatment with Solvay
High-quality leather goods require the proper additives and treatments to retain essential properties throughout the product lifespan. From tanning and hair removal agents to sustainable solvents, the right material solutions are critical to delivering a desirable end product.
Solvay offers a versatile portfolio of leather treatment products, as well as outstanding expertise in surface treatment innovation. We are committed to formulating solutions that provide excellent performance in a range of usage environments and help leather manufacturers respond to industry trends like durability and sustainability. Learn more about our multifunctional solutions below.
Advanced Solutions for Efficient Leather Treatment
Solvay's versatile portfolio of solutions for leather treatment is formulated for improved leather processing from start to finish. With tanning agents, hair removal agents and innovative solvents, Solvay supplies essential products so manufacturers can optimize leather treatment for improved end-use goods.
Multifunctional Solutions for Leather Treatment Applications
Numerous specialized processes contribute to the production of a high-quality, durable leather product. Each piece of leather is unique and versatile, but manufacturing processes like hair removal, tanning, bleaching and coating enable consistent properties across leather goods. Learn more about these processes and discover how additives can enhance these operations.