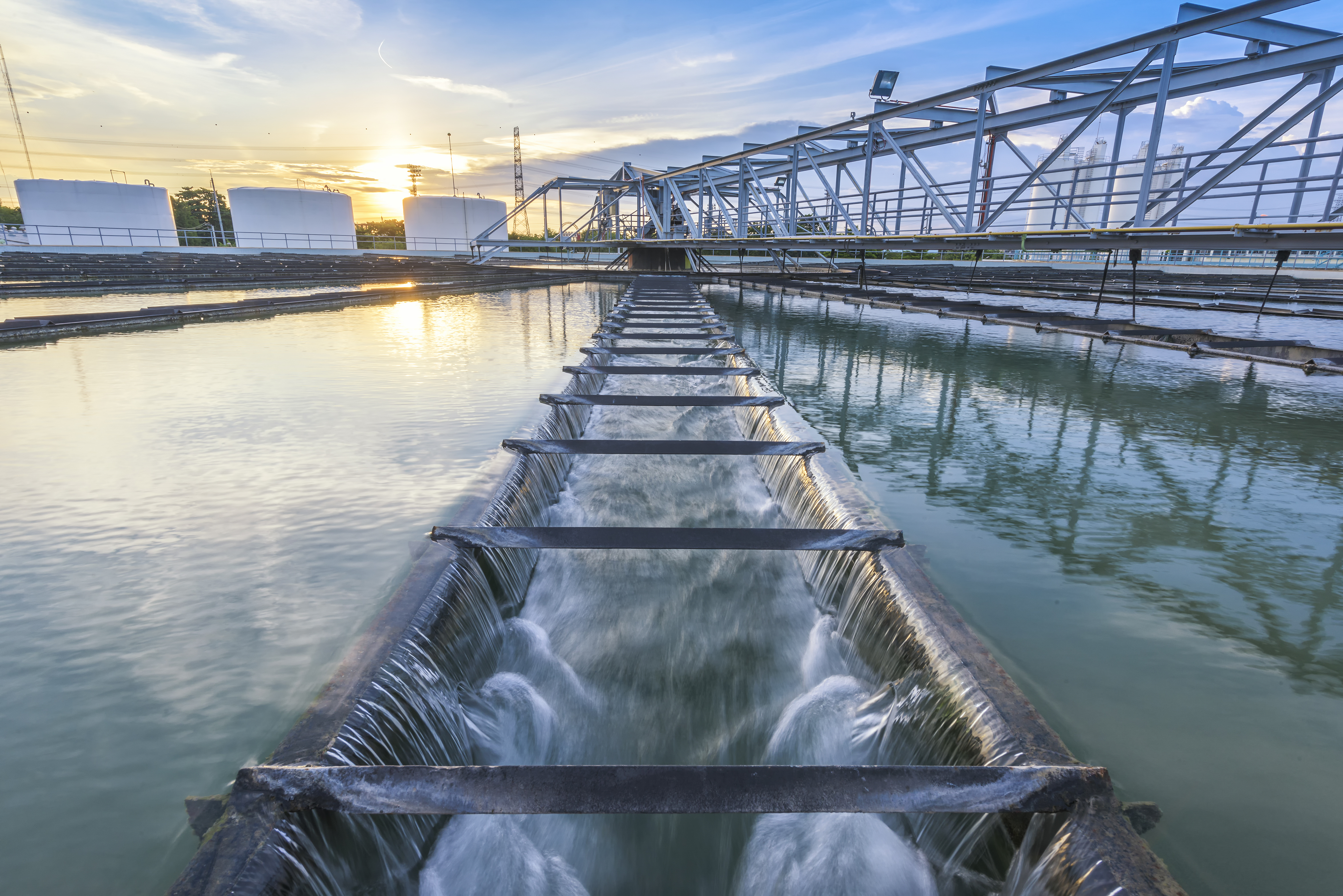 Oxidation and Pollutants Reduction
Advanced Water Treatment Solutions for Pollutants Reduction
Today's consumers, industrial players, and regulators have set a high bar for water quality standards. Water treatment companies rely on technological solutions and chemical processes to purify water and remove organic and inorganic pollutants. If left untreated, pollutants in water can adversely impact human health, ecosystems, and even industrial processes.  
Solvay's hydrogen peroxide solutions for water treatment address the need for optimization of water-based industrial processes to improve operating costs and reduce risks. In a scenario of more stringent regulations to assure high quality in industrial waters, Solvay empowers water treatment companies to improve overall water quality and limit the negative impacts of harmful pollutants and micropollutants.
INTEROX® Hydrogen Peroxide For Improved Water Supply
Solvay's INTEROX® Hydrogen Peroxide solutions facilitate advanced oxidation processes, specifically for oxidizing biorefractory organic pollutants, playing a critical role in reducing the chemical oxygen demand (COD) and biological oxygen demand (BOD) to meet increasingly stringent authority-imposed limitations. 
With industry-leading technical support and global availability, Solvay's experts provide exceptional support necessary for industrial-scale deployment of water treatment technologies.
Continue Exploring Industrial Water Treatment