Solvay is a science company whose technologies bring benefits to many aspects of daily life. Our purpose—we bond people, ideas and elements to reinvent progress—is a call to go beyond, to reinvent future forms of progress and create sustainable shared value for all through the power of science. In a world facing an ever-growing population and quest for resources, we aim to be the driving force triggering the next breakthroughs to enable humanity to advance while protecting the planet we all share.
We bond with customers and partners to address today and tomorrow's megatrends. As a global leader in Materials, Chemicals and Solutions, Solvay brings advancements in planes, cars, batteries, smart and medical devices, water and air treatment, to solve critical industrial, social and environmental challenges. You can count on our innovative solutions to contribute to safer, cleaner and more sustainable future.
We are looking for:
Reporting into the Logistics and Packaging Procurement Director, and based in Brussels, the Overseas and North America Mainland (NAM) Logistics Procurement Manager will join the Syensqo specialty chemical manufacturing organisation (currently Solvay SA).
Leading an international Procurement Team, located in Brussels, Shanghai, Princeton and San Paulo) you will be responsible for the development, management, review and implementation of Logistics Procurement strategies relating to:
Global and intra-regional export sea flows (FCL / LCL / ISO tank)
Freight Forwarding
Air Freight
Warehousing and Bulk terminal storage
NAM inland Logistics (bulk and packed / rail / road / inter modal)
Other required Logistics services related to Overseas and inland logistics.
Working closely with Syensqo Global Business Units (GBUs) and external Logistics Service Providers (LSPs) you will achieve competitive advantage for Syensqo whilst balancing operational efficiencies and costs.
You will also be responsible for improving associated Logistics Procurement and Management processes in order to enhance Solvay's customer service performance as well as managing, and developing, relationships with GBUs and external LSPs whilst proactively interacting with all levels of operational and strategic management.

We count on you for:
Create and manage logistics category strategies for the Global Overseas and NAM Inland logistics procurement activities.
Jointly, with the global team of category buyers, conduct key negotiations with Global Overseas and NAM Inland Logistics suppliers in order to create a competitive advantage for the GBUs.
Be responsible for, and drive,the continuous improvement of resources and processes relating to global Overseas and NAM inland logistics procurement.
Ensure close collaboration with the GBU's and proactively provide regular market intelligence updates to the GBU Supply Chain and Commercial Leadership teams.
Be responsible for Risk Management (Financial risk, HSE risks, etc.) of selected LSPs in order to ensure on-time and safe delivery to end customers as well as the security of Syensqo products / shipments during transport.. Also responsible for the lead and communication of a Risk Management Action Plan when required.
Ensure that LSP's logistics performance meets GBU requirements as well as changing environmental, regulatory and technological changes.
Success in this role will open the door to other employment opportunities in Syensqo.

You will bring:
​​​​​
Master's Degree in procurement, Business, Finance, Economics or Supply Chain or equivalent by experience.
10+ years of experience preferably in logistics procurement.
At least 5+ years of experience in the chemical or refinery industries.
Skills
Proven leadership and interpersonal skills
Strong negotiation and business analysis skills.
Excellent verbal and written communication, presentation and networking skills.
Ability to manage an international and remote team.
Experience in an international environment.
Ability to demonstrate a consistent approach to working with others, have a high degree of honesty, integrity and ethics.
Broad based understanding and experience negotiating contracts for logistics.
English is mandatory
Nice To Have
SAP skills
Experience with E-Sourcing tools

Additional Information:
Requires some international travel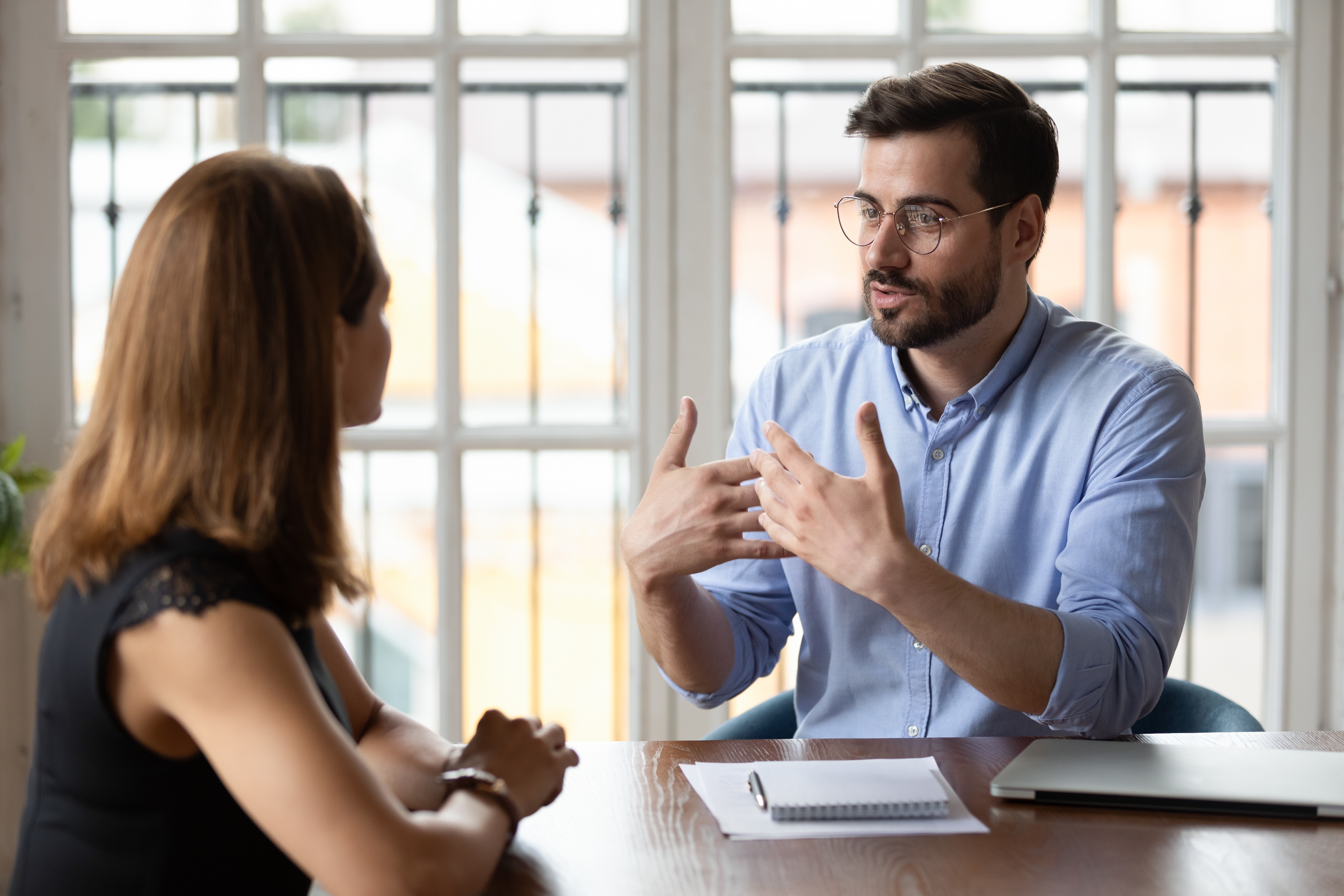 Recruitment process
If you'd like to find out more about what happens next with your application or get some tips on how to complete it.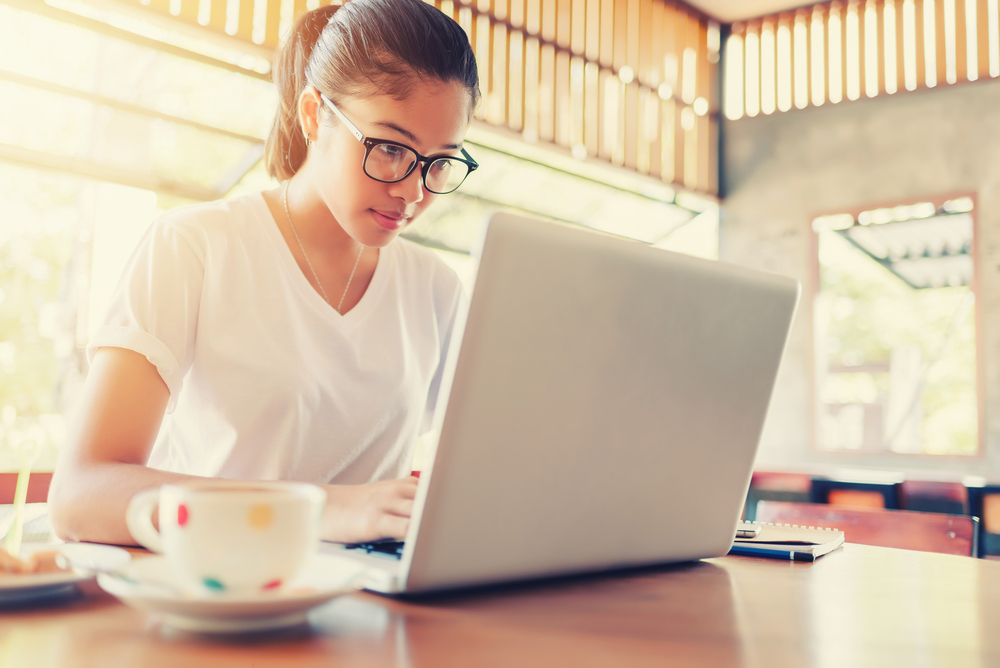 You are having trouble applying?
If you are experiencing difficulties in completing or sending your application, help is available.