Solvay is a science company whose technologies bring benefits to many aspects of daily life. Our purpose—we bond people, ideas and elements to reinvent progress—is a call to go beyond, to reinvent future forms of progress and create sustainable shared value for all through the power of science. In a world facing an ever-growing population and quest for resources, we aim to be the driving force triggering the next breakthroughs to enable humanity to advance while protecting the planet we all share.
We bond with customers and partners to address today and tomorrow's megatrends. As a global leader in Materials, Chemicals and Solutions, Solvay brings advancements in planes, cars, batteries, smart and medical devices, water and air treatment, to solve critical industrial, social and environmental challenges. You can count on our innovative solutions to contribute to safer, cleaner and more sustainable future.
We are looking for:
A student who is experienced in basic experiments and process engineering knowledge to Assist engineers and researchers to work on process projects.
We count on you for:
Assist engineers and researchers to work on projects: set up and run experiments safely, samples analysis (e.g. GC), data summary.; process units, e.g. reaction, distillation, filtration etc.; lab scale, pilot scale, and extrapolate to plant scale.
Efficient internal and external communication to ensure the results transmission and exploitation.
Ensure all daily work meets HSE requirements.
Manage the inventory of some existing lab equipment. Thereto, create a database and keep it up-to-date.
Schedule Maintenance & Repair Interventions by suppliers/vendors of equipment.
You can count on us for:
On-job training opportunity plus hands-on instructions from our experienced engineer.
You will bring:
Bachelor or Master degree in Chemical Engineering and Technology or process engineering or related field
Experience of chemical reaction in the lab is preferred.
Be able to solve problems and learn new things by himself/herself.

You will get:
Competitive salary
Free shuttle bus
Free lunch and coffee
Additional information:
Location: Shanghai
#LI-FH1
#LI-Onsite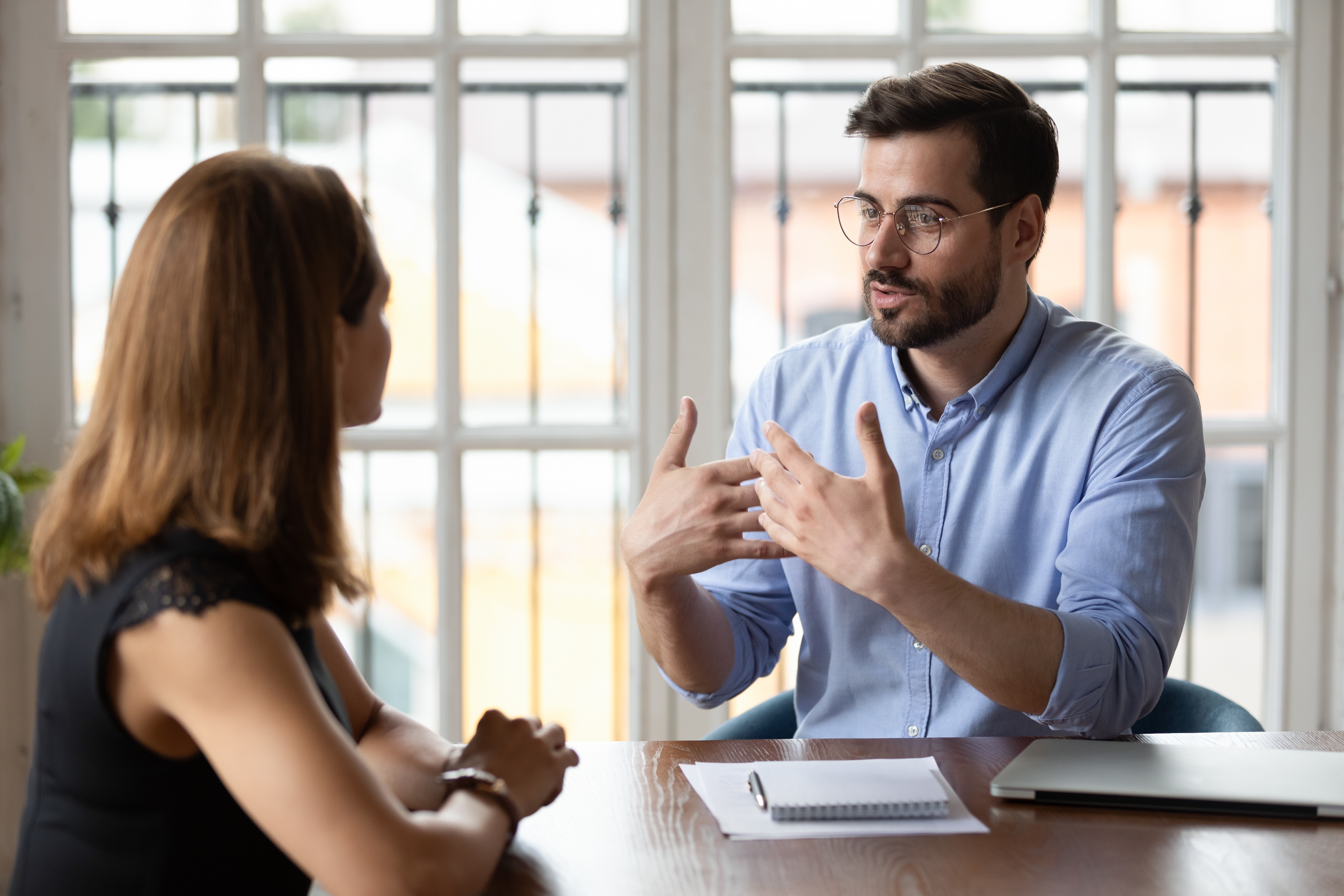 Recruitment process
If you'd like to find out more about what happens next with your application or get some tips on how to complete it.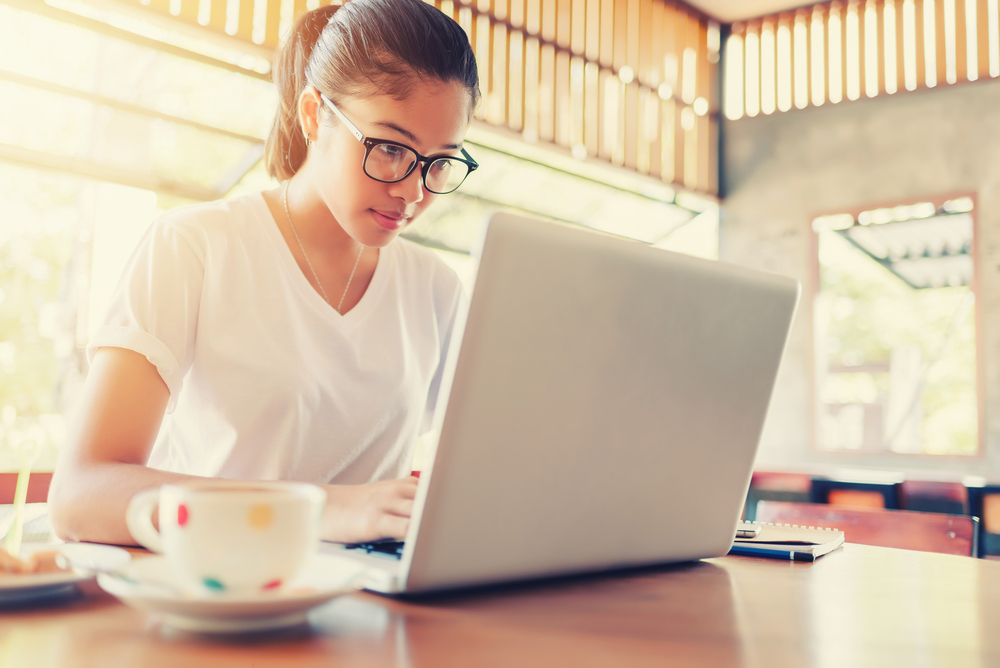 You are having trouble applying?
If you are experiencing difficulties in completing or sending your application, help is available.