Solvay is a science company whose technologies bring benefits to many aspects of daily life. Our purpose—we bond people, ideas and elements to reinvent progress—is a call to go beyond, to reinvent future forms of progress and create sustainable shared value for all through the power of science. In a world facing an ever-growing population and quest for resources, we aim to be the driving force triggering the next breakthroughs to enable humanity to advance while protecting the planet we all share.
We bond with customers and partners to address today and tomorrow's megatrends. As a global leader in Materials, Chemicals and Solutions, Solvay brings advancements in planes, cars, batteries, smart and medical devices, water and air treatment, to solve critical industrial, social and environmental challenges. You can count on our innovative solutions to contribute to safer, cleaner and more sustainable future.
Role Overview
We are looking for:
a Mechanical Test Laboratory Technician, working predominantly in the Mechanical Test Laboratory on the Wrexham site.
We count on you for:
Working a 24/5 shift pattern; Monday to Friday. Overtime will be expected on occasion, to meet the demands of the business. (Other shifts may be required, appropriate notice will be given)
Laying up and curing resin film and glass/carbon prepreg samples. (utilising autoclaves, heated platen presses and ovens)
Preparing test specimens. (utilising band saws, table saws, grinders, mills and other machining equipment)
Testing of specimens. (use of mechanical test frames)
Use of LIMS, SAP, and various other PC based system.
Expected to demonstrate strong safety leadership.
Liaising with various areas of the business to ensure the demands of the business are met.
Ensuring high levels of housekeeping are maintained.
You can count on us for:
We offer the opportunity to join an exciting growth company.
A full range of benefits as expected of a successful company.
Exciting opportunities in a fast moving environment.
An extensive training package.
You will bring:
Previous laboratory experience (GLP), with working knowledge of the equipment detailed above
Willing to learn new skills
High attention to detail
Be self-motivated
Be able to work alone, or as part of a team
Be experienced in using LIMS, Visual Basic, Baan, QITS and various other PC based systems
Be flexible in their working hours
Experience in Quality an advantage
Strong commitment to all aspects of safety due to experience in similar environments.
Excellent communication skills on different hierarchical levels.
You will get:
Competitive salary

16, or more, weeks of maternity/paternity and co-parenting leave, according to local regulations.

Training Platform for all employees
Free language courses (24 languages available)
Free Well-Being sessions (physical and psychological)
Additional information: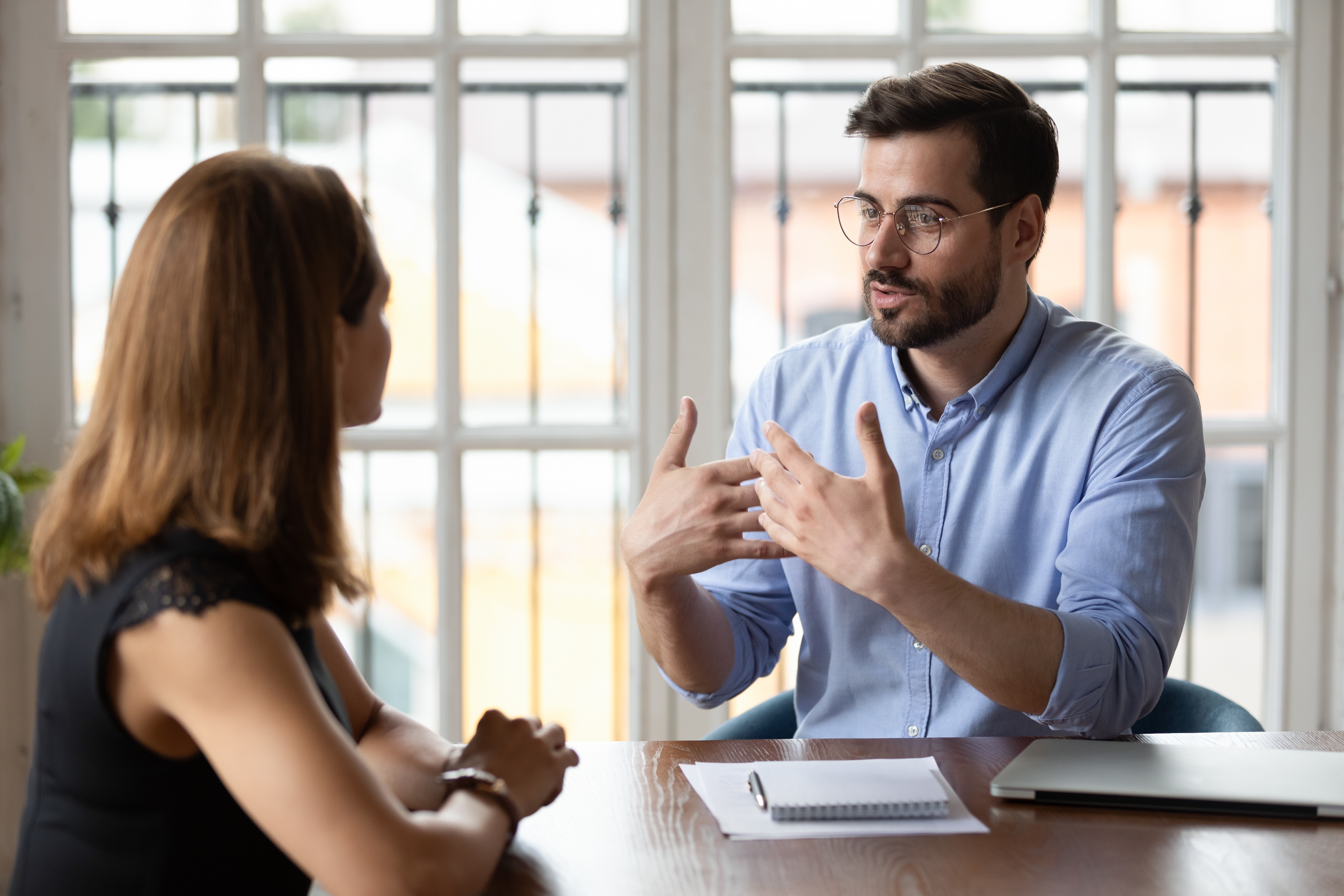 Recruitment process
If you'd like to find out more about what happens next with your application or get some tips on how to complete it.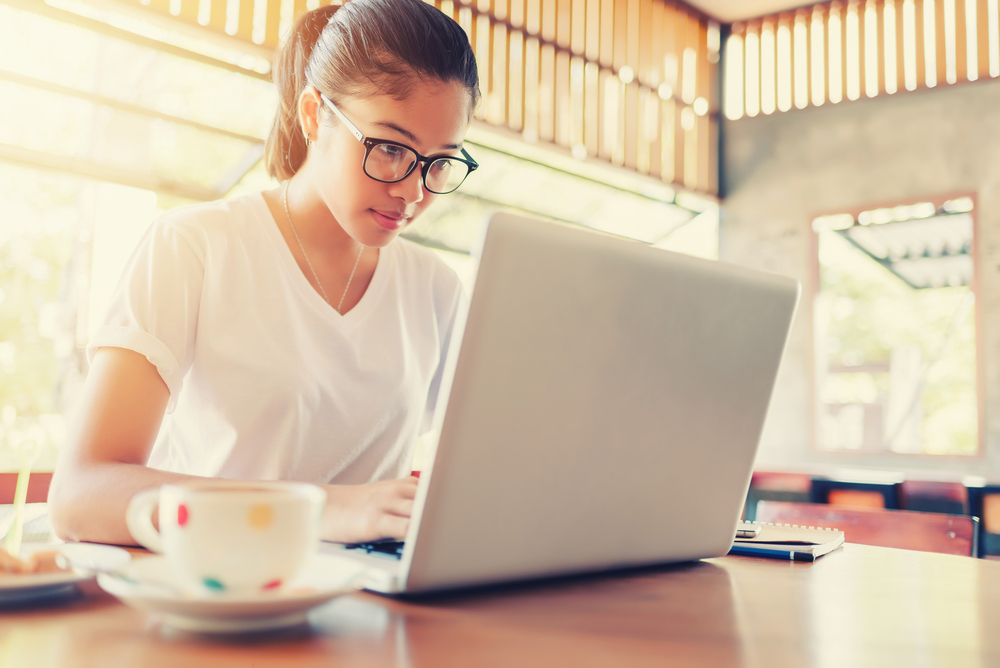 You are having trouble applying?
If you are experiencing difficulties in completing or sending your application, help is available.