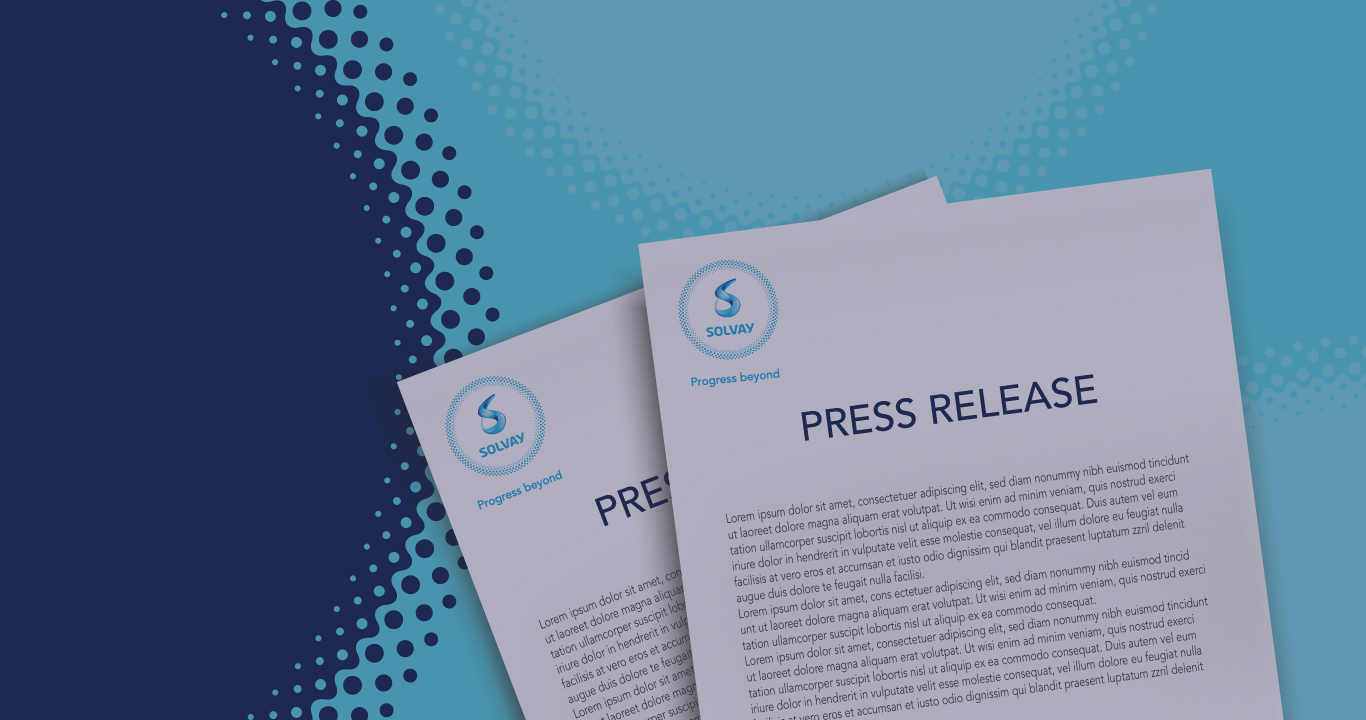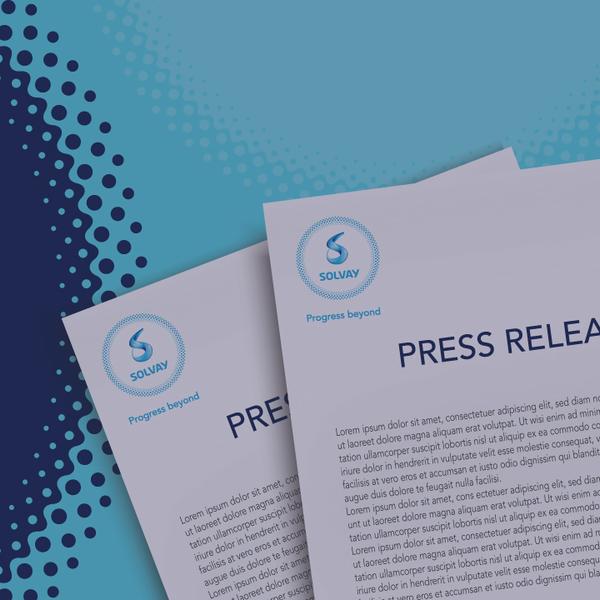 Solvay launches Mirapol® Surf N, its new High Active Natural Polymer for Modern Surface Cleaning
Fulda, Germany, October 16th, 2014 – Solvay unveils its breakthrough innovation for surface cleaning formulations at the Sepawa Congress and Detergents Conference, stand 408 and 353-354 from 15-17th October 2014 at Fulda, Germany.
Saving time and cleaning without effort are must-haves for consumers from their household detergents.  In parallel, in recent years,plastics have revolutionized not only the kitchens, bathrooms but also the dishes!
Surfaces have evolved from traditional wood, glass and ceramic to more and more plastic derivatives such as melamine, polycarbonate and PMMA. From this new trend emerges a new need for adapted household cleaning formulations.
In this context, formulators are challenged to create efficient solutions that will make the cleaning of those modern surfaces easier and quicker. 
While Mirapol® Surf S polymers are a well-established range of polymers for hydrophilization of surfaces such as ceramic, glass, stainless steel,Solvay launches a unique technology enabling formulators to deliver the key benefits consumers now expect for even modern plastic surfaces.
With Mirapol® Surf N, Solvay makes a step change in household cleaning making it effortless and longer-lasting.
Mirapol® Surf N are natural-based polymers which hydrophilize plastic-derived surfaces, leading to spot-less cleaning, faster and uniform drying, and easier subsequent cleaning thanks to reduced soil adhesion!
Mirapol® Surf N polymers were specifically designed to help gently clean and accelerate the drying of plastic kitchen surfaces, plastic dishware in dishwashers, plastic shower doors, etc. Mirapol® Surf N key benefits can also be outside the house on whiteboards, lab benches and many other applications!
Mirapol® Surf N HSC is suitable for plastic-coated surfaces in kitchens and bathrooms: the hydrophilization of the surface reduces soil adhesion, leaving it cleaner longer and making next time cleaning much easier and faster.


Mirapol® Surf N ADW is suitable for Automatic Dish Wash: the hydrophilization of plastic dishware makes the drying faster and spot-free. No need to dry plastic boxes by hand at the end of the cycle!
Key benefits

Applications

Efficient at low dosage
Water sheeting
Fast drying, no spots
Longer lasting cleaning
Next time cleaning easier & quicker
Anti-fog

Hard surface cleaner
Bathroom cleaner
Kitchen cleaner
All-purpose cleaners
Automatic Dish Wash
Hand Dish Wash
Solvay's offer at Sepawa Congress and Detergents Conference from 15-17th October 2014 at Fulda, Germany
With the combination of its key technologies and its technical expertise in laundry cleaning & bleaching, disinfectants, dish washing and hard surface cleaning applications, Solvay is the partner every step of the way in helping companies meet specific consumer needs. Key products from Solvay are presented at its stand 408 or 353-354 during Sepawa Congress and Detergents Conference from 15-17th October 2014 at Fulda, Germany, including:
Mirapol® Foam Boost, a new polymer technology to enhance foam persistence


Mirapol® Surf-S, a hard surface cleaning polymer delivering an easier and longer lasting cleaning


Repel-O-Tex®, a soil release polymer to increase performance in liquid laundry detergents


Mackam®and Miranol®, mild and efficient amphoteric surfactants to improve foam viscosity in hand dish washes and fine fabric detergents


Mackamine®: a good low foam grease solubilizer with bleach, electrolyte and acid stability


Oxyper®, sodium percarbonate bleach for hygienically clean laundry and dishes


Interox®, hydrogen peroxide as an environmental friendly bleach and disinfectant


Proxitane®, peracetic acid, a broad spectrum biocide for I&I surface cleaning


Eureco™, preformed organic per-acid in powder, granule or liquid form for low temperature cleaning, disinfection and deodorization.
As an international chemical group, SOLVAY assists industries in finding and implementing ever more responsible and value-creating solutions. Solvay generates 90% of its net sales in activities where it is among the world's top three players. It serves many markets, varying from energy and the environment to automotive and aeronautics or electricity and electronics, with one goal: to raise the performance of its clients and improve society's quality of life. The group is headquartered in Brussels, employs about 29,400 people in 56 countries and generated 9.9 billion euros in net sales in 2013. Solvay SA is listed as SOLB.BE on NYSE Euronext in Brussels and Paris (Bloomberg: SOLB:BB - Reuters: SOLB.BR).
SOLVAY NOVECARE is a worldwide leader in specialty surfactants and a major player in polymers, amines, guar, and phosphorus derivatives. Solvay Novecare engineers and develops formulations that provide consumer products and state-of-the-art industrial applications with specific functional qualities designed to modify fluid behavior and deliver cleansing, dispersal, gelling, moisturizing, penetrating, softening or texturizing properties. These formulations are used in shampoos, detergents, paints and lubricants as well as in crop protection, mining and energy production and stimulation. Novecare, which boasts a worldwide network of 36 manufacturing sites and seven R&D centers, has become the preferred partner of its customers in rapidly growing economies and leverages an innovation platform based on sustainable solutions.