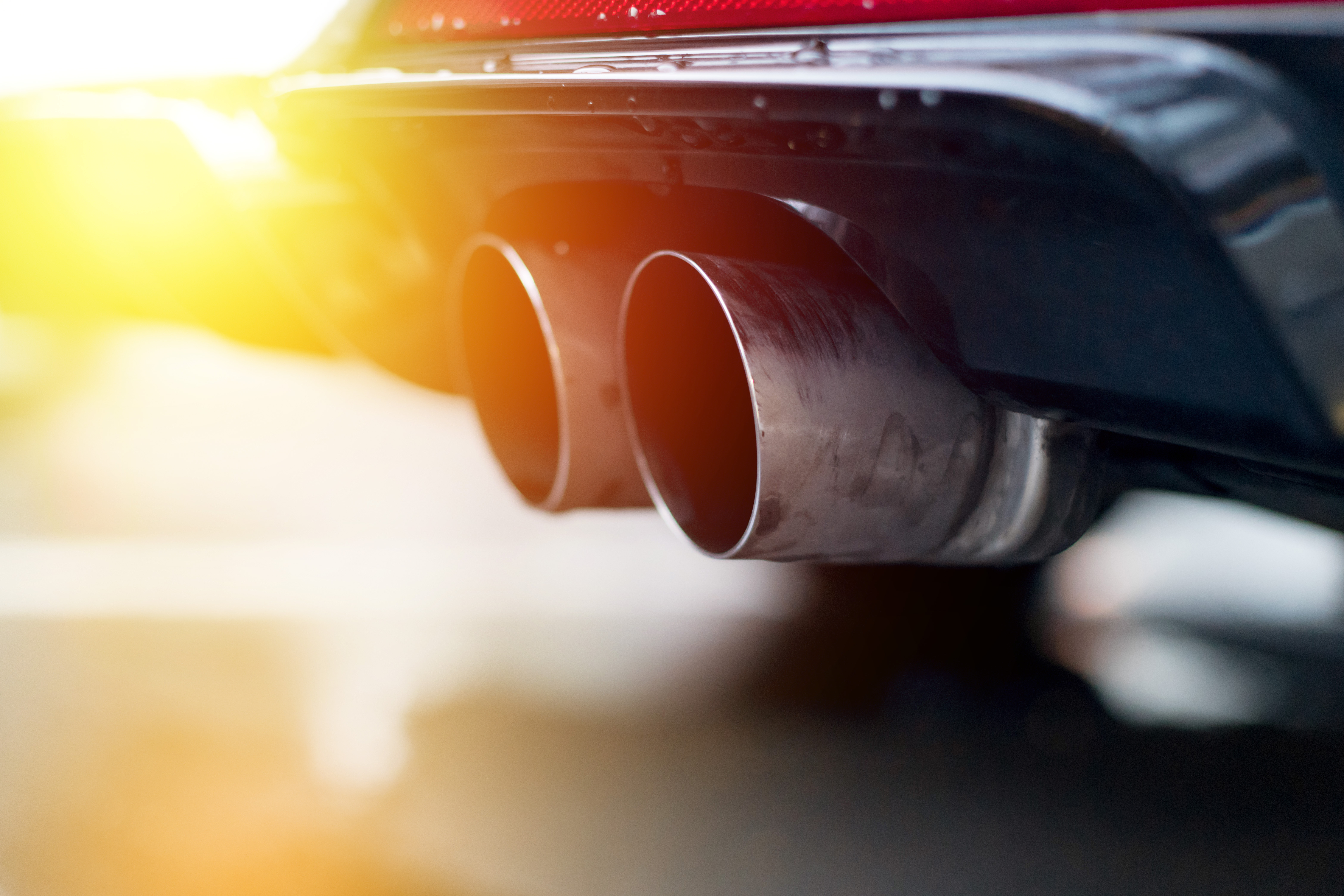 Emission Control Catalyst
High-Performance Materials for Automotive Emissions Control
As the automotive industry trends toward fully electric vehicles, manufacturers seek innovative methods to keep LPGs competitive. As vital components in vehicles powered by internal combustion engines, advanced emission control catalysts present a significant opportunity for reducing the automotive industry's environmental footprint. Mitigating harmful effects of exhaust pollutants challenges automotive manufacturers to develop greener solutions with more sustainable materials.
Solvay's emission control catalyst solutions deliver cleaner, more fuel-efficient engine performance to satisfy growing sustainability requirements and emissions standards in the automotive industry. Our specialty materials are essential ingredients in the formulation of cost-effective and industry-compliant automotive catalysts. Internal combustion engine (ICE) manufacturers depend on these advanced additives for their automotive emissions control to meet increasingly ambitious emission targets.
Sustainable

Catalytic Solutions

for Emission Control
Today's emission control catalysts are held to substantially higher standards as global sustainability efforts grow. Automotive manufacturers trust Solvay's advanced technologies to increase thermal resistance and stability and satisfy stringent emissions goals. Solvay's high-performance materials support the electrification of ICE and new powertrain technologies using renewable fuels, e-fuels and hydrogen. Our brands for cleaner emissions include Actalys® & Optalys®, and Eolys PowerFlex®. These durable, high-performance materials enable catalyst manufacturers to create more sustainable emissions control solutions.
Continue Exploring Internal Combustion Engine