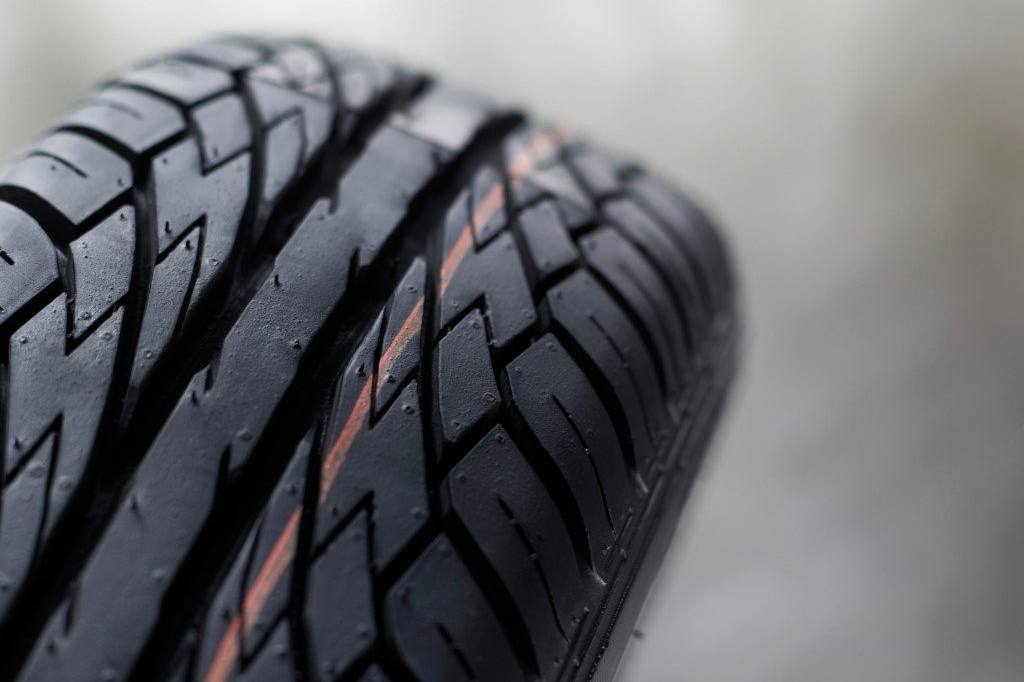 Zeosil®
The new performance Silica
Solvay's Zeosil® Highly Dispersible Silica (HDS) reinforces rubber goods such as tires. This range offers a wide variety of highly dispersible silicas, including the well-known dust-free Micropearl form.
To comply with international regulations (like Tire Labelling) and answer to the sustainable mobility challenges, tire manufacturers have to lower rolling resistance, the main means of reducing energy consumed by tires and, therefore, vehicle fuel consumption & CO2 emissions. For electrical vehicles, the need to lower rolling resistance is critical in order to extend the battery range. Solvay's high performance silica range is the best way to lower tire rolling resistance while improving tire performance.
The Zeosil® range was instrumental in the development of energy-efficient tires (green tires). By reducing the rolling resistance of tires by 25%, Zeosil® technology reduces vehicle fuel consumption and CO2 emissions by as much as 7% without impairing tire performance.
In addition,  Solvay's Zeosil® introduced in tires can improve the wear resistance which increases circularity in the industry with longer tire life and the grip which improves safety on the road.
Solvay Silica continuously push innovation beyond boundaries to offer more performances: 
Zeosil® Premium is the first generation of high surface silicas combining superior dispersibility, excellent reinforcement and low hysteretic properties.

Zeosil® Premium SW

contributes to reducing rolling resistance up to 25%, thereby lowering fuel consumption. It also improves the lifespan of tires, thus reducing costs and resource consumption. As such, it is an integral part of our array of solutions that contribute to improving resource efficiency across a wide range of industries.

TECHSYN is the result of an established

three-way partnership

between industry leaders Bridgestone, ARLANXEO and Solvay, demonstrating what can be achieved through close collaboration and an open-minded approach. TECHSYN enable tires to deliver unrivalled strength and environmental performance.

Read the press release

.
The Zeosil® range also brings innovative solutions to applications such as battery separators and rubber manufactured goods.
Continuous contribution to sustainable mobility
Zeosil® towards circular HDS production
As the worldwide innovation leader in highly dispersible silica and supported by global tire manufacturers, we are implementing a new generation of precipitated silica, made with bio-based sodium silicate derived from rice husk ash. 
With the implementation of this breakthrough proprietary process of RHA of silicate Zeosil® portfolio will gradually be replaced with circular HDS, providing a circular solution for tires that will contribute both to increasing the use of sustainable raw materials and reducing the tire industry's CO2 footprint. Read the press release.