Protecting against the threat of sea lice
In the fish farming industry, one of the main threats that can affect production is a parasitic disease, such as sea lice. Solvay and Aqua Pharma co-developed a low impact treatment solution based on hydrogen peroxide (sometimes referred to as oxygenated water) molecule to control sea lice and promote salmon welfare. 
In farms around the world, salmon are temporarily immersed in a dilute bath where hydrogen peroxide immediately removes lice. Our integrated pest management strategy creates a long-term solution that allows for flexible dosing solutions and the ability to instantaneously verify concentration levels for safe, effective treatment. 
Responsibly farmed seafood
Our commitment to sustainability extends beyond the farms themselves. We are a proud supporter of the Aquaculture Stewardship Council (ASC), a non-profit organization founded by the World Wildlife Fund (WWF) and the Sustainable Trade Initiative (IDH). The ASC certifies farms that care for the environment and aims to stimulate retailers, food service companies and consumers to buy ASC labeled seafood products. In this context, the use of our products for the prevention and control of disease can contribute to sustainable aquaculture. 
Supply and distribution
Solvay, in collaboration with Aqua Pharma, offers aquaculture parasite treatment (H2O2) via a fully integrated global supply chain that provides full traceability from the manufacturing plant to the point of use. This combination of Solvay's global presence together with the expertise of Aqua Pharma provides our customers with the specialist support, training and reliable supply they require for a safe handling, storage and implementation in their lice treatment programs.
Research and innovation
We continue to invest in Research & Innovation (R&I) projects and work with various stakeholders, including fish farmers, external researchers, authorities and veterinarians to address industry concerns, such as resistance and environmental impact. We are also committed to seeking out new opportunities to ensure that Solvay and Aqua Pharma's solution remains a viable long term treatment for lice and other parasitic disease in aquaculture. And lastly, we work alongside our partner, Aqua Pharma, to develop new technology and evolve best treatment practices to support customers' needs.
Key Market
Lice control in farmed Atlantic salmon
I'm delighted that Solvay has chosen to support ASC. Supporters help us to deliver an increasingly influential and effective programme.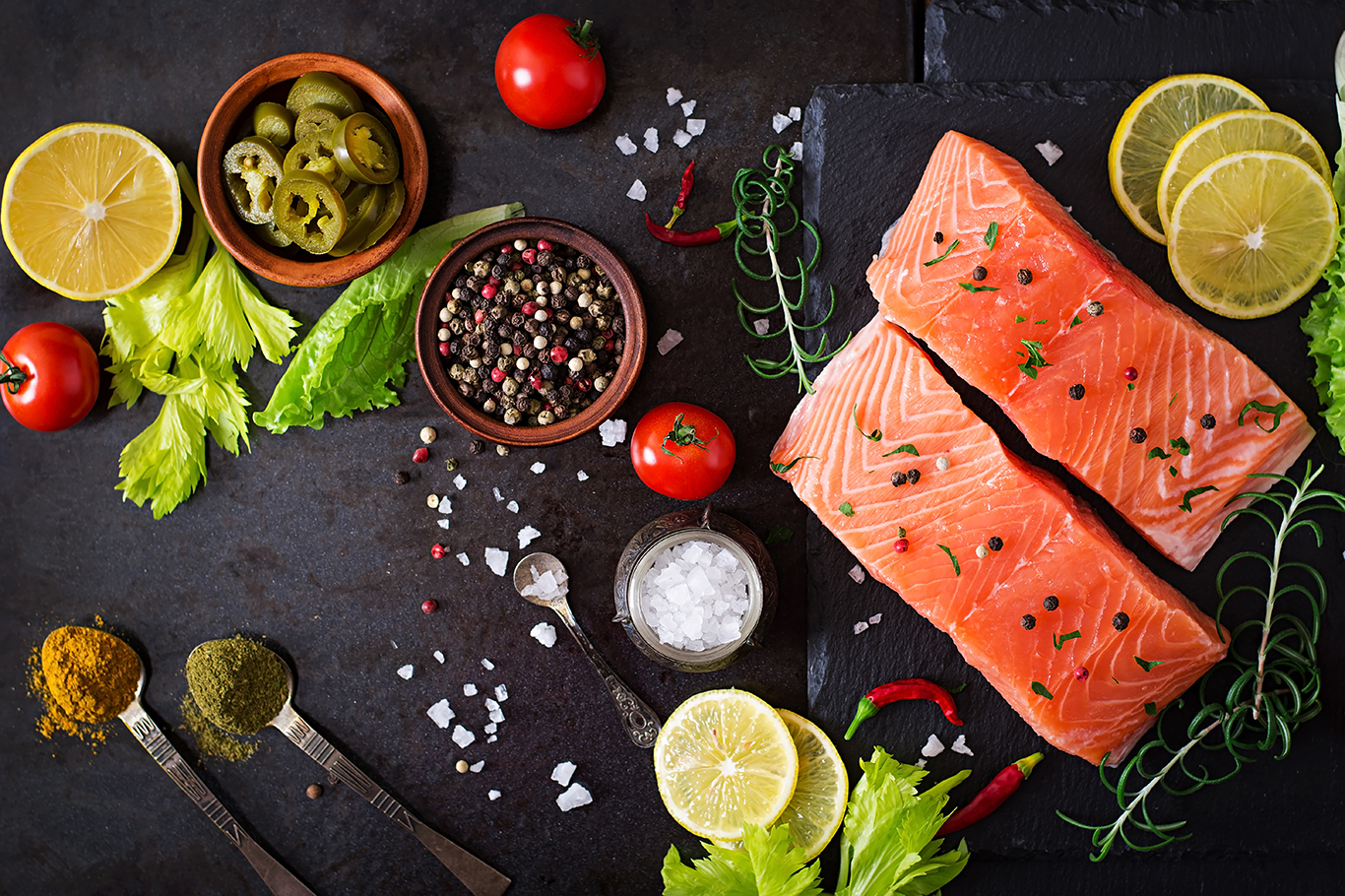 Fish farm to table: healthy fish for a growing population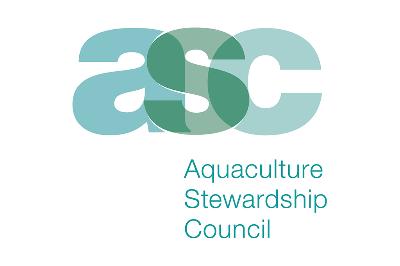 Aquaculture Stewardship Council