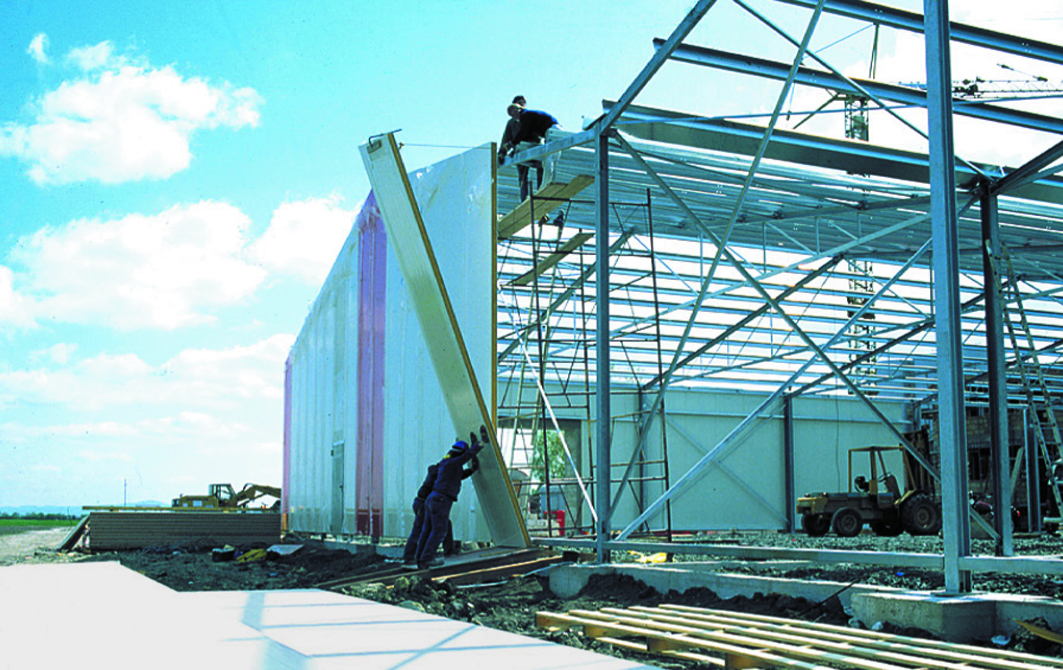 Insulation Foam Blowing Agents
Efficient Blowing Agents for Better Insulation Foams
As demand for more energy-efficient, sustainable building materials grows, foam insulation producers are seeking new blowing agents that meet both performance and safety requirements. Foams are expected to deliver enhanced flame retardance, chemical stability, and resistance to external factors, as well as to be non-hazardous to humans. Solvay's portfolio of blowing agents enables manufacturers to develop insulation foams with a wide range of beneficial properties, including flame retardancy and improved safety. Solvay's foaming agents improve foam production efficiency for polymeric foams and offer suitable alternatives to ozone-depleting chemicals, thereby helping to reduce CO2 emissions by saving energy.
High-Performing Solutions for Insulation Foams
With a wide range of benefits to aid the performance and production of insulation foams, Solvay's blowing agents and additives are industry-proven options for thermal insulation. These solutions are reliable, safer, efficient and cost-effective options for thermal insulation manufacturing at an industrial scale in today's competitive market. Our portfolio of solutions includes brands such as SOLKANE®, IXOL®, Alve-One® and Galden® PFPE.
Continue Exploring Thermal Insulation