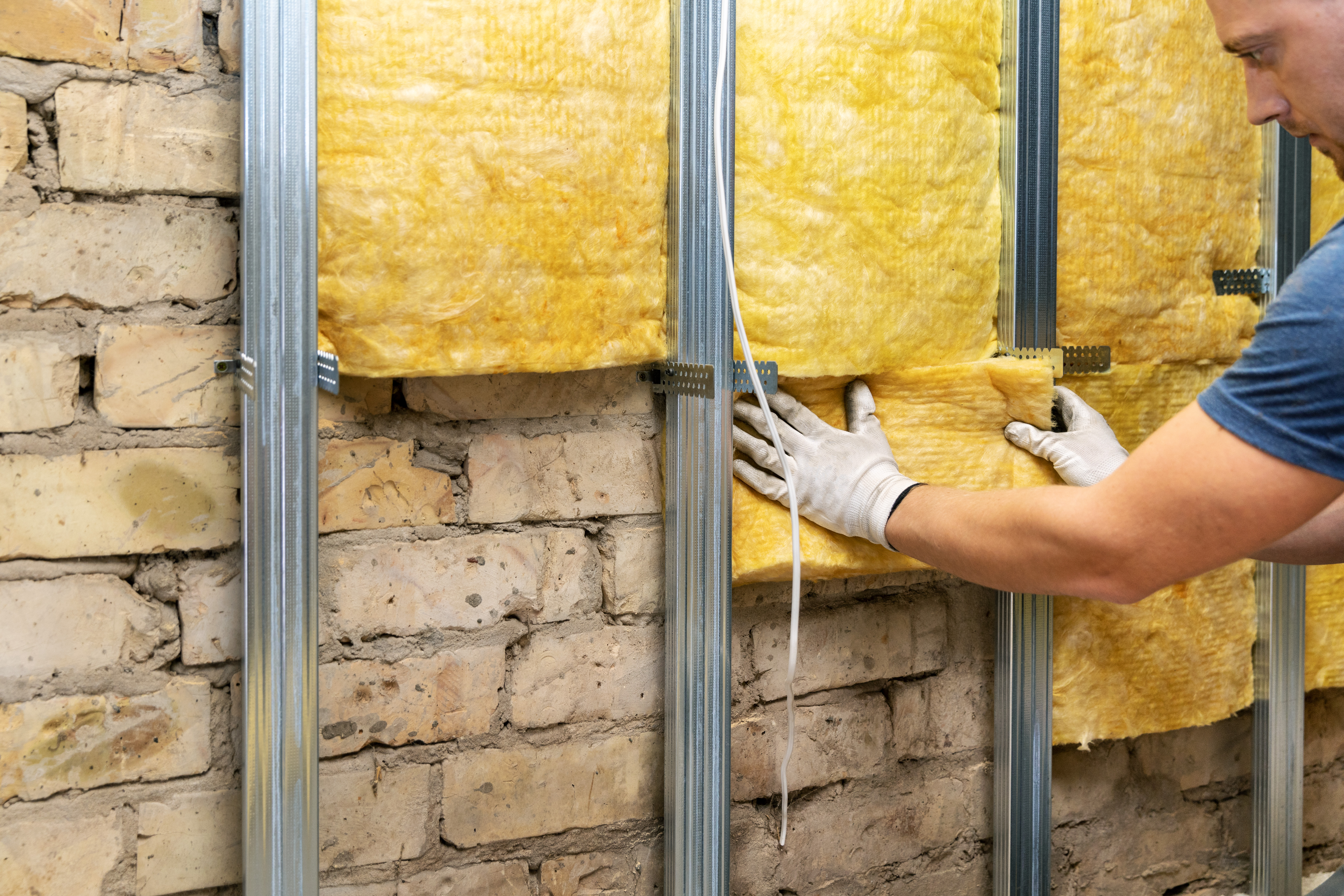 Glass Wool
Soda Ash Solutions for Glass Wool
Soda ash is widely used as a fluxing agent in the production of glass wool (also known as fiberglass insulation). Glass wool provides many benefits in building applications, including low thermal conductivity, thermal insulation, good sound absorption performance, corrosion resistance, good molding and stability. Solvay is a leading manufacturer of soda ash striving to reduce the overall greenhouse gas emissions of its plants and improve even further the environmental benefits of glass wool production.
Soda Solvay® Dense

for Glass Wool Production
Our Soda Solvay® Dense is an effective fluxing agent that enhances the sustainability credentials of glass wool, from production to end-use installation and application. It is preferred for its granular properties, which make it widely dust-free and limit separation during transportation and handling. Solvay's glass wool customers benefit from our strong supply chain, which allows them to continuously deliver high-performance, cost-effective thermal insulation materials.
Continue Exploring Thermal Insulation