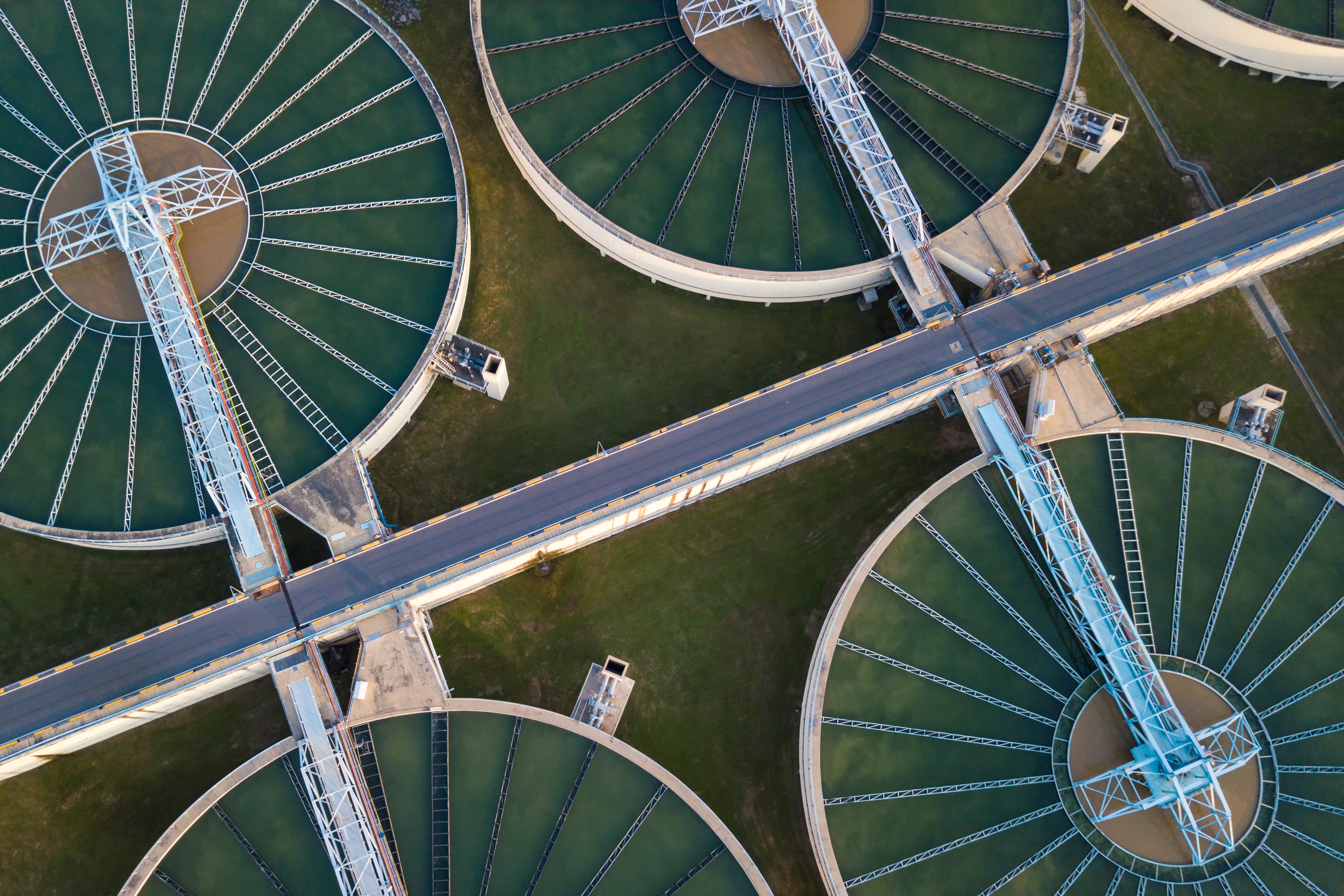 Odor Control
Discover the Power of Peroxides 
As water service companies face stringent regulations and growing consumer demands for clean water, the need for optimized water treatment processes grows stronger. Solvay's INTEROX® hydrogen peroxide (H2O2) products eliminate odors and also remove color, detoxify water from cyanide, and remove metals and other hazardous inorganic species. 
INTEROX®: Hydrogen Peroxides for Odor Control
Solvay offers a range of hydrogen peroxides specifically designed for enhanced odor control. Our INTEROX® products are a versatile family of high-purity H2O2 with different concentrations ranging from 35 to 70%. Our standard grade is used to control odors in a variety of water treatment applications including freshwater, industrial and municipal wastewater and even drinking water. These specialty odor treatment solutions are environmentally conscious, as their powerful concentrations consist simply of water and oxygen.
Continue Exploring Drinking, Industrial and Municipal Water Treatment