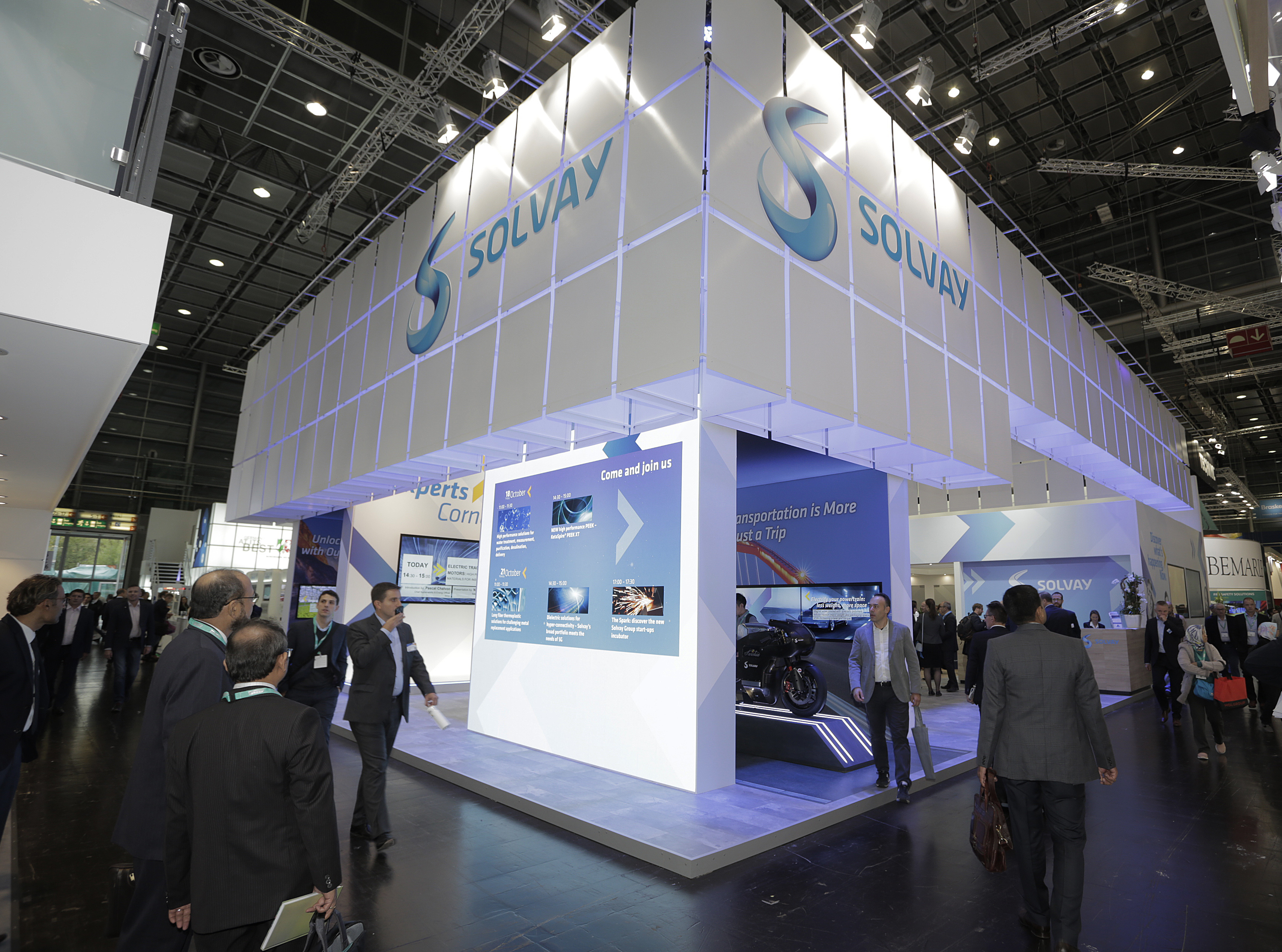 Solvay at K2019: Building A Better World, Together!
Join us, Hall 6-C61!
Welcome to your Solvay's hub for the Kunststoff 2019 Show
Looking for the latest news soon on show at the Kunststoff -  K 2019?  You came to the right place. 
Here you will find always fresh information on Solvay's top-notch solutions in advanced materials and advanced chemistry able to address next-generation mobility challenges and improve resource efficiency: all exhibited there. 
Our broad array of products will help you respond to fast-paced industry challenges such as in batteries, additive manufacturing, hyper-connectivity, transportation, water filtration, construction and consumers goods.
A unique focus on: 
During your time at the K 2019, keep visiting this page and be the first to access compelling insights and market trends on show and latest events.
This month on display
Be the first to discover Solvay's latest innovation and industry solutions, for each one of your needs.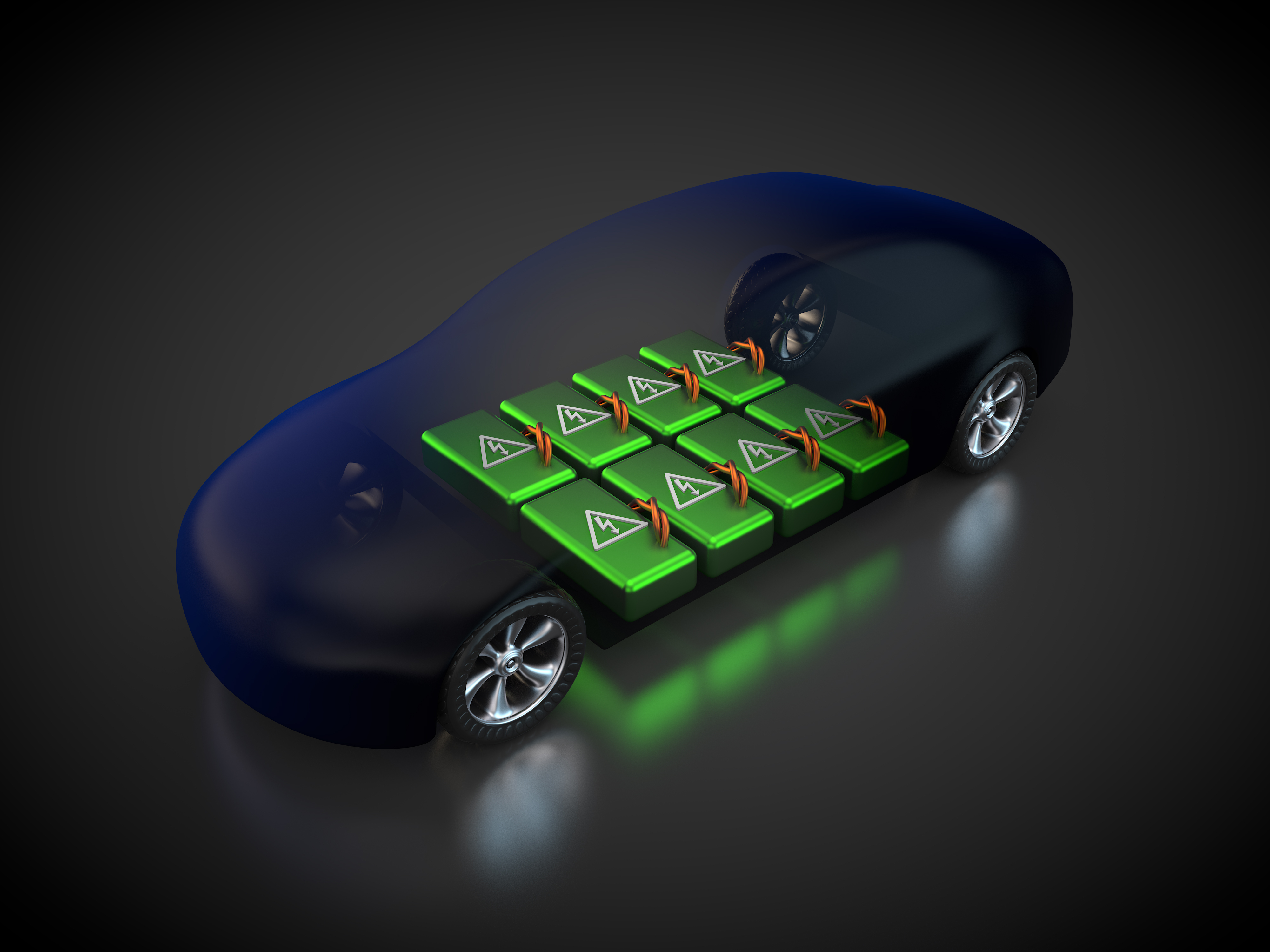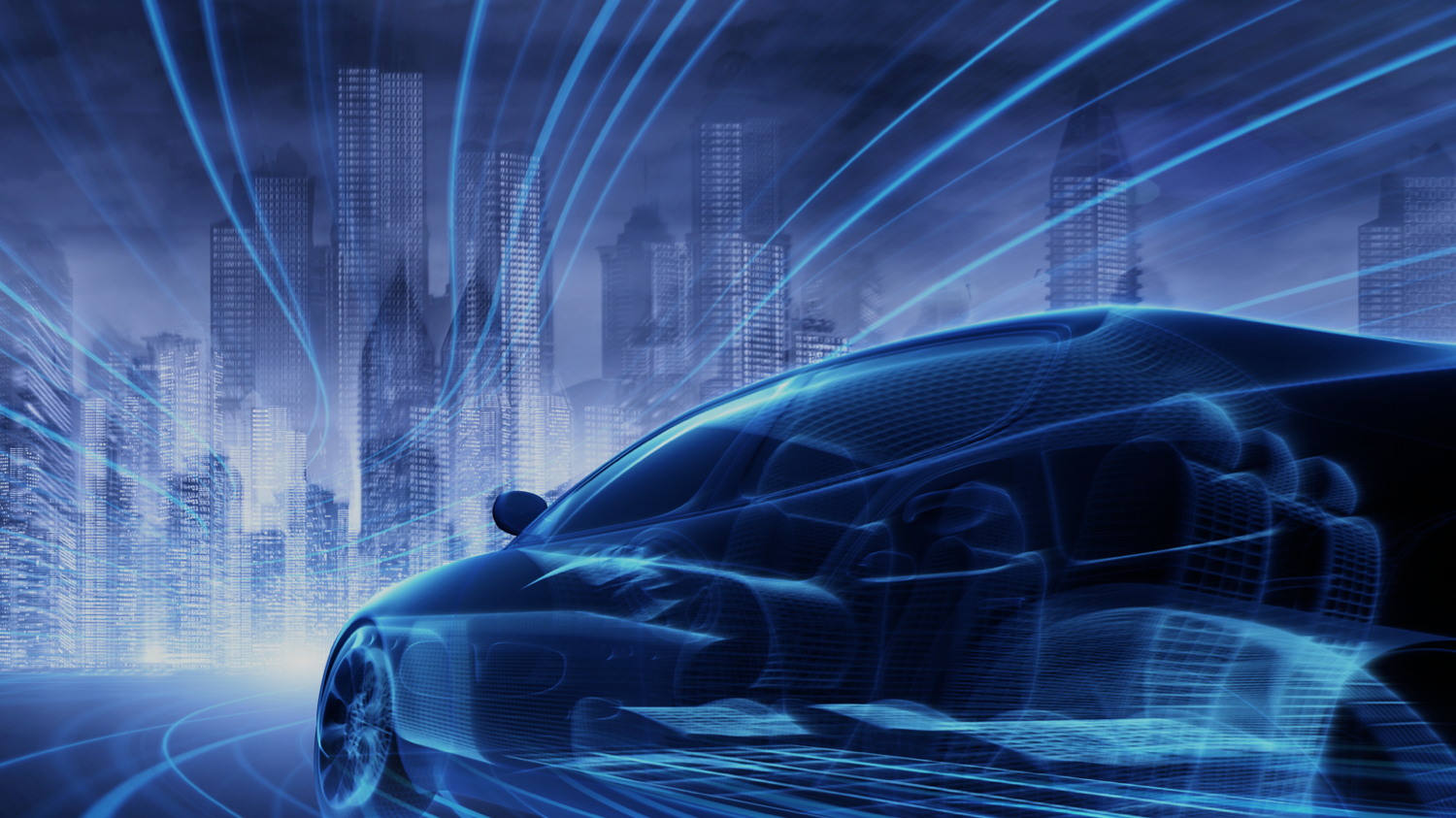 Our solutions for a cleaner future
Expanding our Renewable Energy Sourcing
Solvay gears up to fast forward both in saving energy and sourcing more renewable power.  Latest in line, Solvay's new partnership model with a large solar farm in South Carolina.