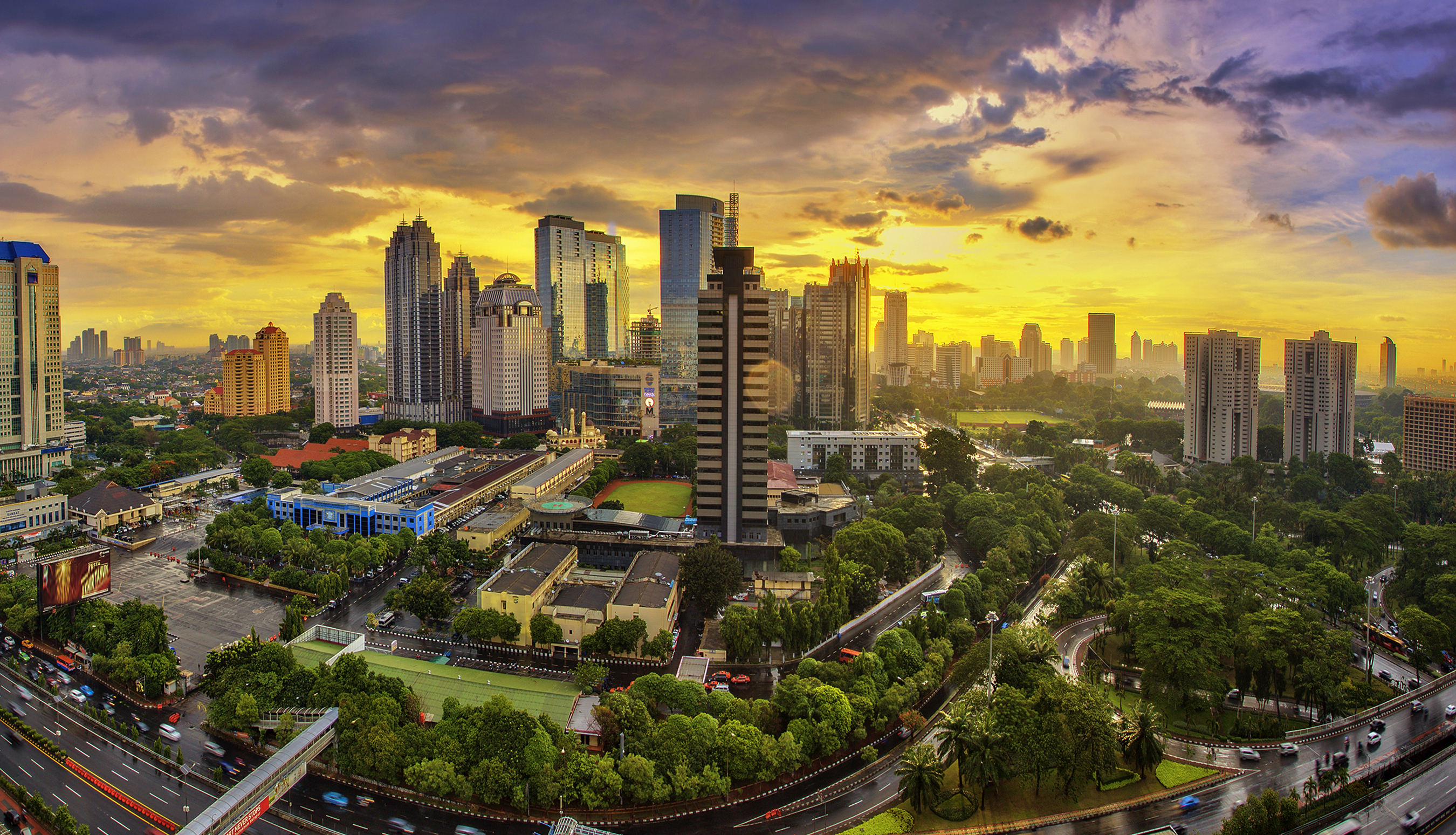 Solvay in Indonesia
Solvay Group created an Office in Indonesia
Welcome to Solvay in Indonesia
In 2013, Solvay Group implemented a Representative Office for Soda Ash & Derivatives to increase its presence in Jakarta.
In October 2014, aiming to fulfill its ambition in Indonesia, Solvay Group created an Office to increase its footprint in Indonesia.
This office presence strengthens the Group's presence in Indonesia and allows intimacy and long-term relationship with our customers in a region growing at a fast pace.
Today, PT. Solvay Chemicals Indonesia is in the country and dedicated to:
Provide services to all of our customers in Indonesia, and support them in selecting the right added-value products for their applications.
Help the Indonesian industry to gain additional competencies and different perspectives in various markets.
The local Indonesian team is committed to provide services in accordance with the principles of sustainable development, and to cultivate long-term relationships with its clients.
Solvay Jakarta
P.T. Solvay Chemicals Indonesia
CITRA TOWERS, 26TH FLOOR, UNIT 26E
Jl. BENYAMIN SUAEB A16, KEMAYORAN
10630 JAKARTA 
CITRA TOWERS, 26TH FLOOR, UNIT 26E
Jl. BENYAMIN SUAEB A16, KEMAYORAN
10630 JAKARTA 
Surabaya
JALAN RAYA SEMBAYAT KM24
DESA SUKOMULYO
KECAMATAN MANYAR
GRESIK. 61151. SURABAYA
Send us your questions about our products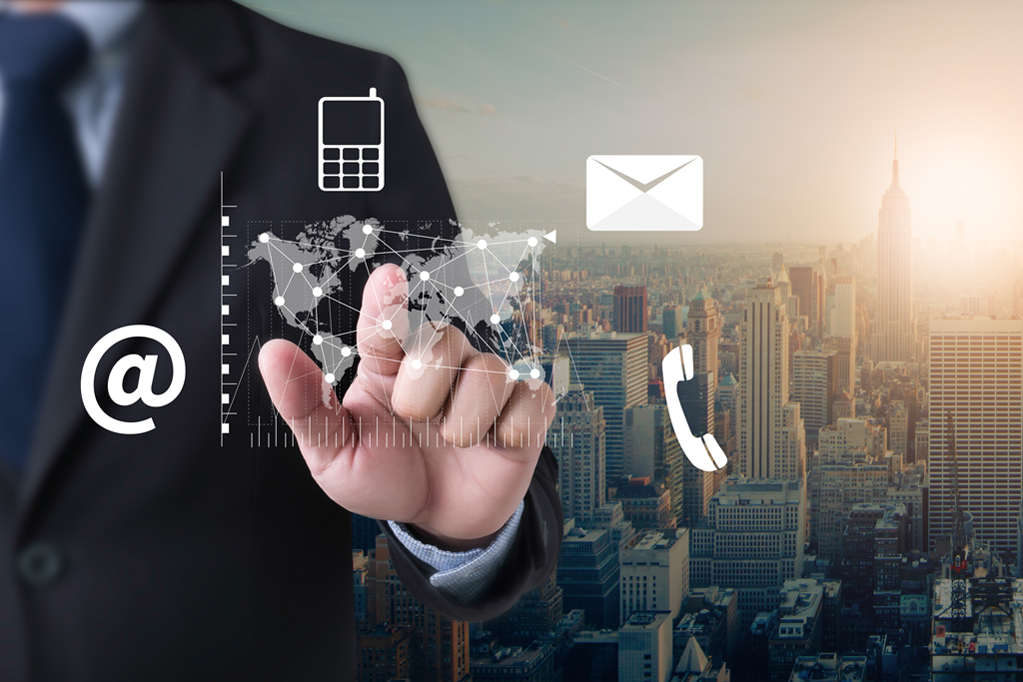 Send your general question about Solvay