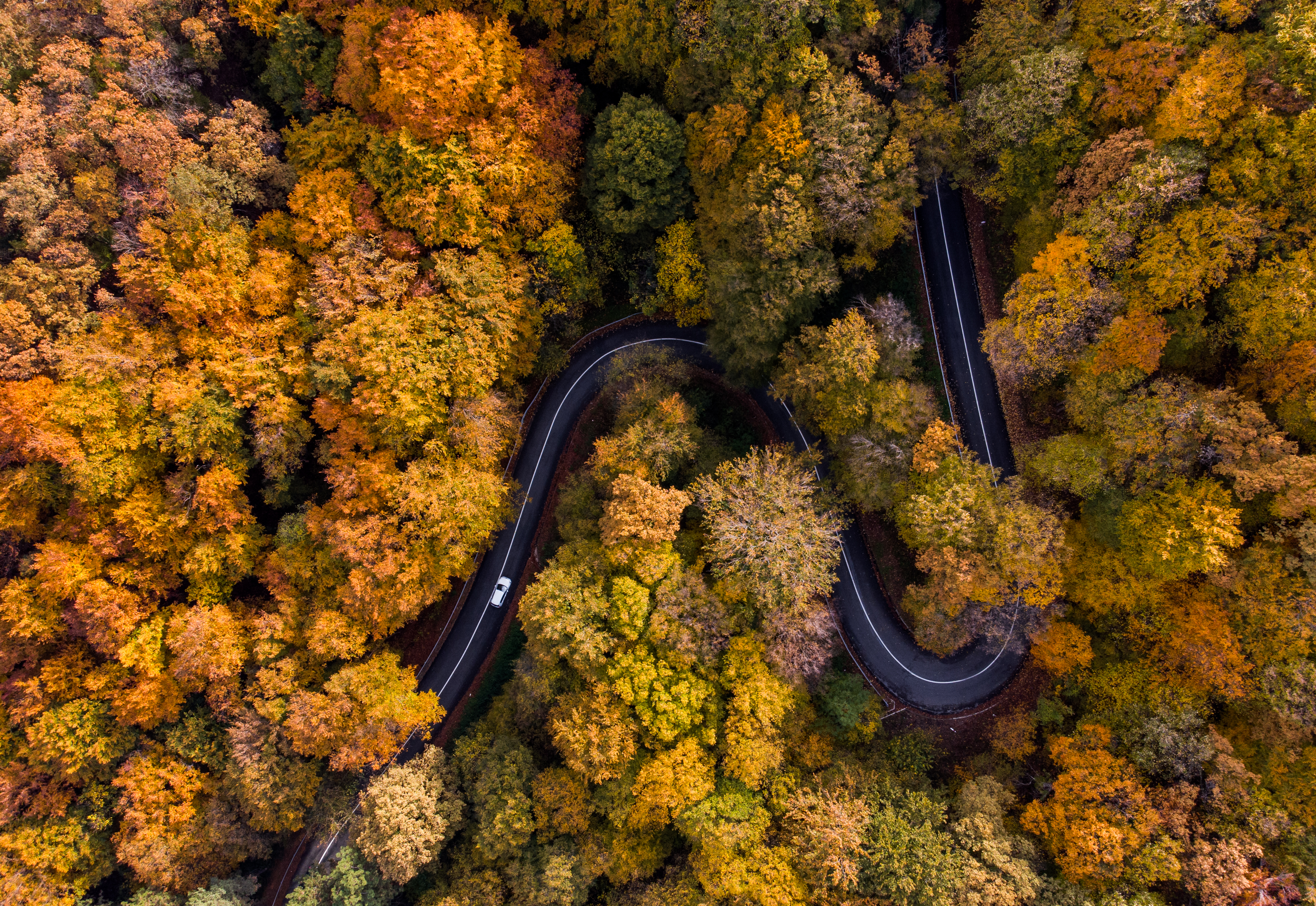 Taking the wheel of clean mobility with unique cross-industry platform
The future of clean mobility driven by science
Some 80 million new cars are sold every year worldwide, part of which is more and more represented with hybrid and electric vehicles. In such a roaring automotive industry, manufacturers are being asked to rethink mobility and find alternatives to design vehicles that can achieve better efficiency for CO2 reduction and resource efficiency while augmenting performances.
How can carbon emissions be reduced when driving? 
Quite literally, by reinventing the wheel. Not only can green tires with sustainable silica achieve better wear efficiency and lower rolling resistance while dropping CO2 emissions, but they can also be designed to extend the overall lifespan of the tire and cut raw materials in the long term.
That's why Bridgestone contacted its long-time innovation partners, Solvay and ARLANXEO, to redesign the tire of the future at the cross-road of their expertise. An unparalleled outside-in innovation approach allowed us to promptly respond to our customer's needs and deliver a bespoke solution in only 24 months. This is even more outstanding when compared to market trends for multi-industry collaboration, from development to the commercialization of new concepts, which normally take 5 to 8 year.
We are in! Timely response to the call of Bridgestone for sustainable mobility
The result is the newly launched Bridgestone's TECHSYN, an unrivalled tire technology platform enabling tires to achieve unique strength and environmental performance. The co-developed TECHSYN innovation combines Solvay's tailormade Highly Dispersible Silica (HDS) and ARLANXEO's chemically optimised synthetic rubber to deliver outstanding performance with no trade-offs. 
Based on a leading position for a solution in automotive, our HDS products can play an enabling role to improve wear efficiency and reduce rolling resistance while lowering fuel consumption and CO2 emissions drastically. For electric cars, the tire is even more important. The less resistance the tire has on the road, the greater the range of action of the battery. Indeed, Solvay's silica expertise can make tire gum more consistent and prevent it from heating up, thus decreasing the rolling friction and keeping them safe for longer. Latest in our product line, the co-design innovation for Bridgestone's TECHSYN brings all of these to a brand new level. Now we can even re-invent clean mobility directly from the tire itself with a reduction in raw material consumption and less tire wear material loss.
Hear it directly from the three CEOs, who on the day of the launch commented:
At Bridgestone, we fundamentally believe that ground-breaking innovation and the future of mobility can't be achieved without collaboration. The partnership in which TECHSYN is rooted has evolved to become one of the most unique we have ever been part of.
President & CEO, Bridgestone EMIA
ARLANXEO's CEO, Donald Chen, also said: "By bringing together in partnership the combined know-how, skill and creativity of three world-class companies that are championing different parts of the tyre supply chain, we have been able to develop a new technology platform that offers new ways to address challenges specific to the tyre industry. 
"TECHSYN demonstrates what can be achieved when key actors in the value chain join forces to imagine, collaborate and co-construct solutions to design tomorrow´s mobility so protecting the only planet we have. I'm proud of all the teams who contributed to this project, demonstrating what's possible when we bond people, ideas and elements to reinvent progress," concluded Ilham Kadri, Solvay's CEO.
A sustainable future of mobility cannot be shaped by one company; only through collaboration and partnership can we build the best road ahead.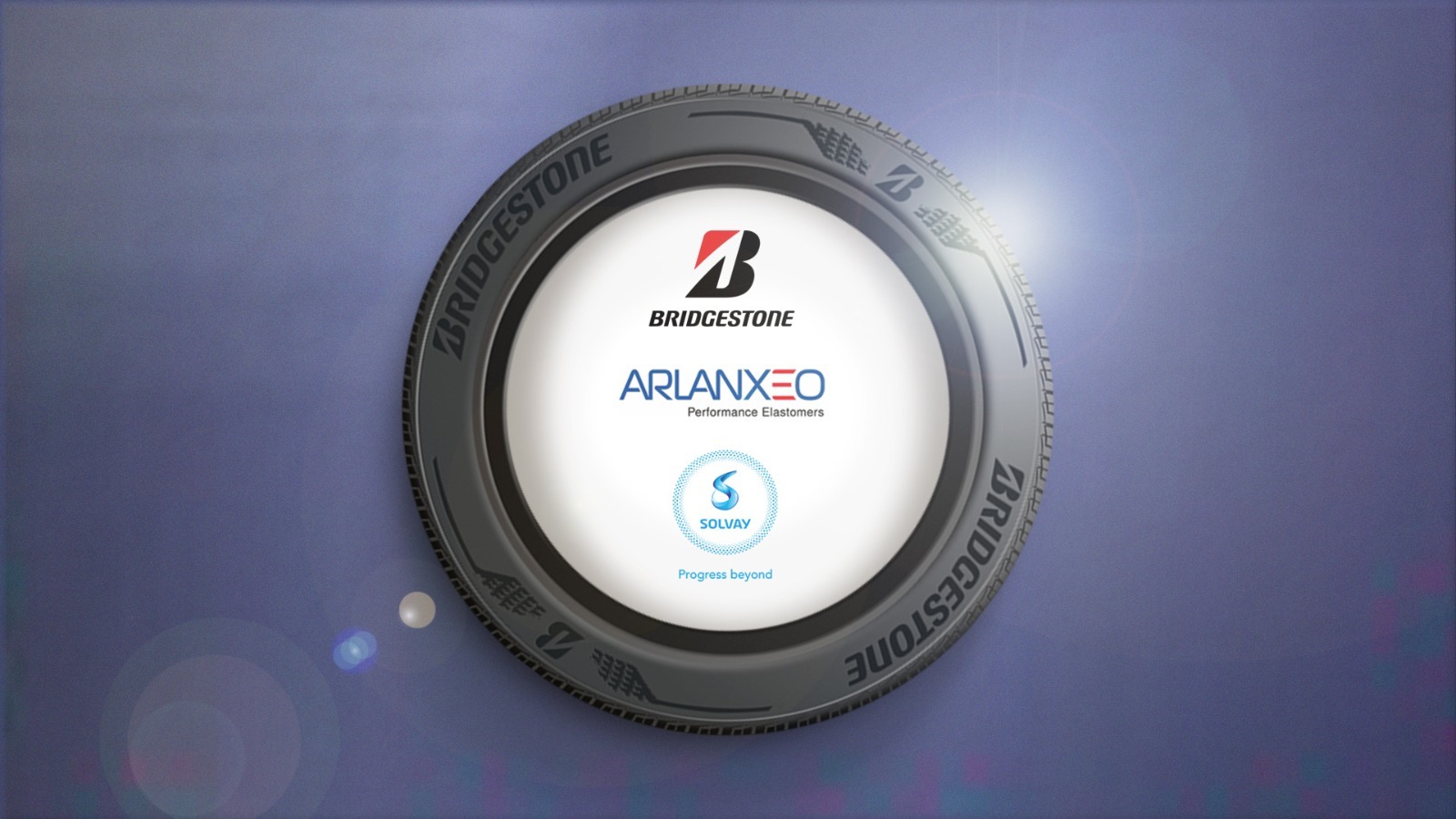 Three companies, twenty-four months
A bespoke innovation
Augmented tire's performance across wear, rolling resistance and wet grip with no trade-offs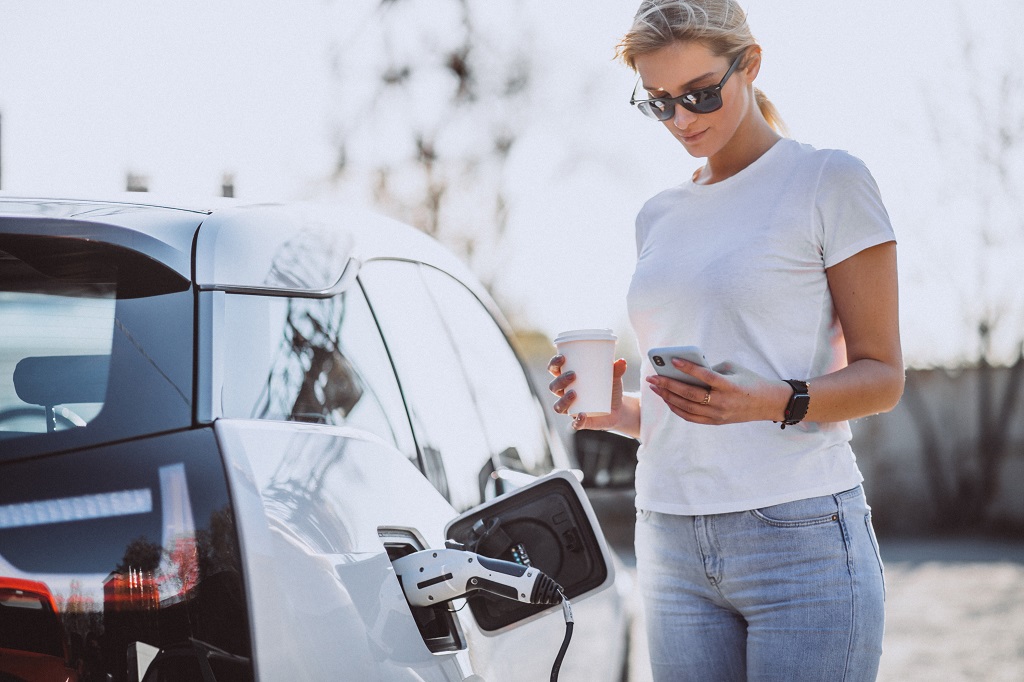 Tailormade solution for the automotive industry
Interested in silica products?
Discover more about record-breaking Highly Dispersible Silica (HDS)