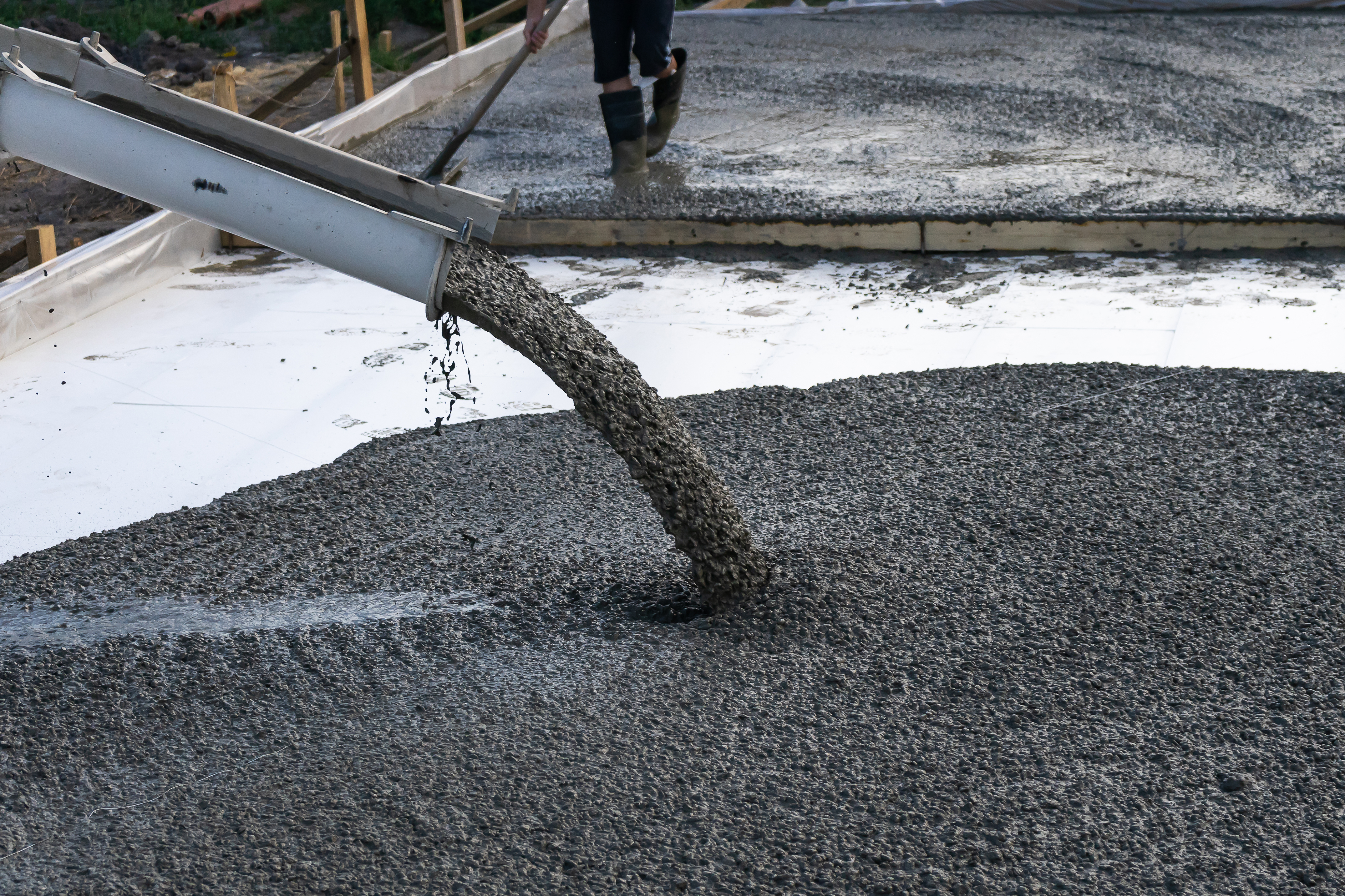 Bitumen, Cement and Concrete
Advanced Materials for Construction Integrity
As construction regulations become stricter, so do the demands placed on the construction industry. Worldwide regulations call for the use of high-performance construction materials in site preparations and structures, and Solvay's products for bitumen, cement and concrete are used to ensure stringent demands are met and building structures are durable.
Optimizing Construction Materials with Solvay's Solutions
Our products are critical building blocks in today's most widely used construction materials. Solvay offers Rhodoval®emulsifiers for bitumen formulations in addition to a range of products for cement and concrete, such as Hexylene Glycol (HGL),  CASO® TEC, Calcium Sulfate - Anhydrite and Anhydrite.
Continue Exploring Construction Materials