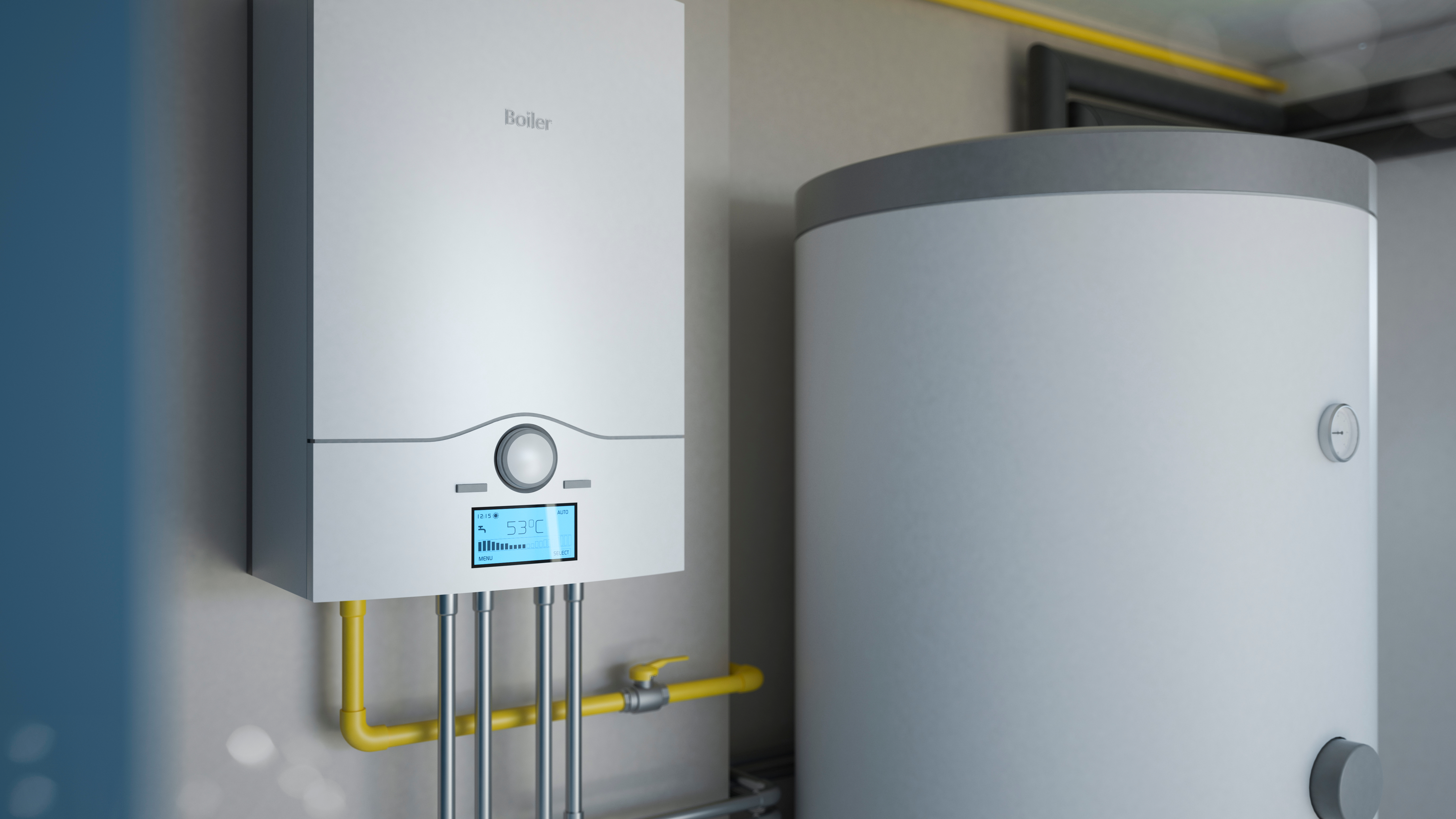 Heat Exchange Systems
Solvay's Offer for Heat Exchange Systems
Over the past few decades, the heating and cooling market has evolved dramatically to address both the carbon footprint and efficacy of air-conditioning systems. As the market seeks to improve energy costs, regulation on energy efficiency, and the impact of ozone-depleting refrigerants, manufacturers seek optimized designs and alternative technologies to best address modern concerns and increased demand for comfort cooling. 
Solvay provides manufacturers with flux brazing technologies to best address global sustainability and performance concerns. With the ability to resist corrosion, our materials for the heating and cooling industry enable optimal design freedom, continuous production, and a variety of alloy selections for OEMs. 
Flux Brazing Technology for Heat Exchange Systems
Flux brazing technology has become the industry standard for heat exchange systems made out of aluminum. NOCOLOK® products enable manufacturers to produce heat exchange systems with advanced performance properties that address market and legislative demands. Brazed microchannel heat exchangers bonded by Solvay's solutions provide cost efficiency and improve key mechanical properties such as heat transfer performance, weight reduction, and noise reduction.
NOCOLOK

® 

for the Production of Heat Exchange Systems
Solvay's noncorrosive, flux brazing powders provide unmatched capabilities for optimizing heat exchange systems. Our industry-proven portfolio of flux powder technologies and services enables extensive uses and benefits for critical aspects of heat exchange systems, such as brazing and refrigerant charge.
Continue Exploring Heating & Cooling