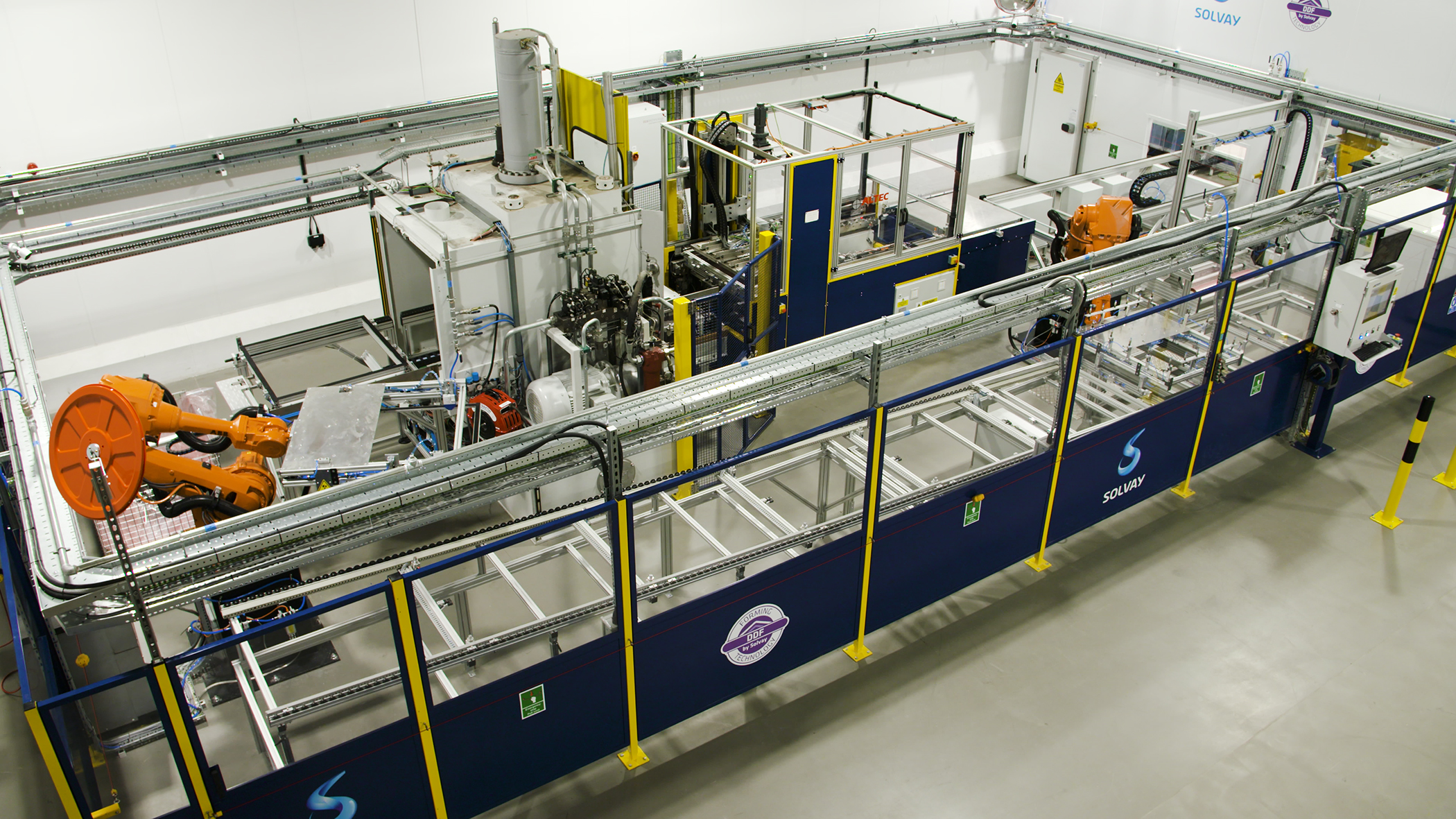 Solvay in the United Kingdom
Oldbury
Solvay Oldbury is part of Solvay's Technology Solutions Global Business Unit
The Oldbury site manufactures a variety of phosphorus based chemicals offering sustainable solutions across a broad range of applications, including; pharmaceuticals, paints, detergents, water treatment chemicals, agriculture and flame retardants.
The site was established in 1851 by Arthur Albright and became part of the Solvay Group in 2011. Oldbury is the oldest Solvay site worldwide.  
Community information
Solvay Oldbury produces and distributes a calendar for its neighbours. The calendar forms part of the programme of dialogue between the site and the surrounding community – this includes regular meetings with local traders and community leaders and the Solvay Oldbury community newsletter. 
Advice to the public
Solvay Oldbury comes under the COMAH (Control of Major Accident Hazards) regulations which aim to prevent major chemical accidents and limit the consequences to people and the environment of any accidents that may occur. Audits covering all aspects of our health, safety and environment processes and overall performance also take place on a regular basis. Close neighbours of Solvay Oldbury need to be aware of the key steps to take in the unlikely event of a chemical emergency.