Welcome to Solvay in Canada
For over 50 years, the Solvay group has had a presence in Canada. Our team of employees provides customers globally, across diverse end markets, with expertise in product development and scale-up, sales, regulatory requirements and transportation solutions. Our site in Welland produces phosphine-based products used for mining reagents, biocides, catalyst ligands, fumigation, electronic gasses and pharmaceuticals, among other high-value applications. This site also houses a Research and Innovation Center for the Technology Solutions global business unit. Some of the facility's best-known work involves the development of new products and breakthroughs in metal separations, pharmaceutical-grade reagents, catalysts, precursors for quantum dots, phosphonium salts and agricultural fumigants.

In addition to bringing innovative products to customers, our site actively participates in community events such as the Community Action Panel, Boys & Girls Club, Niagara Health System sponsorships, youth employment through engineering co-op programs, and summer interns for college students.
Send us your questions about our products.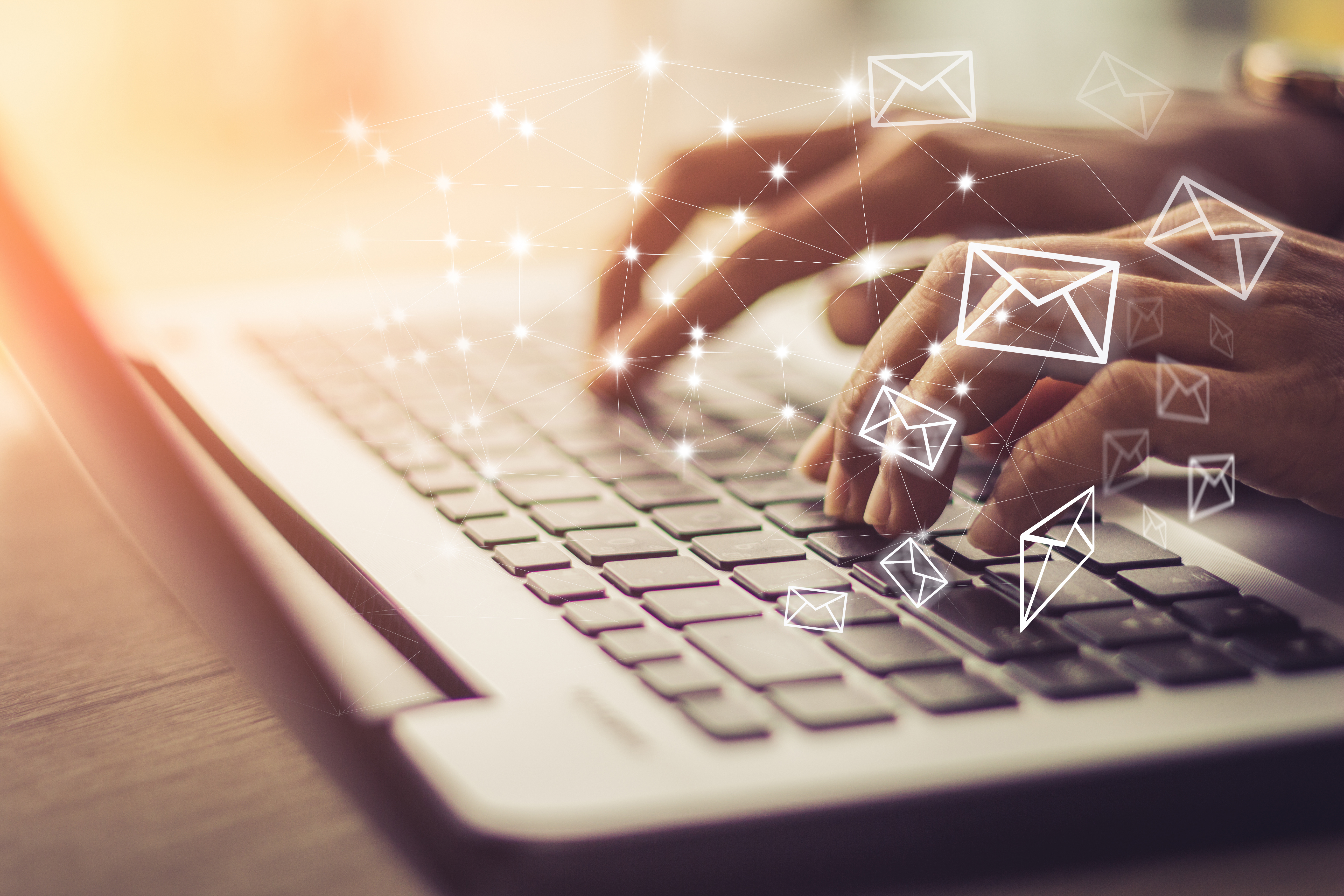 Send your general questions about Solvay.
Media Inquiries
Rob Miller
Vice President, Communications - North America & Global Reputation