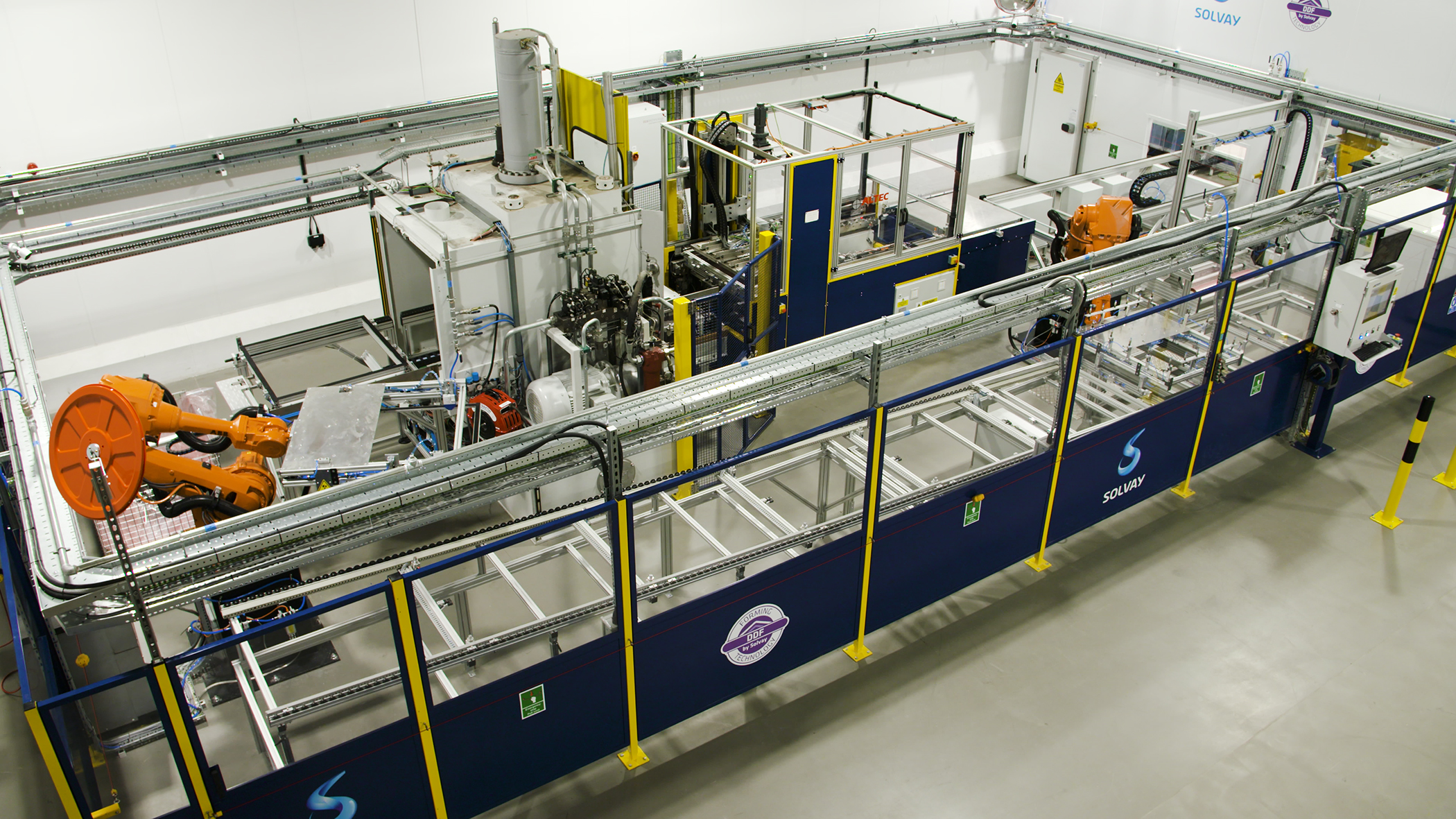 Solvay in the United Kingdom
Wrexham
Solvay Wrexham manufactures prepregs (fibres combined with resin) on multiple reinforcements as well as resin systems for infusion, resin transfer moulding systems, adhesives and potting compounds for the composites Industry.
Solvay Wrexham was established in 1982 and now employs approximately 250 people in production, R&I, technical service, finance, human resources, logistics and procurement. Solvay Wrexham's products are supplied to many industries including Aerospace, Motorsports and high-performance automotive. 
Wrexham is part of the global Solvay Composite Materials business.
Contact
Abenbury Way
Wrexham Industrial Estate
Wrexham Clwyd - LL13 9UZ