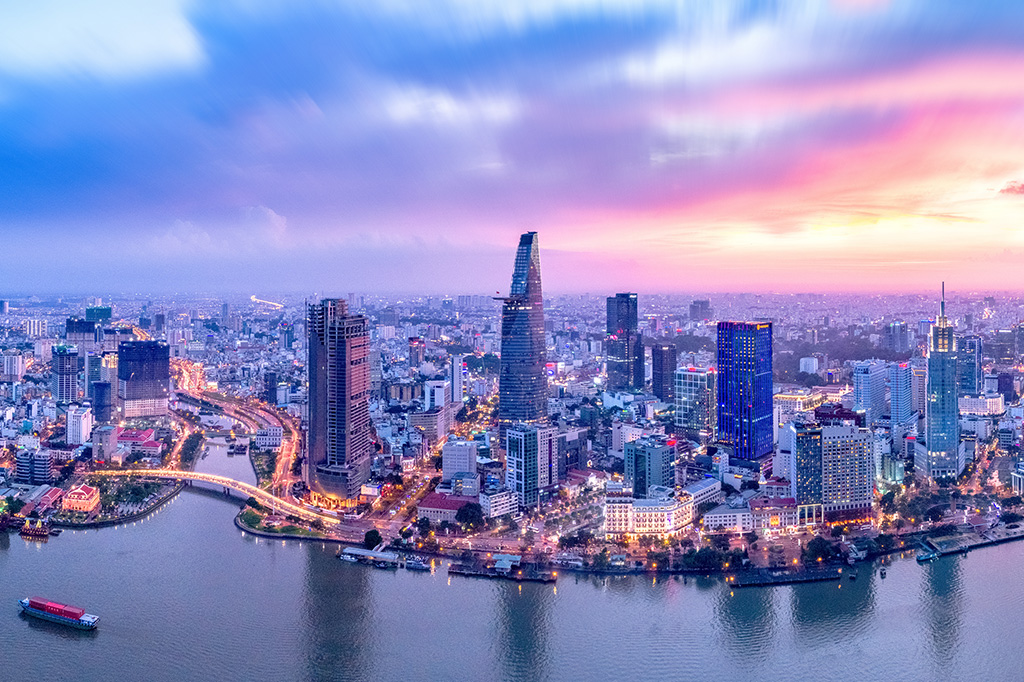 Solvay in Vietnam
Solvay Group opened an office in Vietnam
Welcome to Solvay in Vietnam
In 2005, Solvay Group opened a Representative Office for Soda Ash & Derivatives, Emerging Biochemicals & Peroxides to increase its presence in Vietnam. 
In May 2016, aiming to fulfill its ambition in Vietnam, Solvay Group created a Multi Business Unit office (MBU) to widen its approach into the various industries.
Our mission is to help and introduce Vietnam customers & industries to new advanced technology solutions from Europe in order to apply them into their operations, gain additional competencies and different perspectives on various markets based on the principles of sustainable development, and to cultivate long-term relationships with its clients.  
Solvay develops high added-value, innovative, sustainable and competitive solutions, tailored to the demands of its end-customers for the following markets:
Solvay Peroxides Vietnam
In 2020 Solvay opened its first industrial  facility in Vietnam. Solvay Peroxides Vietnam is a Hydrogen Peroxide Dilution and Warehouse center. It brings 24 k ton H2O2 capacity per year in Vietnam to meet growing local demand for international standard Hydrogen Peroxide especially for the textile industry. Full capacity is imported from Solvay Peroxythai in Thailand and diluted and re-packed into Multi-Trip Packaging locally.
As the leading global producer and supplier of Hydrogen Peroxide solutions, Solvay's portfolio boasts some of the purest grades available anywhere in the world. In Vietnam, we provide INTEROX ® Technical Grade in different concentrations:
The extreme versatility of this clear liquid gives rise to a growing number of applications in the country, including:
Bleaching & Dyeing in Textile Industry

Leather Industry

Waste water

& Waste gas treatment in the

Chemicals

Industry. 

 
Solvay Ho Chi Minh City (Ward Ben Nghe)
Solvay Chemicals Vietnam Ltd
34 Le Duan Boulevard, 12th Floor, Room 1212C
Ward Ben Nghe, District 1
HO CHI MINH CITY
Send an email
Solvay Long An
Solvay Peroxides Vietnam Co. Ltd.
Lot H3b, Road No.1 Phuc Long Indusrial Zone
Long Hiệp, Bến Lức,
Long An Province
Send us your questions about our products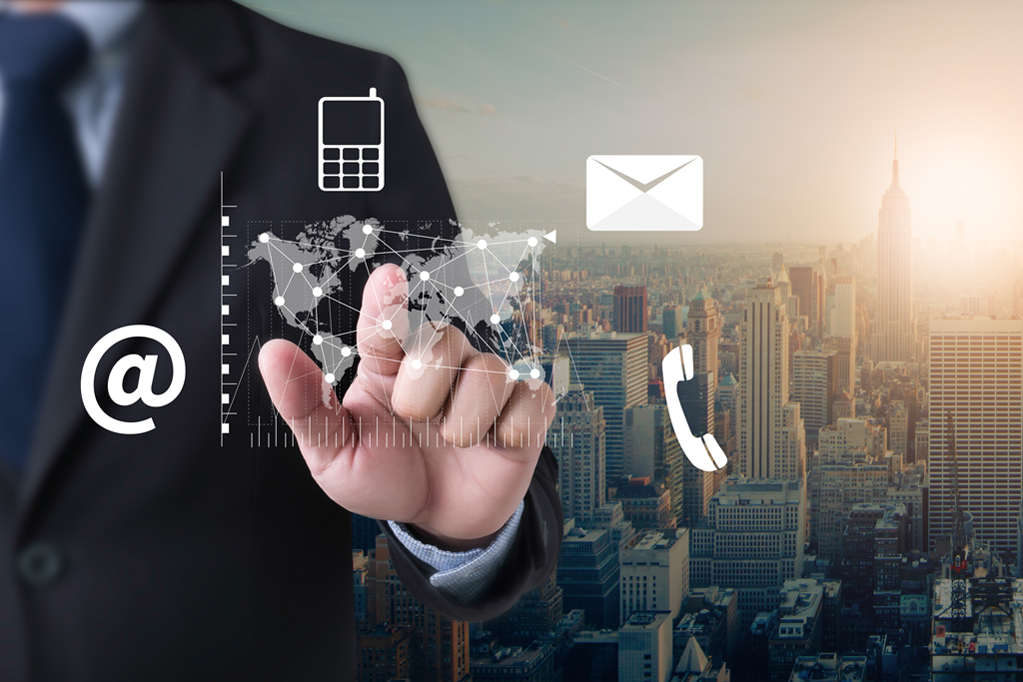 Send your general question about Solvay