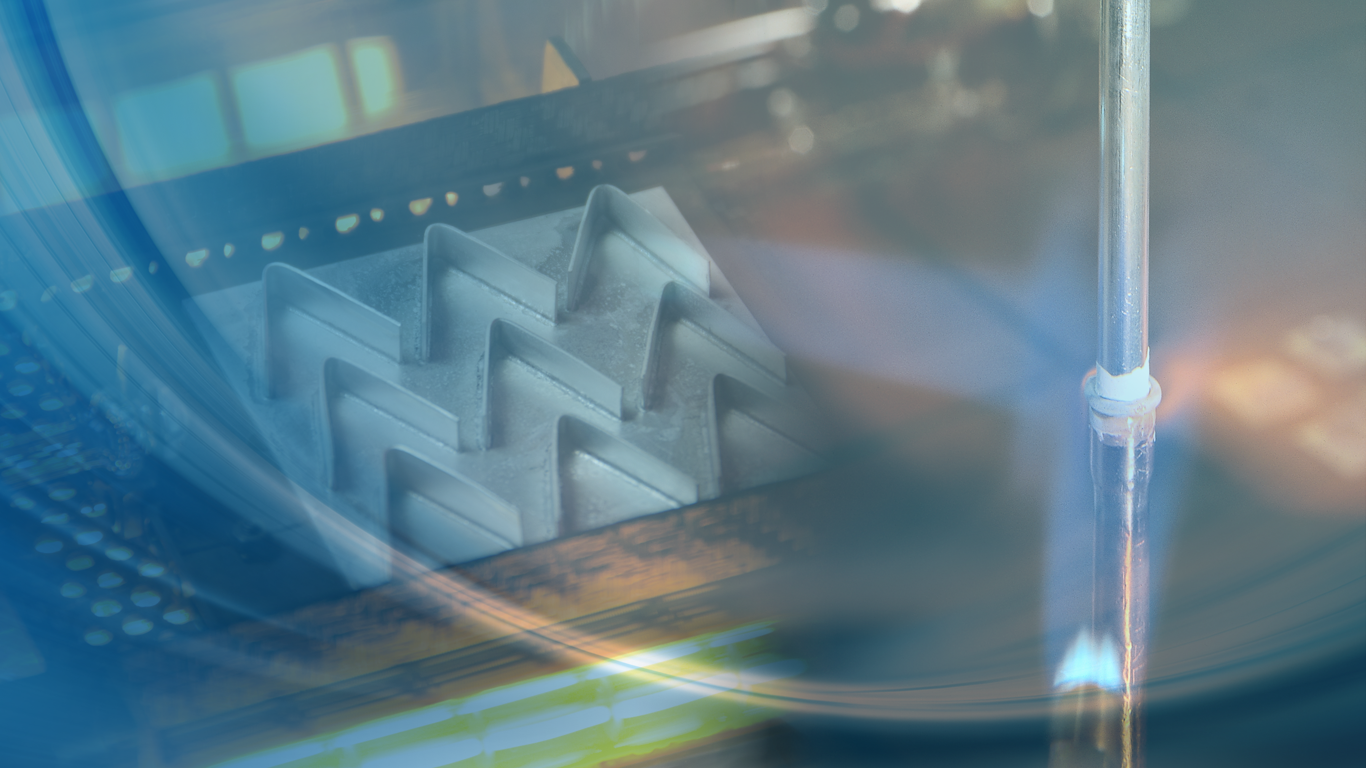 Solvay Flux GmbH
Welcome to Solvay Flux GmbH
The previously named Flux Schweiß- und Lötstoffe GmbH now belongs to the Solvay Group.
Solvay has acquired the Flux Schweiß- und Lötstoffe GmbH (Flux), now renamed as Solvay Flux GmbH, complementing its aluminum brazing capabilities and products with fast-growing formulations for automotive heat exchangers and stationary heat, ventilation and air conditioning units.
Solvay Flux GmbH is a part of Solvay Special Chemical's new Business Unit (BU) NOCOLOK, whose aluminum brazing products are globally recognized as the industry standard. 
Combining Solvay's fluorinated chemical research and innovative capabilities with Flux's outstanding know-how in formulations and applications will form a strong global platform for growth, bringing innovative and tailor-made solutions to customers. 
We continue to be your leading and competent partner for aluminium brazing challenges and remain at your disposal. Please contact us for any further information or visit our world of NOCOLOK®.  
New NOCOLOK® location in Garbsen, Germany
The Solvay Flux GmbH headquarters and production facilities are located in Garbsen, near Hannover. Forty employees work in the areas of research, management and marketing. Solvay Flux maintains representative offices and storage facilities worldwide to support customers locally for example in the United States and China.
The Solvay Flux GmbH in Garbsen offers powders, suspensions, pastes and aluminium wires and rings, individually optimized for customers' manufacturing processes, allowing for quick and precise positioning of the connecting components at the required brazing joints.
We are the global market leader for non-corrosive fluxes used in aluminium brazing technologies: we sell NOCOLOK® brand products supported by a full spectrum of aluminium brazing supplies and services plus specialized know-how. The world of NOCOLOK® is the world of aluminium brazing. 
See also
Brand
The NOCOLOK® flux brazing technology is the industry standard for brazing aluminium heat exchangers and other components.