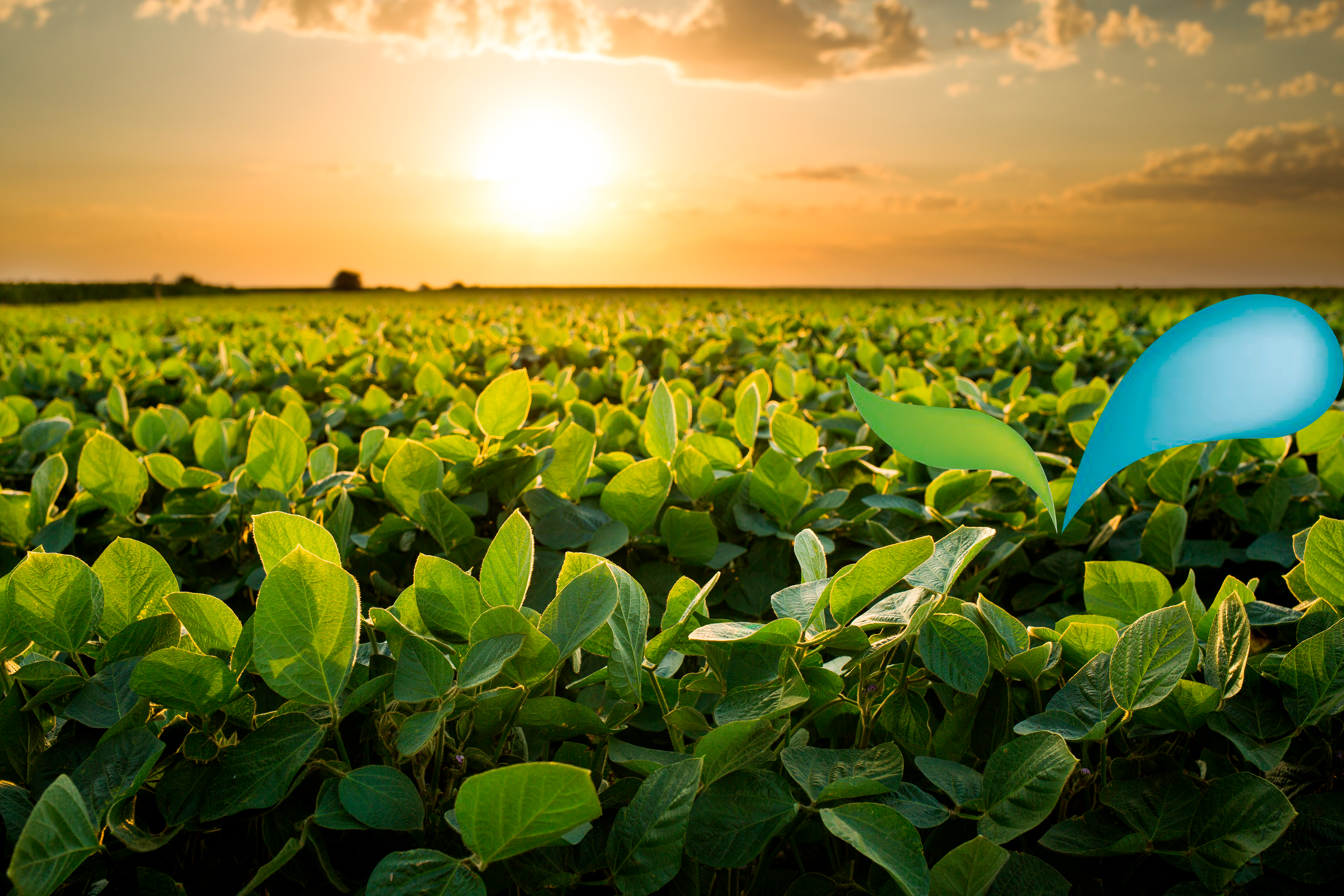 Augeo®: An Innovative Line of Bio-Based Solvents
Coatings
 Augeo®: Slow-evaporating Natural Solvent for Can Coating and Protective Coatings Epoxy Systems
Augeo® SL 191 is a slow-evaporating solvent composed molecule that joins diversified chemical functions in the same structure, and which have very interesting, specific characteristics for solubilization and film formation with the principal resins and polymers used on the paint and coating market.
A characteristic that differentiates the Augeo® SL 191 from other slow evaporating solvents available on the market is that its odor is practically imperceptible, thus making it eligible for the most diverse applications.
A bio-based solution for protective coatings epoxy systems
 
Augeo® SL 191 is diluent that presents the right properties to be used as a plasticizer in thermoset epoxy systems emerging as an alternative to traditional plasticizers in the market, such as benzyl alcohol. 
Its adequate boiling point and unique molecular structure makes it interesting for diluting curing agents in epoxy systems that will be cured at room or low temperatures. 
In the films where Augeo® SL 191 was used as a plasticizer, it was observed a much lower yellowing progression caused by photo-oxidation when compared to the films containing the traditional plasticizer.
 Biorenewable

 Lower
 carbon footprint
Solubilizes well
the curing agent
and the epoxy resin

Acts as a plasticizer,
reducing Tg and
increasing cure degree

Avoids
amine-blushing
Improves durability,
better  photodegradation
resistance

Less yellowing by
oxidation during storage

Applicable in solvent
borne and waterborne
epoxy coatings
 Car Refinishing
Primer
Acts as leveling agent on substrate
Promotes basecoat adhesion
 
Basecoat
Maximizes color appearance in the substrate
 
Topcoat
Improves durability protecting basecoat film
Improves appearance promoting excellent shine properties
Dilution Thinner
Applied in the solvent system of primer, basecoat and topcoat
Solubilizes the polymers with suitable viscosity and ensures the solution stability
Benefits
Low odor

Lower Carbon
Footprint

Applications - Wood
Sealers
Varnishes
Avoids blushing
Ensures good film formation
Increases mechanical and chemical resistance
Dilution Thinner
Solubilizes the resins with suitable viscosity
Ensures the solution stability
Benefits
Milder
formulations

Lower Carbon
Footprint